Women of the Week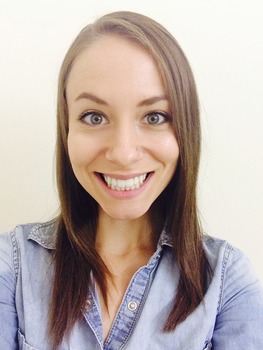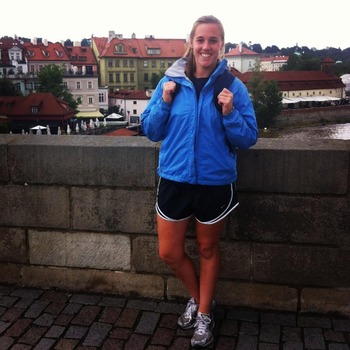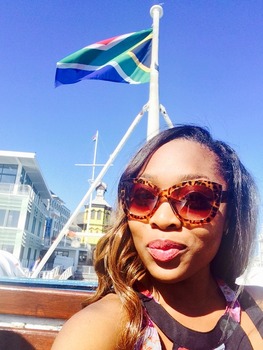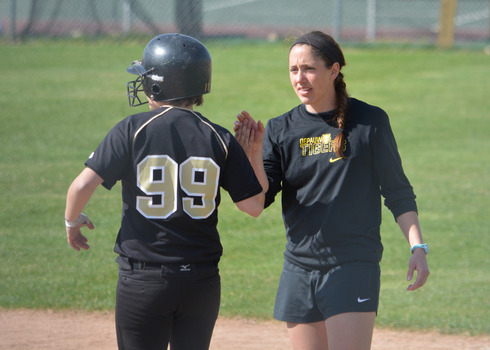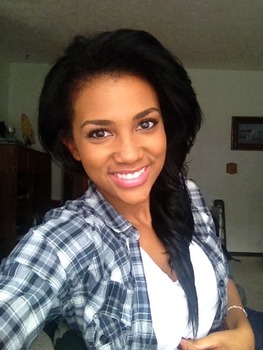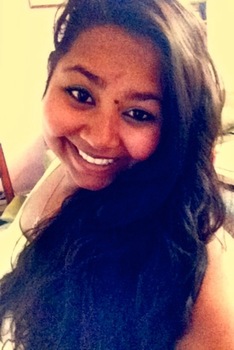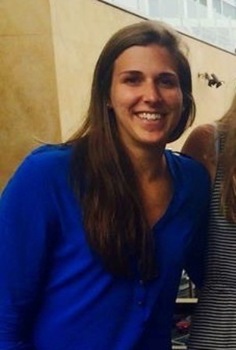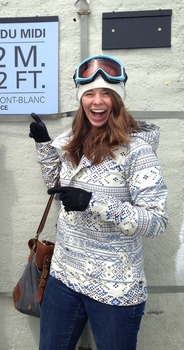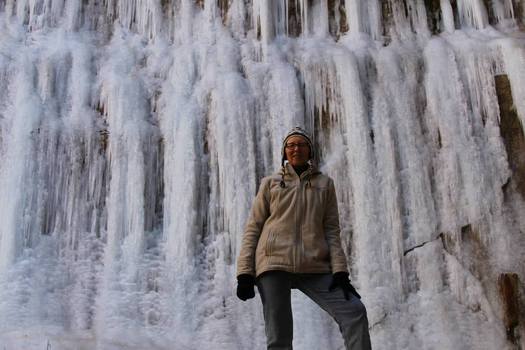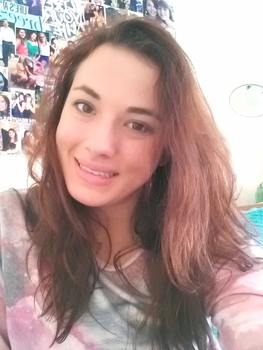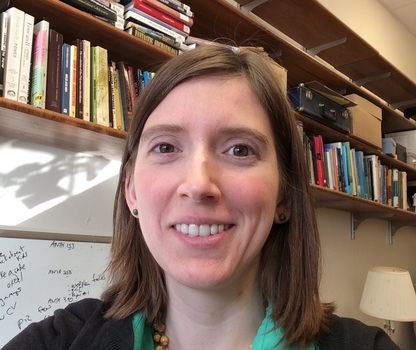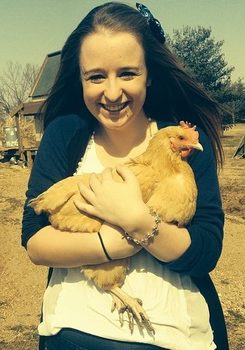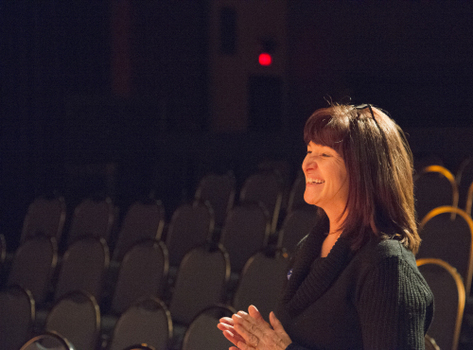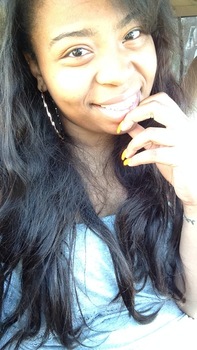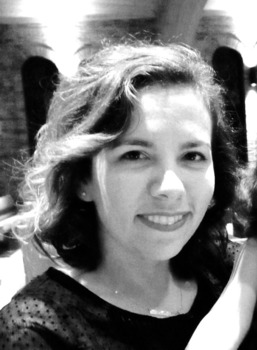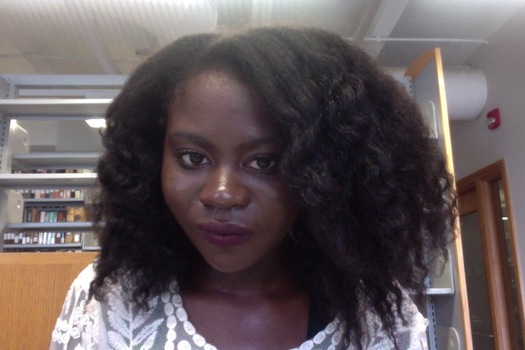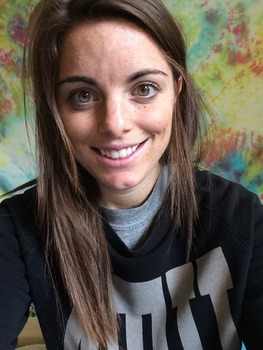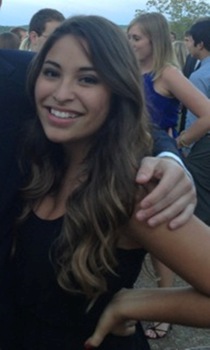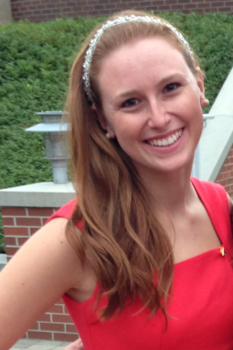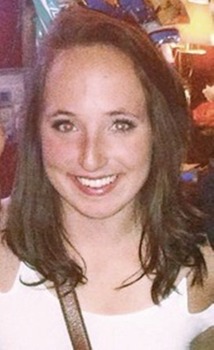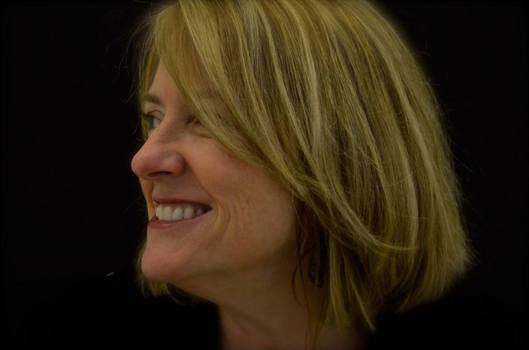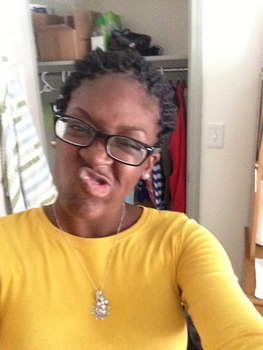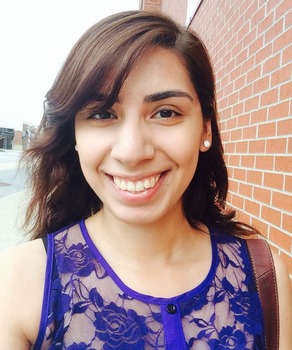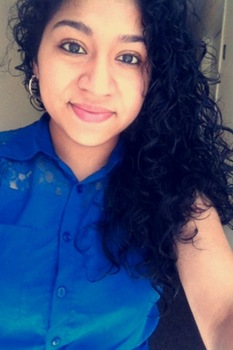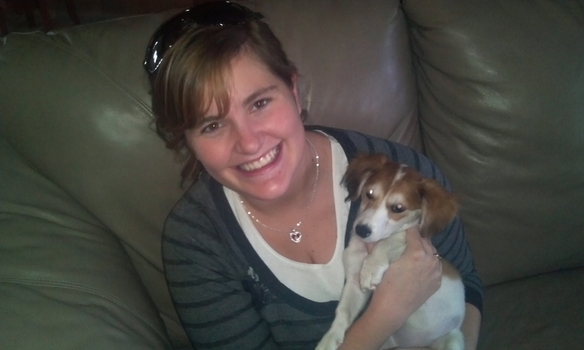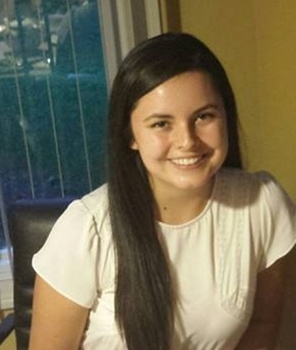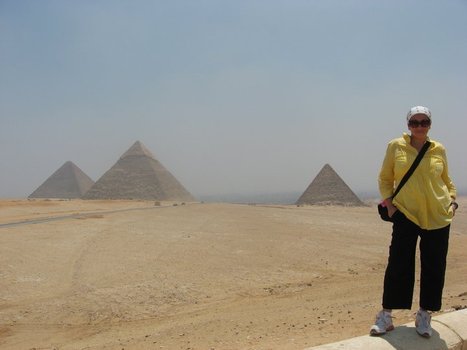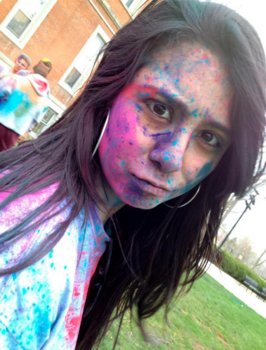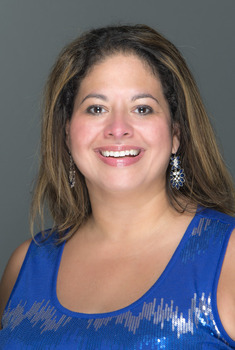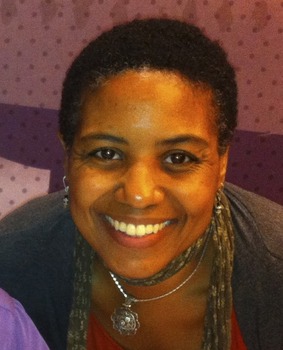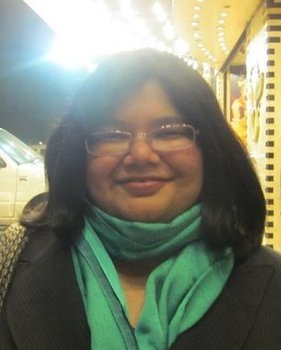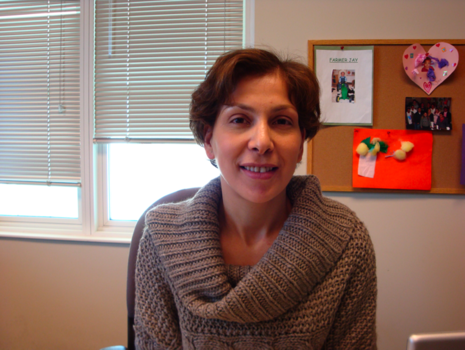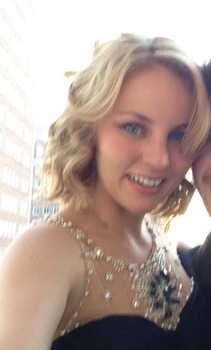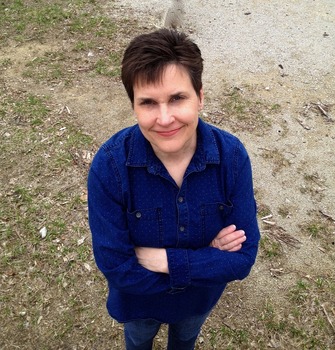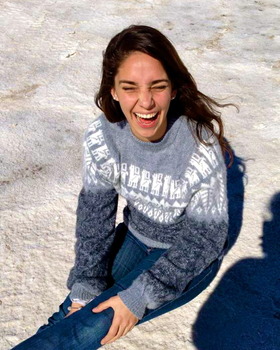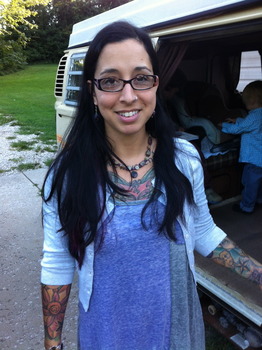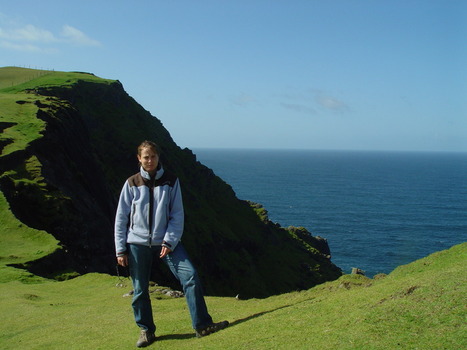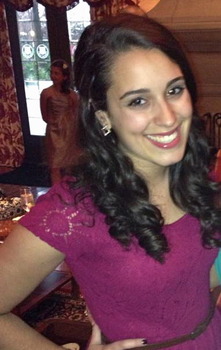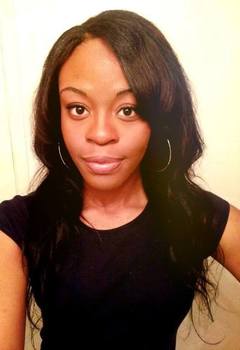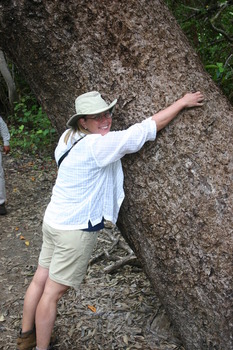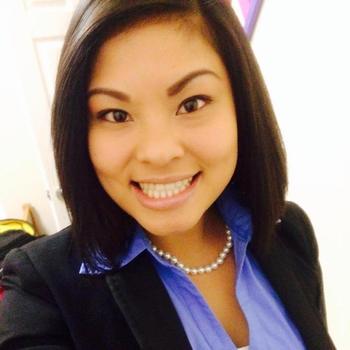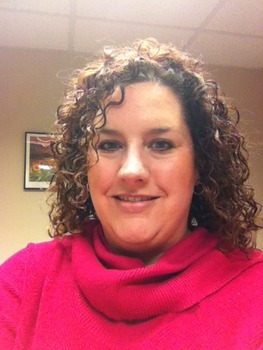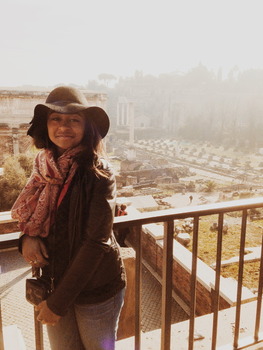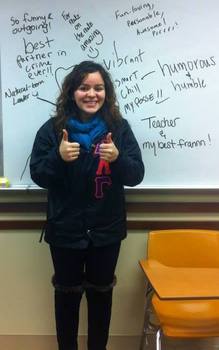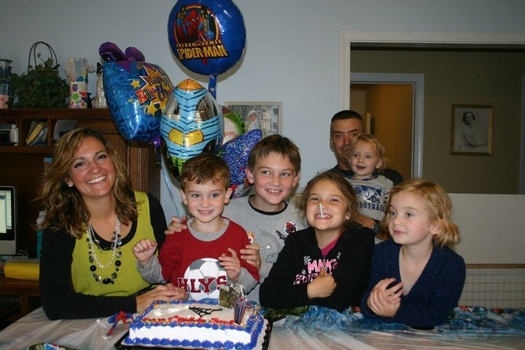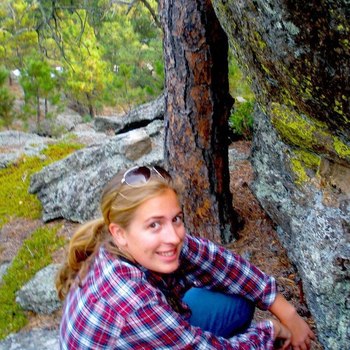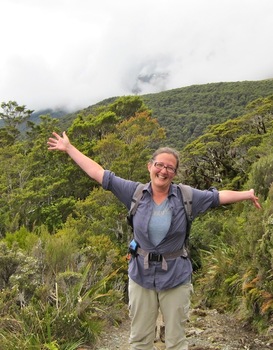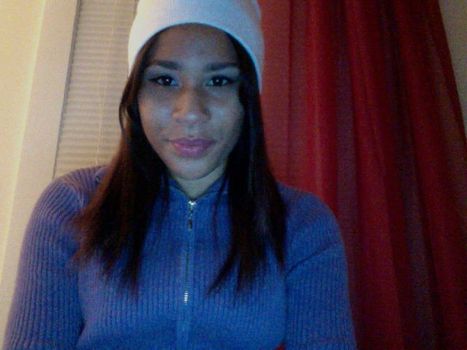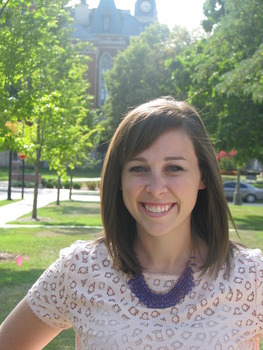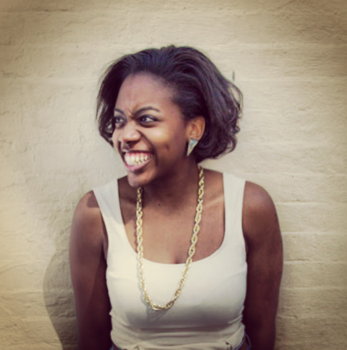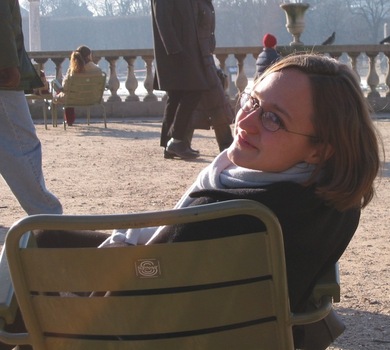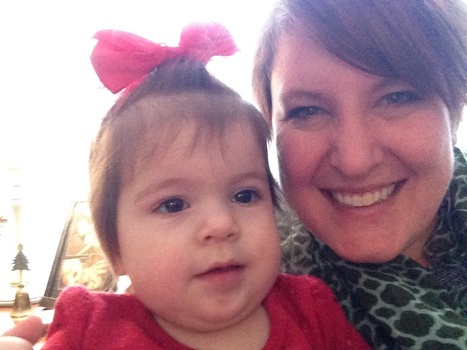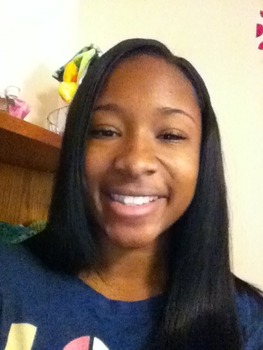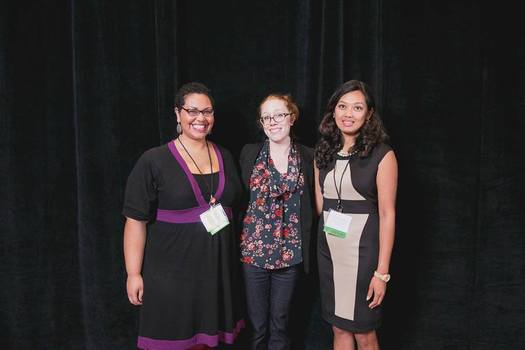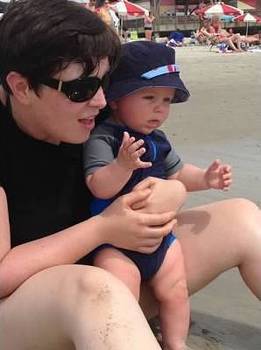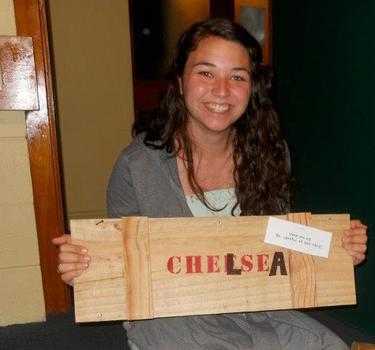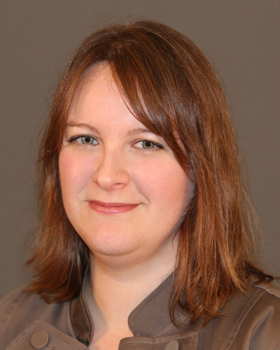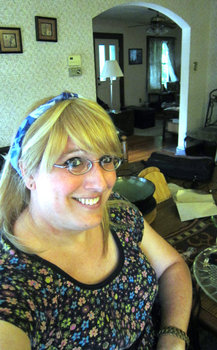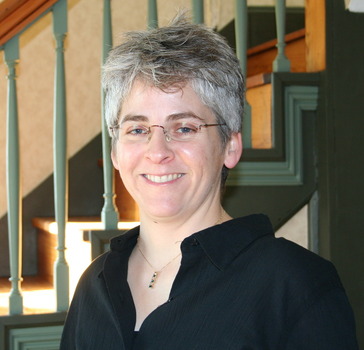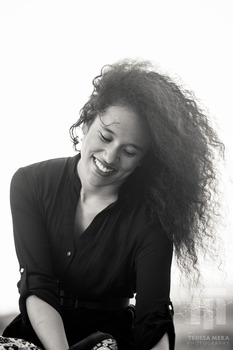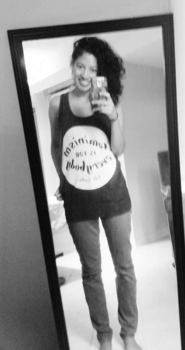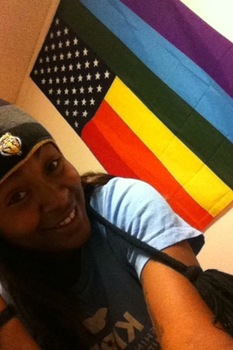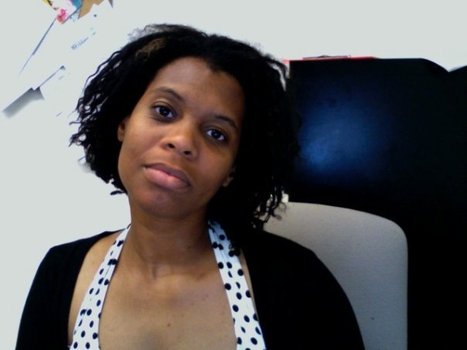 Each week we will feature a new DePauw student and faculty/staff member to highlight their accomplishments and contributions.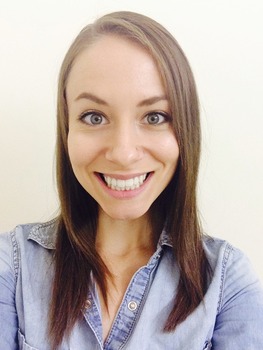 Name: Kate King
Major: Music Performance (Oboe)
Hometown (students): Kirkwood, Missouri
Who is/was an important woman in your life? I've been lucky to have an abundance of strong women in my life. My mom, my cousin Beth, and my former nanny Becky have all been vital to my growth. These women not only gave me the tools that I needed to pursue my passions, but taught me how to do so by example. They exemplify hard work, self-sacrifice, individuality, and kindness. I don't know where I would be without them as my role models, cheerleaders, and friends.
What issues affecting women are most important to you? I feel very strongly about issues concerning women's body image and health. While the media is beginning to change the way that it portrays "normal" women, there is no way that it will ever be able to fully represent that each woman is beautiful in her own way. I think that it's time to focus on women being healthy and happy through activity and nutrition, which takes education and awareness that is not present in every community. When a woman feels good in her skin, she sees herself as beautiful and makes the people around her see her the same way.
If you could invite one woman to speak on campus, who would it be and why?
Tina Fey. She is such a powerful woman today, not just because of her ideas but because of her ability to present them in a manner everyone can understand and enjoy. She is a great example of a strong woman who is not afraid to push boundaries. Plus she's hilarious.
What message would you most like to get out to young girls? Audrey Hepburn is one of my favorite female role models, and I think she said it best: "Nothing is impossible. The word itself says 'I'm possible.'"
What is one of your earliest memories of being a feminist? I grew up always believing in gender equality, even if I wasn't calling myself a "feminist." My parents always told me that I could do anything I set my mind to and worked hard for. My gender was never an obstacle that I thought I had to overcome, so I always valued myself at the same level as boys intellectually and socially.
When did you first realize that you have the power to make a positive change in society?
I've always believed that I had the power. My mom has worked for non-for-profit organizations for my whole life, so I've always been exposed to volunteer work and been aware of how I can help those around me. That's what has motivated me as President of DePauw's Professional Music Service Fraternity, Mu Phi Epsilon. For the past three years I've been continuously looking for ways to service the Greencastle community through this group, and it's always fulfilling to help those around me. My parents and teachers also instilled the idea that I can make a positive change through my music, so that has fed my passion for performance.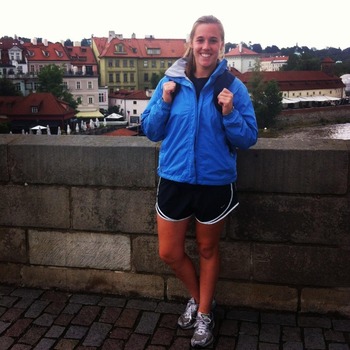 Name: Alie Marousek.
Position on campus: Graduate Assistant Women's Lacrosse Coach
Where did you grow up: Portsmouth, New Hampshire
What class (taught or taken) was most transformative for you? The class that I found to be the most transformative for myself was my introductory sociology class I took as a senior. It was through this class that I was able to take a step back and look at the world around me and see how institutions, such as family, school, education, and work, impact our upbringing. It gave greater insight into the barriers that exist for people today whether it's because of your gender, your race, your socioeconomic status. It made me think about what I can do to make an impact in society, regardless of how small it may be.
What issues affecting women are most important to you? One issue affecting women I feel is truly important to me is the undervaluing of self-confidence and self-esteem. For me, it's a scary thing to learn that a woman is less self-assured than a man and often underestimate their ability. It is significant when you hear about how infrequently you see women in executive positions in the workforce for example. Success and confidence goes hand in hand and I believe women deserve to have a sense of empowerment that is so often lacking. That is why I think it is important for present opportunities for women to take part in, such as playing a sport. It's no surprise that when you read the statistics, girls and women who play sports, for example, have higher levels of confidence and self-esteem as well as lower levels of depression. They also have a more positive body image and have higher states of psychological self-esteem.
If you could invite one woman to speak on campus, who would it be and why?
I feel like Mindy Kaling would be a fantastic woman to invite to campus. Not only is she truly successful and has rose to fame not just a woman but a woman of color, but she herself addresses topics such as beauty and race. As a feminist, I admire that she values being yourself with true honesty and you don't have to buy into the societal expectations which share that being different is bad, whether it's because of your body type or your race. One thing I take away from Kaling and her show "The Mindy Project" is that the gender stereotypes where women need to be "act more masculine" and think lesser of feminine attributes do not coincide with success and intellect. Being who you are in the end will always win over.
What message would you most like to get out to young girls? There is a quote from Lucille Ball that sticks out to me and it says: "Love yourself first and everything else falls into line. You really have to love yourself to get anything done in this world." Don't be afraid to be who you are, even if you feel like you're different and embrace my quirks and value yourself for the unique person you are.
What is one of your earliest memories of being a feminist? Back before I fell in love with lacrosse, I was a softball player who took any change I could, regardless of season, to play. During my little league days, there were no opportunities for girls to play in the fall while the boys had a fall ball team. My mom advocated on my behalf for me to participate, and it was well received on the other end as the directors of the youth program thought it was a great idea to include girls who wanted to play as well. I always thought of it as inconsequential, but looking back I take pride in the fact that I was the first girl to play for the boys and not just compete, but do well.
When did you first realize that you have the power to make a positive change in society? Spreading the love of sport to young females I feel is such an empowering thing to be a part of. Speaking from experience myself, through sport women are able to develop confidence and leadership and find a talent they may have not of otherwise picked up on.
@DPUWomensCenter on Twitter
---