Women of the Week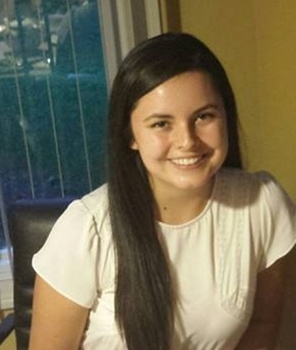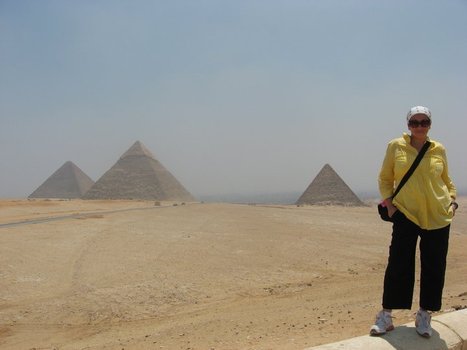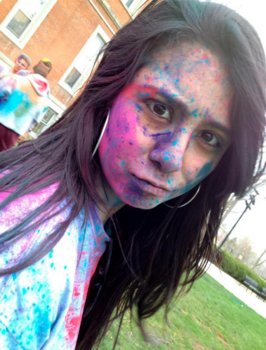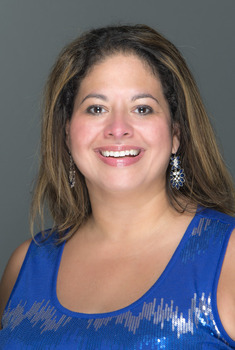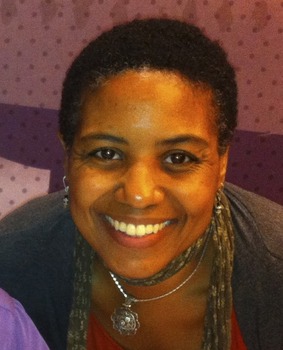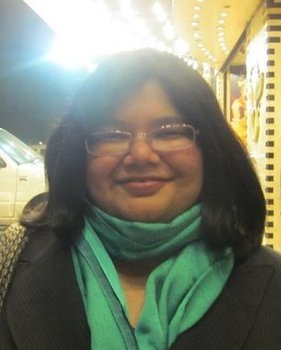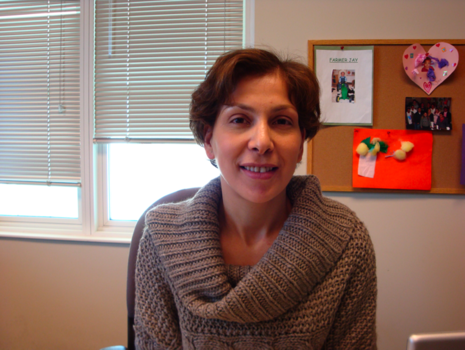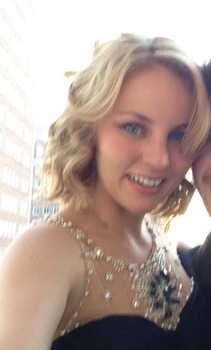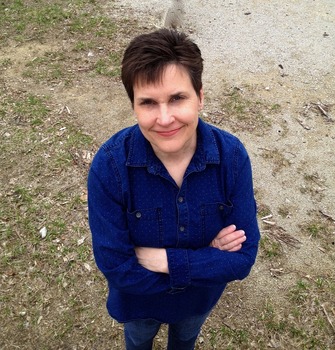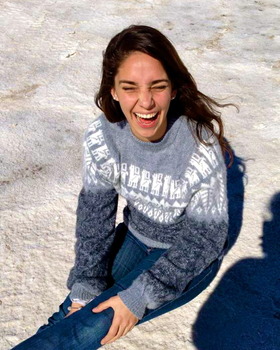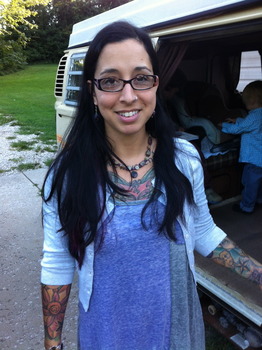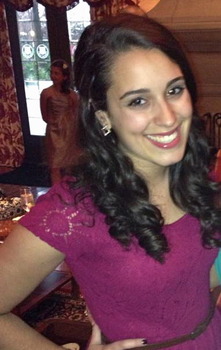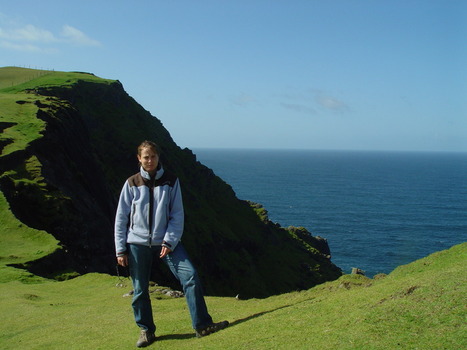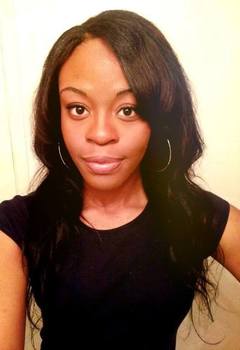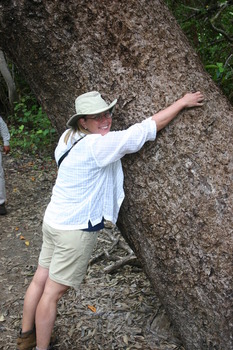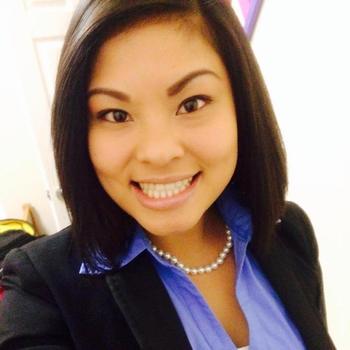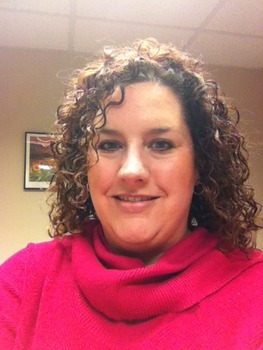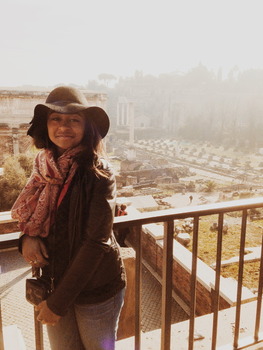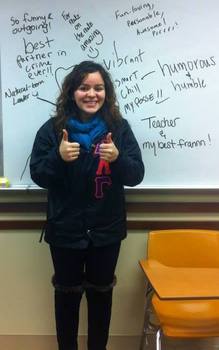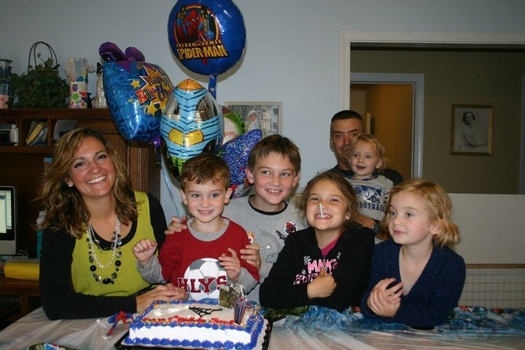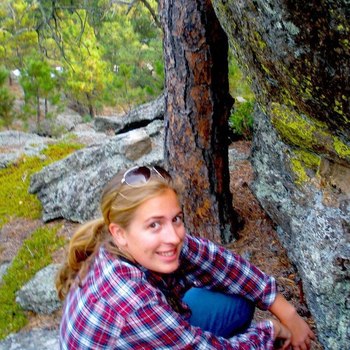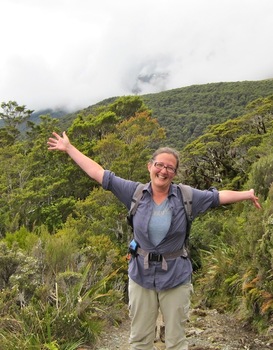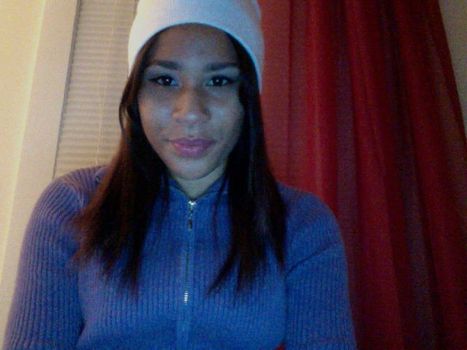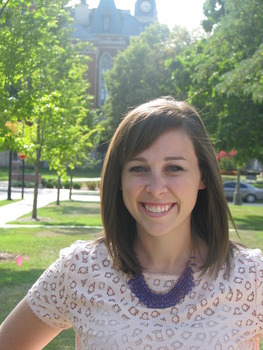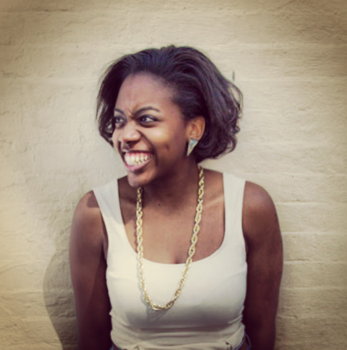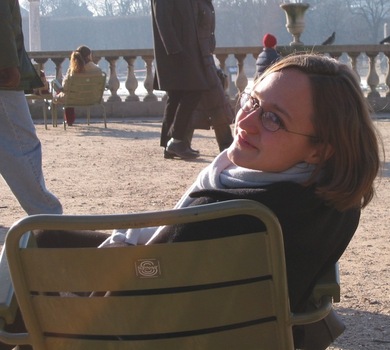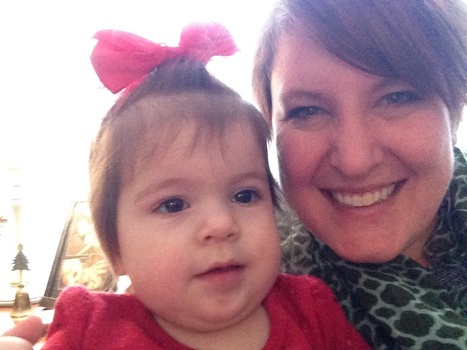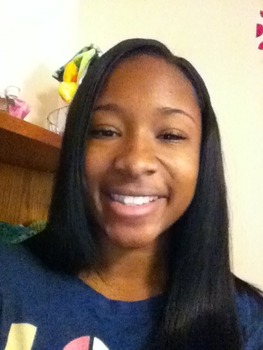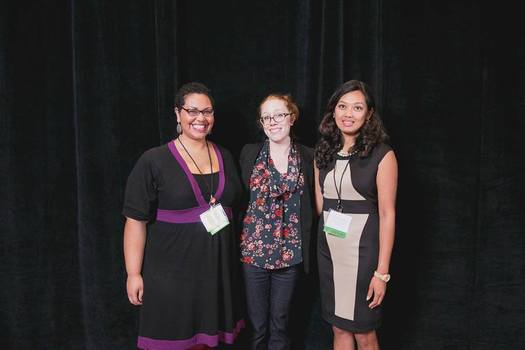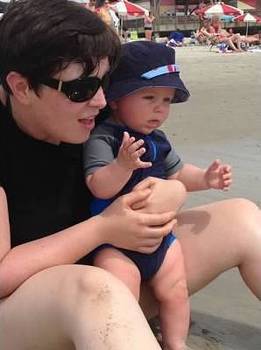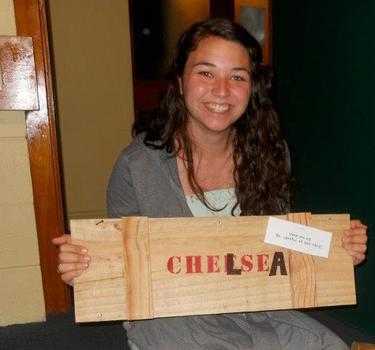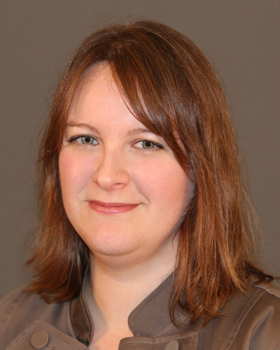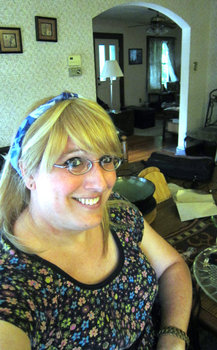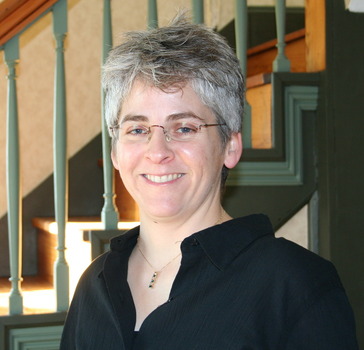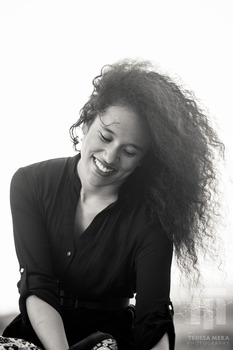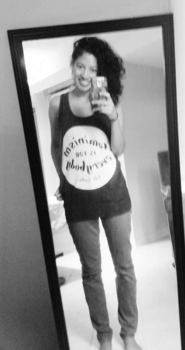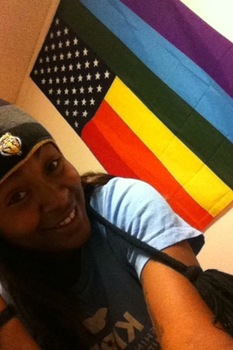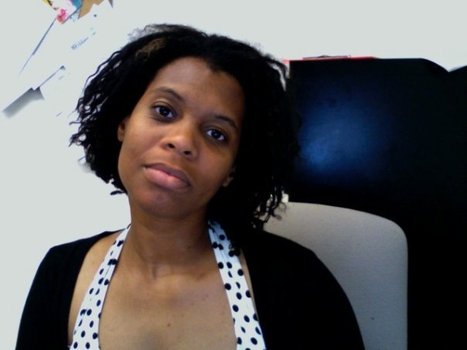 Each week we will feature a new DePauw student and faculty/staff member to highlight their accomplishments and contributions.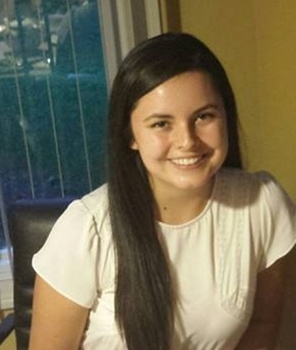 Name: Haley Pratt
Major: Psychology
Class Standing: Senior
Hometown: Fishers, IN
Who is/was an important woman in your life? My dad's mom has always been an important role model for me because of the strength and kindness she shows despite the adversity in her life. Her stories from growing up during the Great Depression, to working during World War II, to raising five children are amazing to me. My Nana finds a way to take something good away from even the hardest situation, and I admire that optimism and hope.
If you could invite one woman to speak on campus, who would it be and why?
If I could invite a speaker to campus, it would have to be Laci Green. Laci works to promote sex positivity, body positivity, and general inclusivity for all kinds of people. She creates free educational content online so that even kids who have no real sex ed in school have a way to get accurate, comprehensive information. Her work is basically dedicated to helping everyone understand who they are and how they can be the best version of themselves, and I think that's something we can all benefit from.
Favorite superheroine- Wonder Woman, Buffy, Storm, Arwen, Elektra, Xena, or other?
Is Hermione Granger a superheroine? I'm going to go with her. She's smart and she's passionate about social issues and she cares deeply about her friends and family. That makes her a superheroine to me.
What is one of your earliest memories of being a feminist? I remember sitting in health class in middle school and being told to sign a paper that said something like, "My body is a gift that I will only give to my spouse." We then did an exercise where someone licked a lollipop and then tried to pass it to the next person; the lesson here was that once something is "used" no one else will want it. Although I didn't know the words for it yet, I suddenly felt that this was seriously messed up. I now recognize it as slut-shaming and generally refusing to allow women to be sexual humans in control of their own bodies. It was attaching a woman's value to her sexual history, which I felt instinctively was wrong.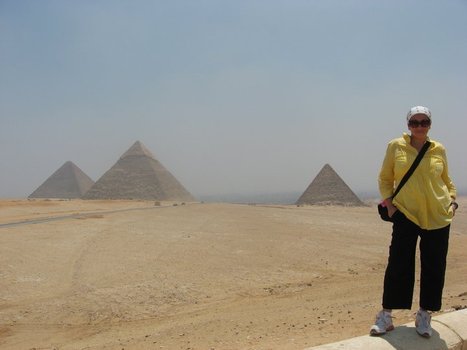 Name: Cheira Belguellaoui
Position on campus: Associate Professor of French
Where did you grow up: Toulouse and Montpellier (France)
Who is/was an important woman in your life? My maternal grandmother. She was fiercely protective of her children during the Algerian war of Independence. Few would have survived what she endured.
What class (taught or taken) was most transformative for you? My first year seminar on Arab women writers & filmmakers pushed me to experiment with/consider different approaches to teaching and discussing difficult topics with my students.
What issues affecting women are most important to you? The growing feminization of poverty, the impact of climate change on women living in poor countries, anything pertaining to the female body, and, to a lesser extent, the impact of social media on younger girls.
If you could invite one woman to speak on campus, who would it be and why?
Zainab Salbi. She is the founder of Women for Women International. Salbi is a war survivor and is helping rebuild communities after war. She is the author of Between Two Worlds: Escape from Tyranny –a powerful narrative. She once rightly said that: "Every woman must own her story; otherwise we are all part of the silence." You should check out her 2010 TEDGlobal talk "Women, wartime, and the dream of peace" –Salbi is an eloquent speaker.
What message would you most like to get out to young girls? I know it's loud out there (fig. of speech), but find your own voice, fine-tune it, and let us hear it!
Favorite superheroine- Wonder Woman, Buffy, Storm, Arwen, Elektra, Xena, or other?
Ms. Marvel
What is one of your earliest memories of being a feminist? I was 14 when I read Beauvoir's Memoirs of a Dutiful Daughter. I couldn't exactly identify with Beauvoir (she is the daughter of a bourgeois family and I am the French-born daughter of North African immigrants), but understood –for the very first time—the evocative power of words. Thereafter, I read Gisèle Halimi's book about Djamila Boupacha –which she co-wrote with Beauvoir. Something about making the invisible woman seen and heard truly had an impact on me.
Where did you grow up or go to school and how did/does that affect you?
I grew up in Toulouse and Montpellier. We (my brothers and I) attended different schools. We travelled a lot. Our teachers' indifference to us had a surprisingly very positive effect on my desire to persevere in school. It wasn't easy, but I eventually learned to roll with the punches, and, against all odds, managed to make it all the way to grad school.
Who is your favorite author/musician/artist, and why do you enjoy his/her work so much?
Right now, I am introducing Stromae (a Flemish-Rwandan singer) to my son. Pure musical genius –a true and rare avant gardiste. Check him out.
When did you first realize that you have the power to make a positive change in society?
LOL …power…is this a trick question? Just to be clear, I have no power to change anything, but, when I became aware of my ability to share (via my teaching) those voices that most people do not really care to hear, I began to rethink and redesign the content of my culture-based courses. Believe it or not, many of our students have a genuine interest in non-western literature, films, music, you name it. Decentering our curriculum offerings is the only way forward to make a positive change in the classroom, and, hopefully, in society.