Women of the Week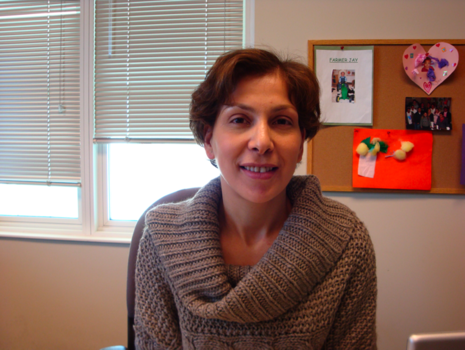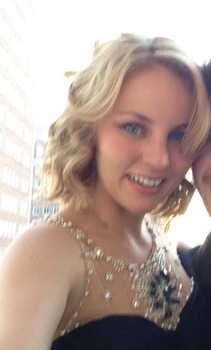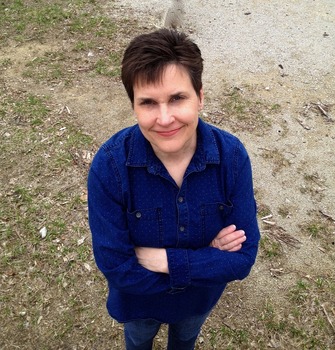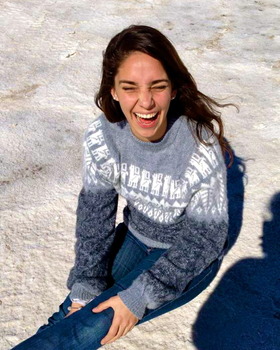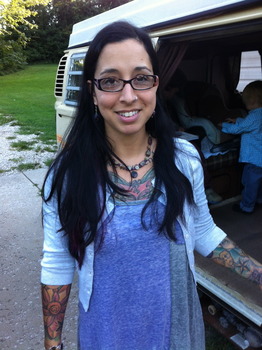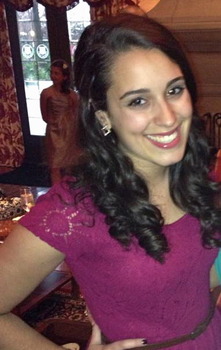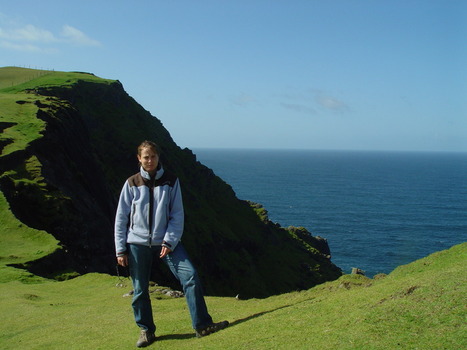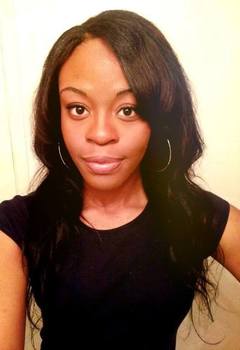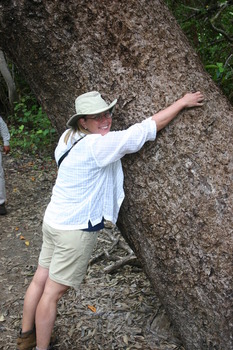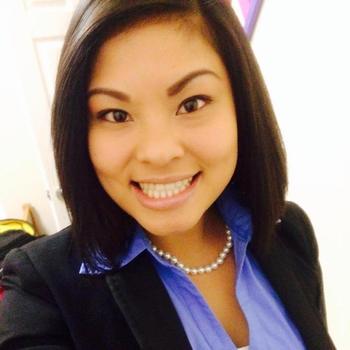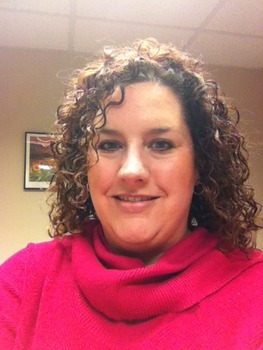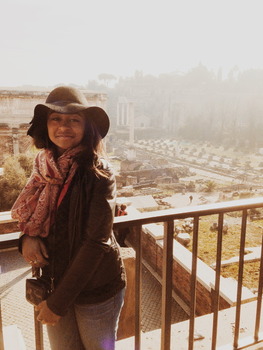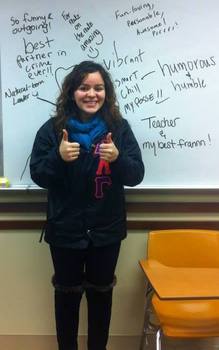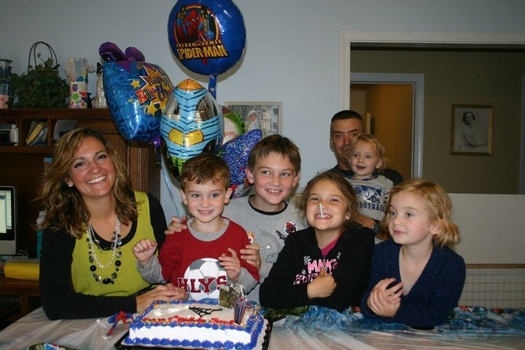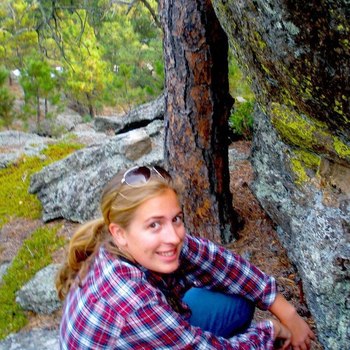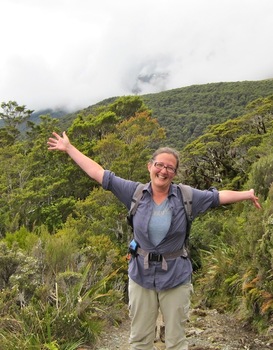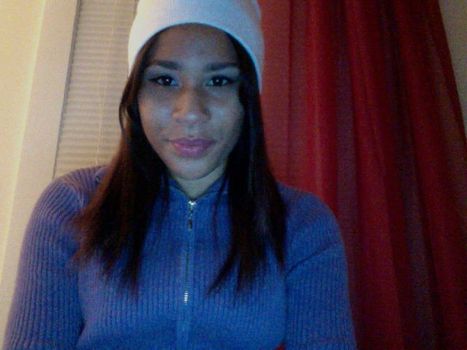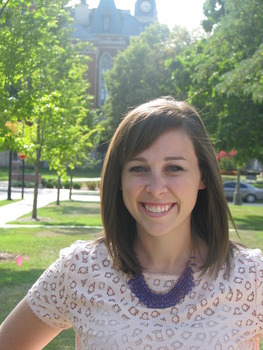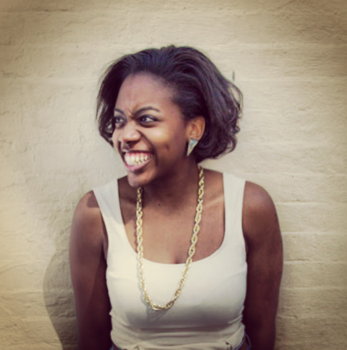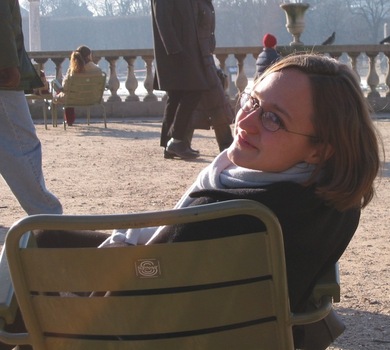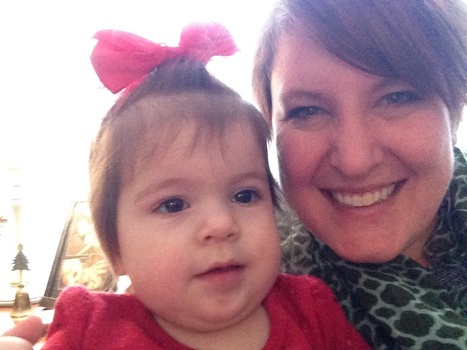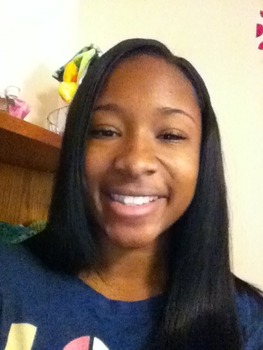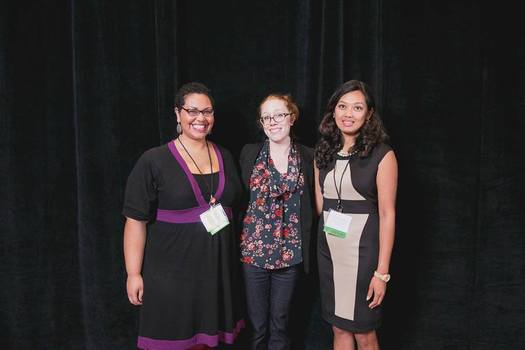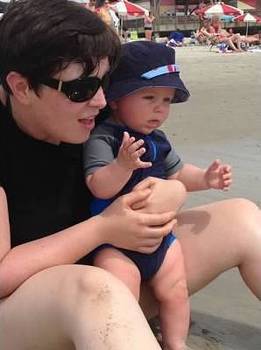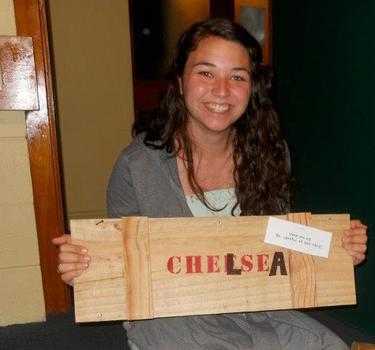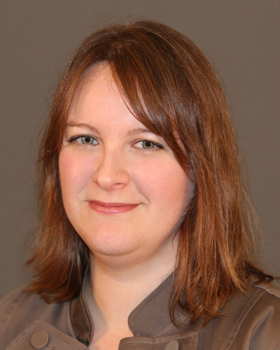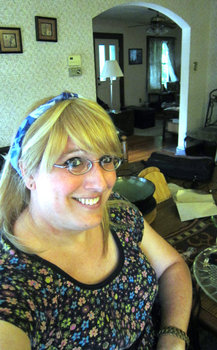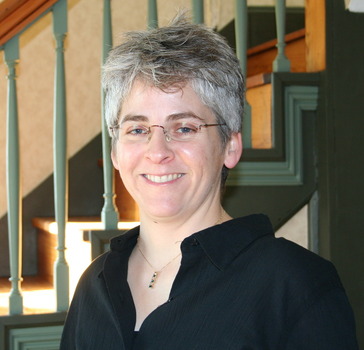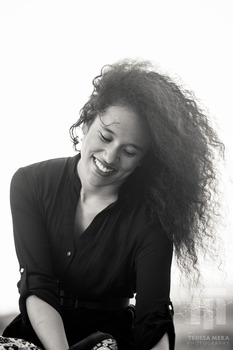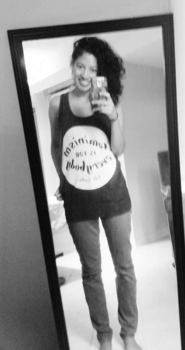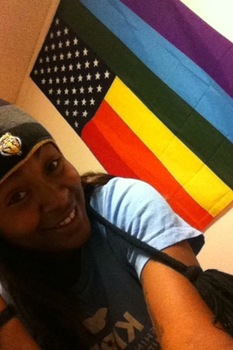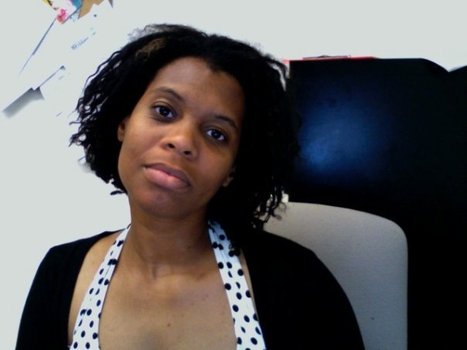 Each week we will feature a new DePauw student and faculty/staff member to highlight their accomplishments and contributions.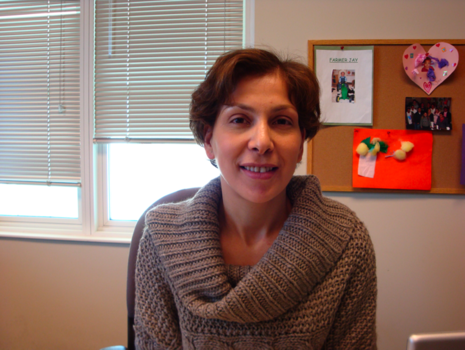 Name: Khadija Stewart
Position on campus: Associate Professor of Computer Science
Where did you grow up: Rabat, Morocco
Who is/was an important woman in your life? My mother, she taught me the value of education (she was the first educated woman in her family) and she transferred the love and importance of education to me.
What class (taught or taken) was most transformative for you? Computer Science One (a class I teach regularly at DePauw). I love seeing my student's view of Computer Science change (usually from fear/anxiety to like/love and enthusiasm)
What issues affecting women are most important to you? When women think that they are less likely to be successful in men dominated fields/areas of study
If you could invite one woman to speak on campus, who would it be and why?
Professor Gloria Townsend (a DePauw faculty member who is recognized nationally for her work in recruiting women to computer science)
What message would you most like to get out to young girls? You can do anything you set your mind to.
What is one of your earliest memories of being a feminist? I've always believed that anyone can do anything with hard work and dedication no matter their gender, race, ethnicity or orientation.
Where did you grow up or go to school and how did/does that affect you?
I grew up in Rabat, the capital of Morocco which is known to be a traditional male dominated society. Growing up in Morocco made me realize that I wanted to live in a country/society where I could have a voice and be able to make a difference.