Women of the Week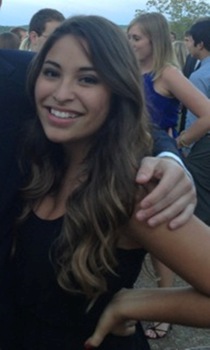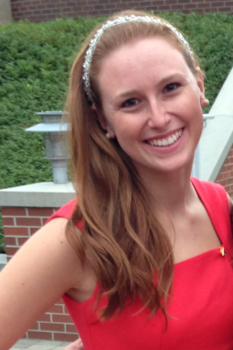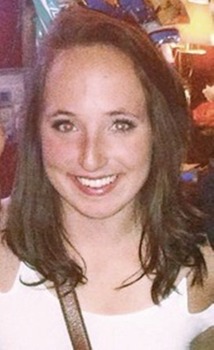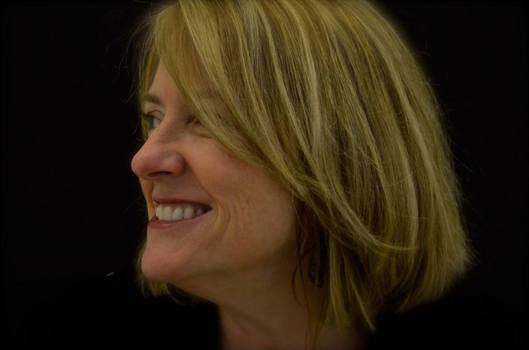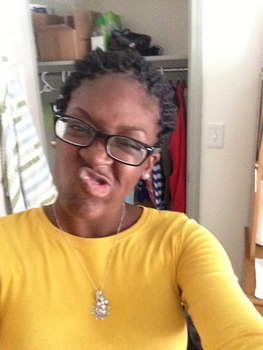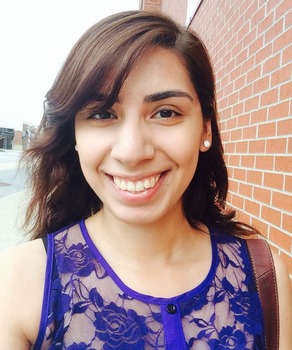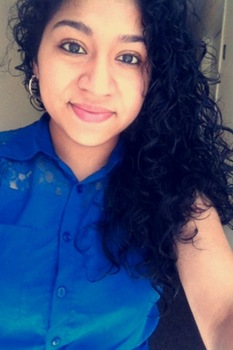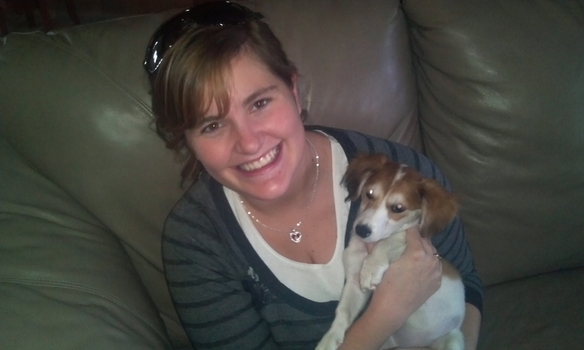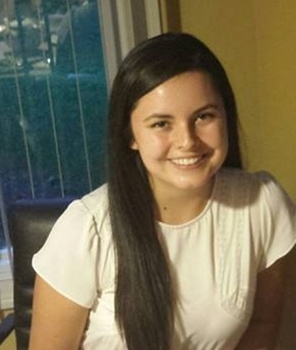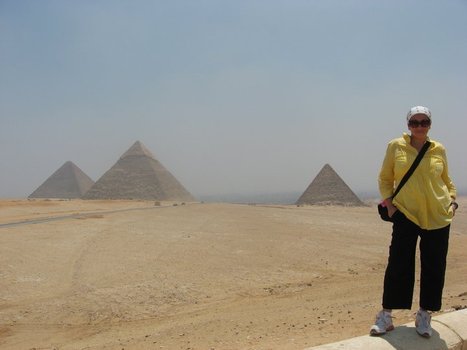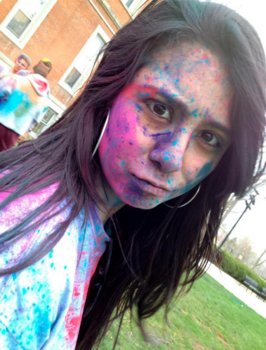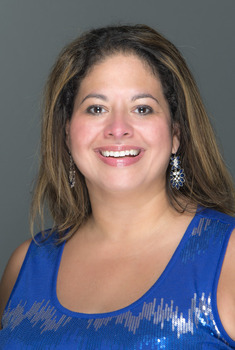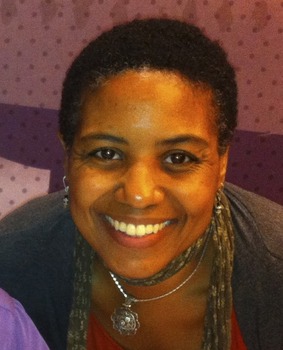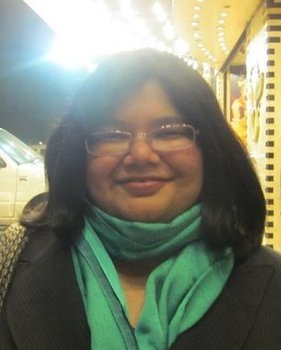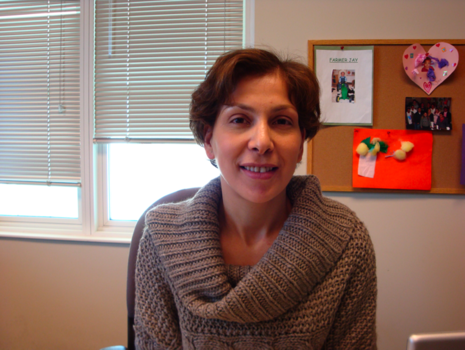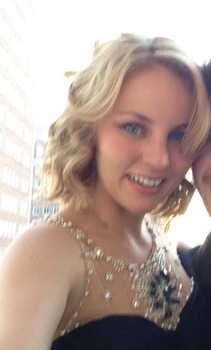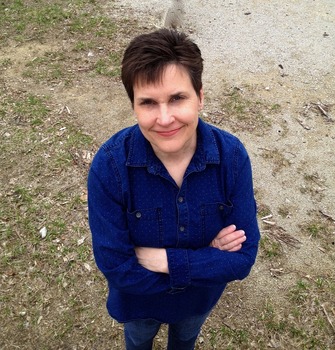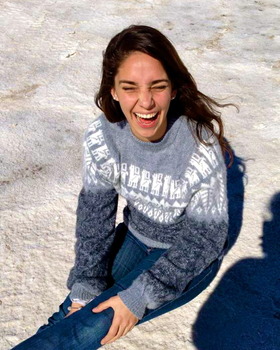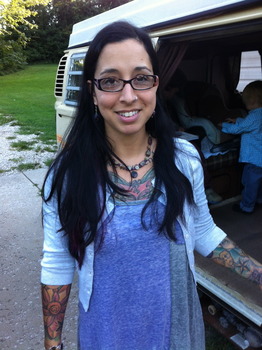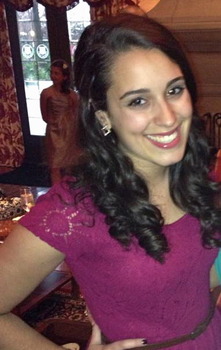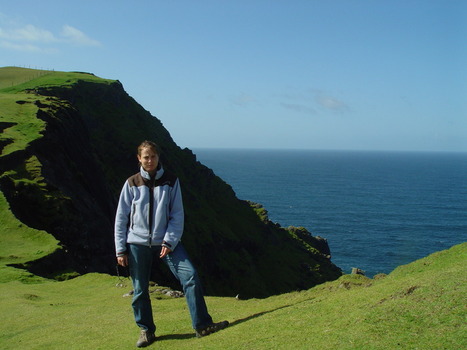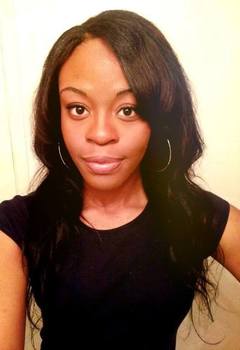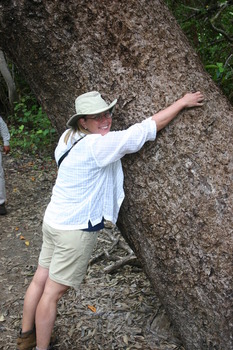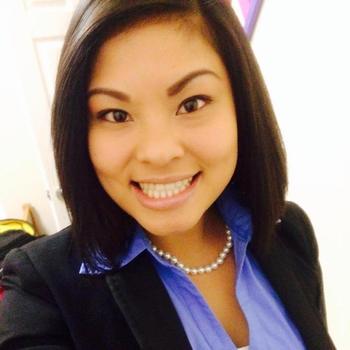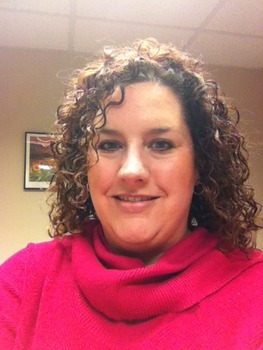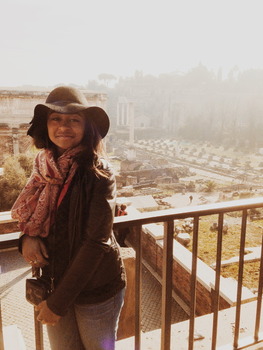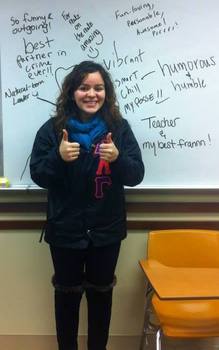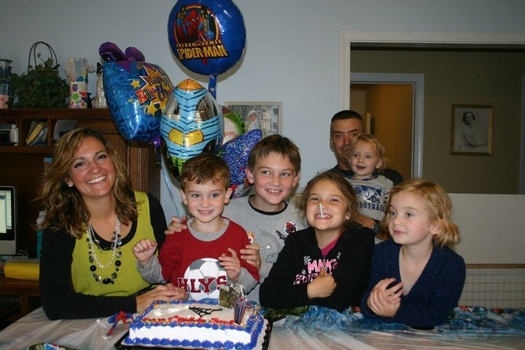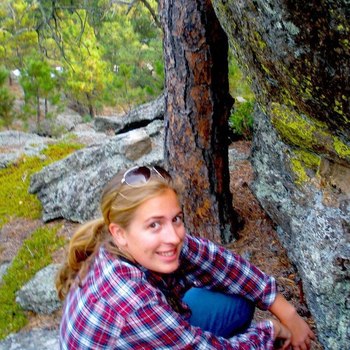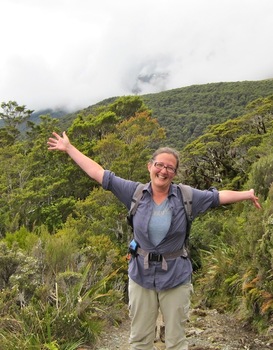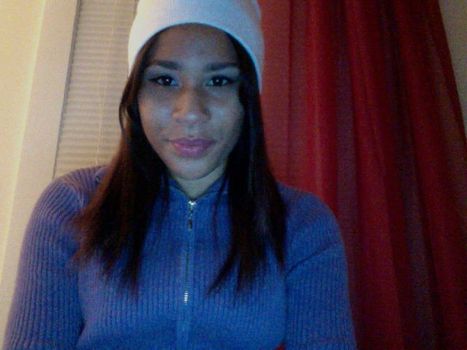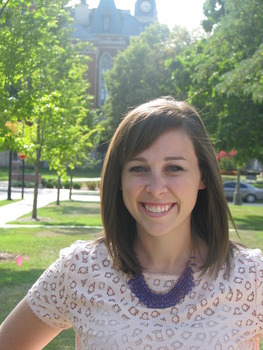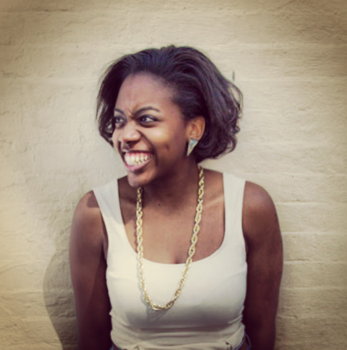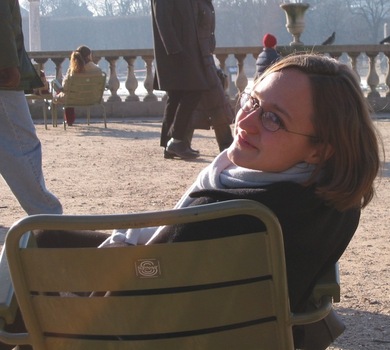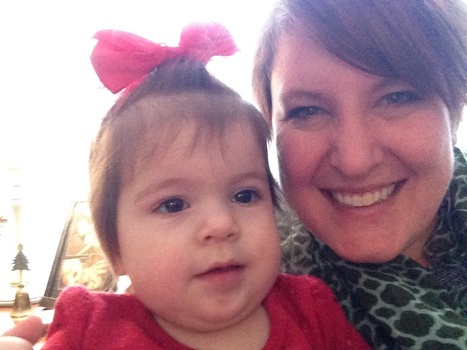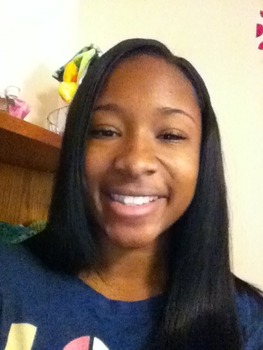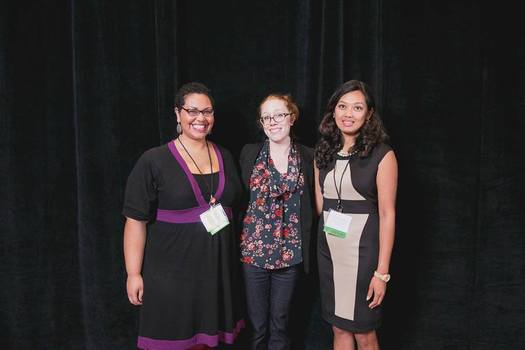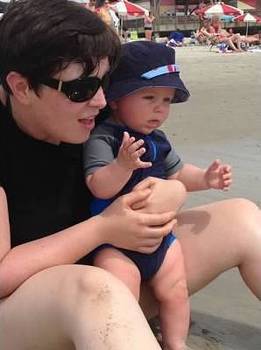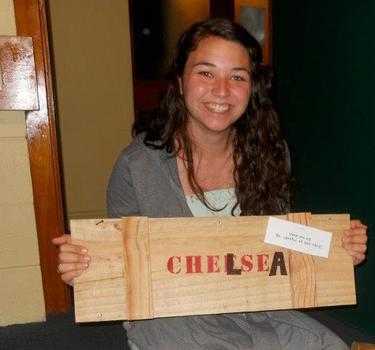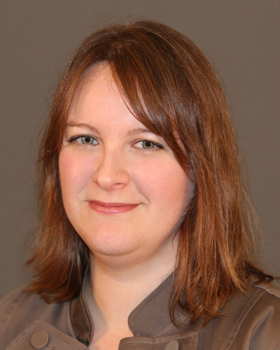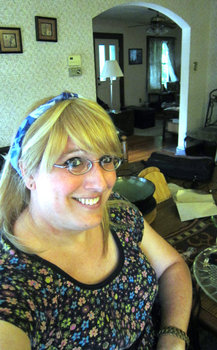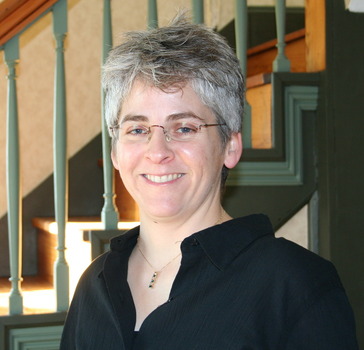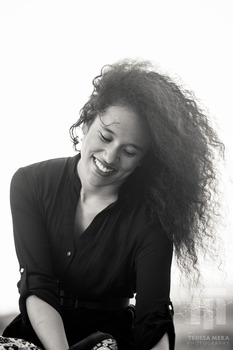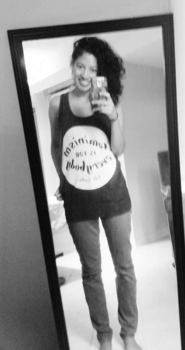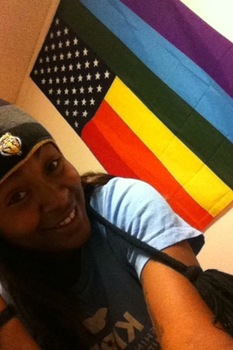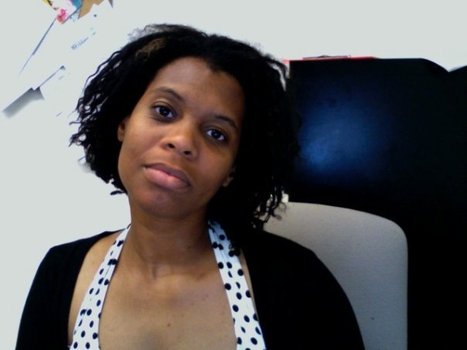 Each week we will feature a new DePauw student and faculty/staff member to highlight their accomplishments and contributions.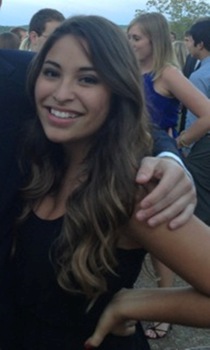 Name: Cassidy Richison
Major: English Writing
What class (taught or taken) was most transformative for you? I took a meditation course during winter term, and because of it I meditate as a daily practice. Meditation has eliminated my anxiety and I use meditation as an alternative to taking drugs for ADD. Meditation also restored faith within myself. Long story short: It changed my life.
If you could invite one woman to speak on campus, who would it be and why?
I would love to hear Amber Lyon speak on campus. She is a former CNN journalist who resigned from her position due to ethical differences. She now has her own podcast where she discusses controversial yet compelling issues involving the healing properties of psychedelics. She quit her job that gave her financial stability to advocate for something that she believed in. People like her inspire me to become strong in who I want to be and make sure I don't compromise myself for the sake of money.
Where did you grow up or go to school and how did/does that affect you?
I was born in Colorado and studied there for nine years. When I moved to Indiana, I felt extremely isolated. I didn't experience harassment until I moved to Indiana and in a weird way, Indiana partially shaped me into the woman I am because I faced a lot of my biggest challenges in high school.
Who is your favorite author/musician/artist, and why do you enjoy his/her work so much?
It's really hard to pick a favorite considering different artists and authors inspire me in so many different ways. One of my favorite authors, however, is Wendell Berry. Especially his poem "The Peace of Wild Things." Reading his poems and essays helps me understand the positive impact a minimalist life can have on myself and the environment.
@DPUWomensCenter on Twitter
---