Women of the Week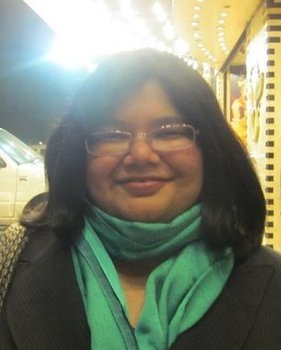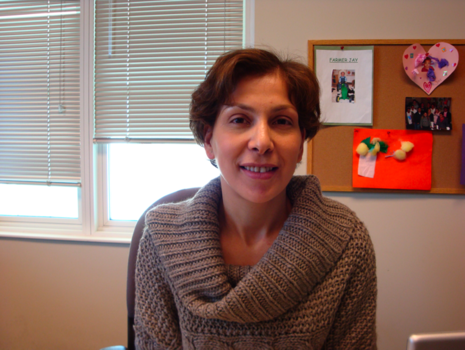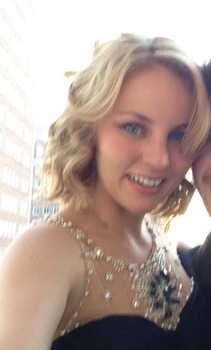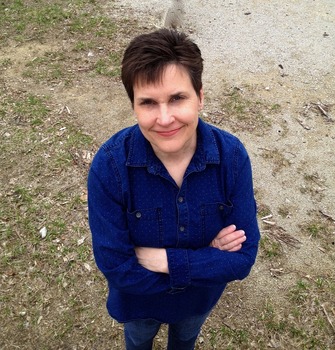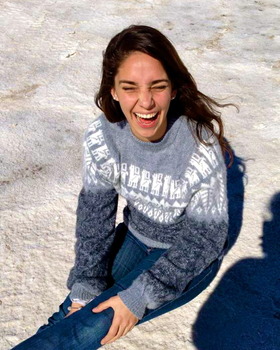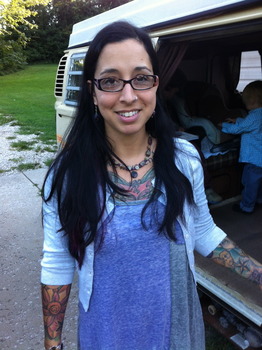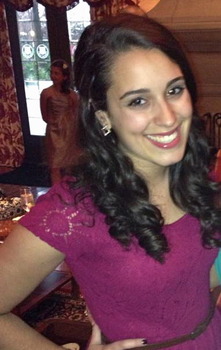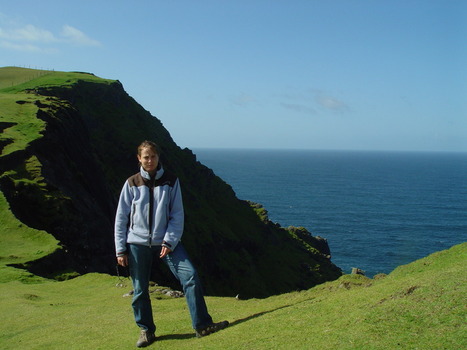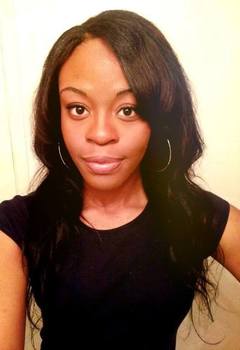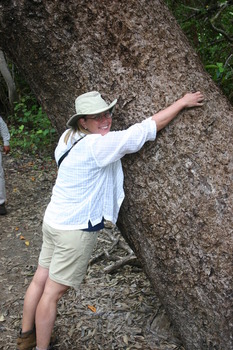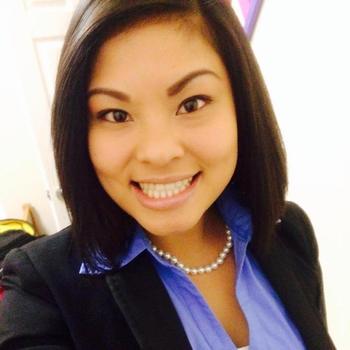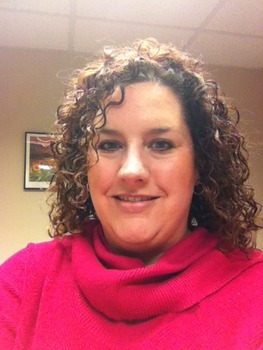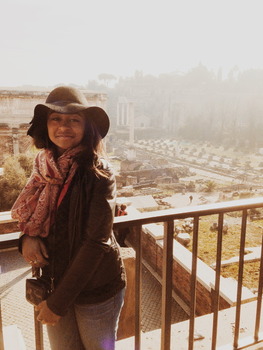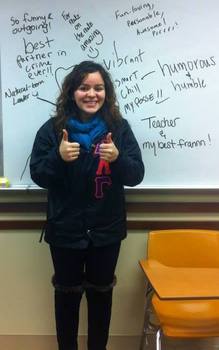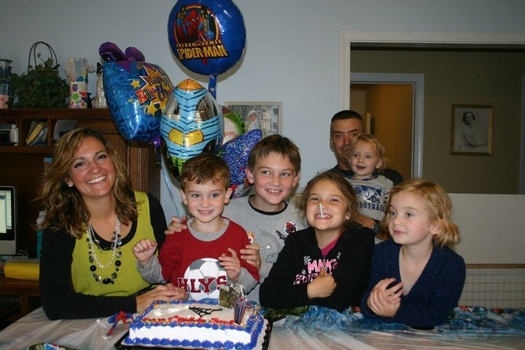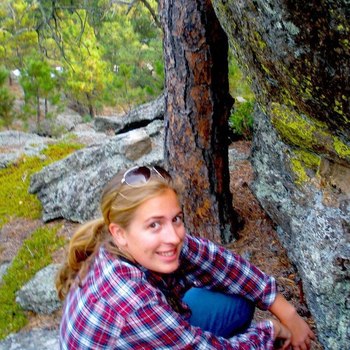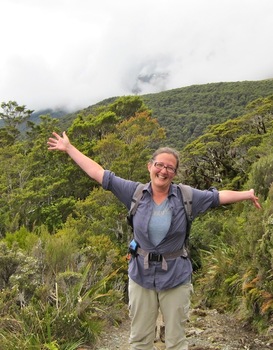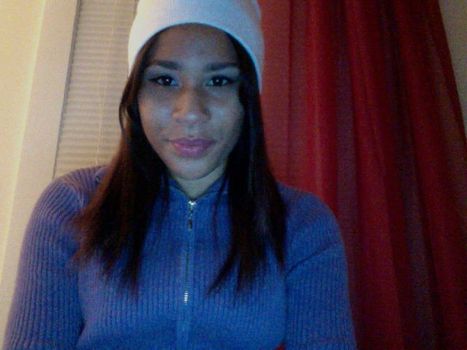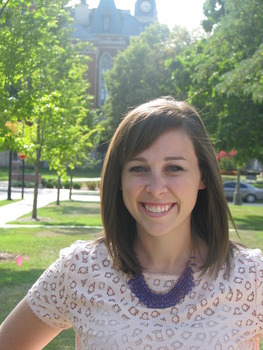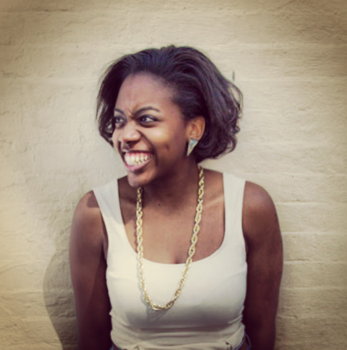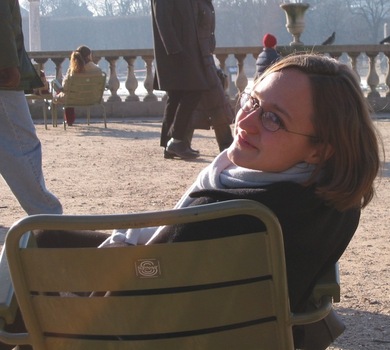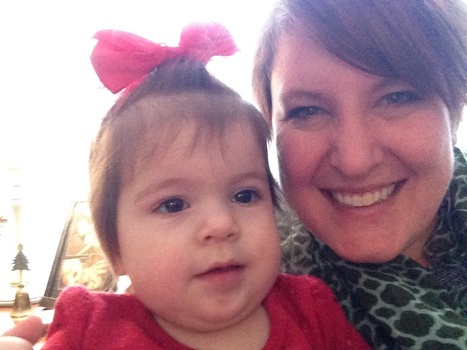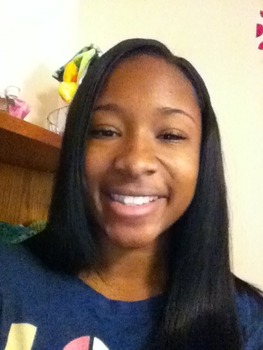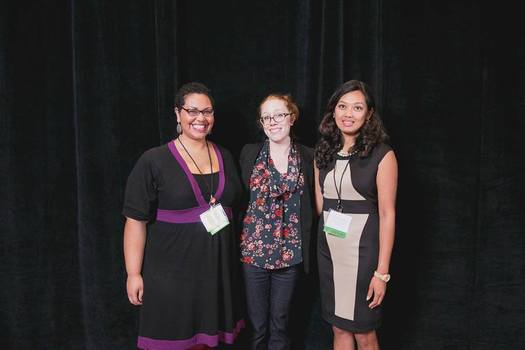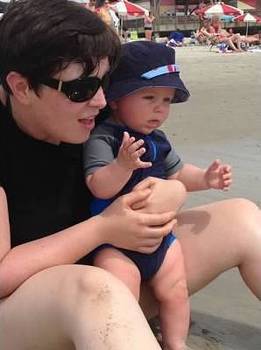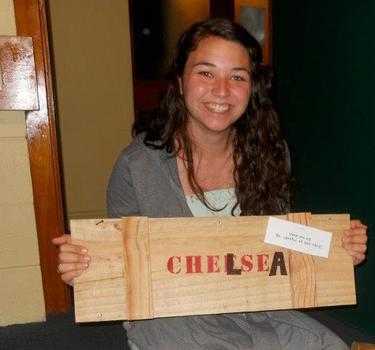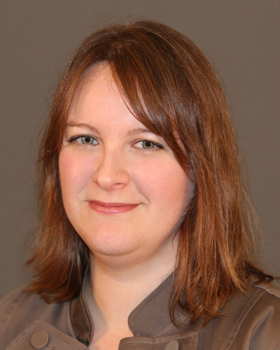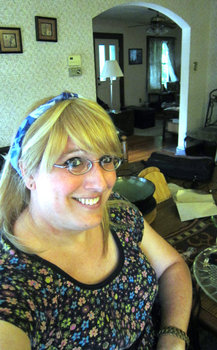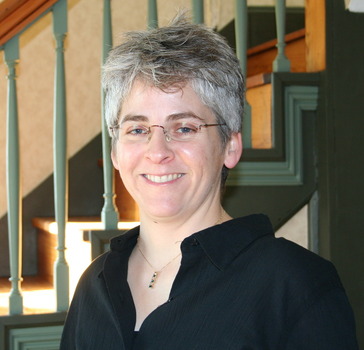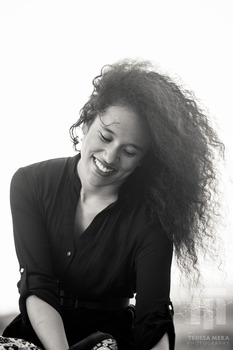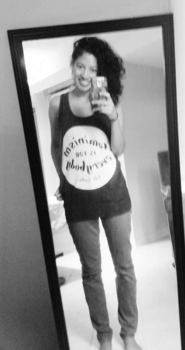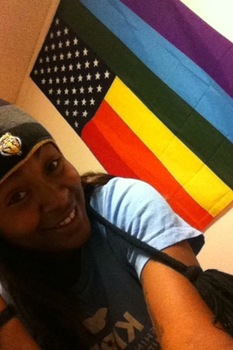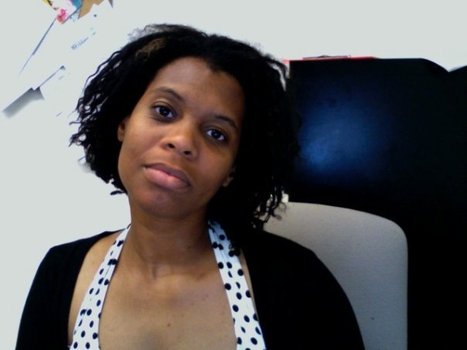 Each week we will feature a new DePauw student and faculty/staff member to highlight their accomplishments and contributions.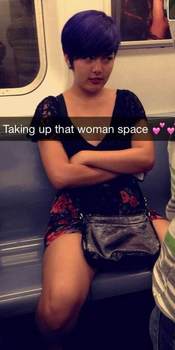 Name: Maya Arcilla
Major: Women's Studies
Class Standing: Senior
Hometown: Waukegan, IL
Who is/was an important woman in your life? My grandmother is everything to me! Before I was born, she pushed our family to immigrate to the United States to better their lives. While I was young she worked as a domestic worker and brought home most of our family's livelihood. It was difficult for her, as she had to work long hours with little pay, but eventually she worked her way up. If not for her hard work and sacrifice, I don't know where I would be. I consider her the driving force in my family. She is resilient, powerful, inspiring, and a joy to be around. Because of her, I consider myself an advocate for domestic workers rights.
What issues affecting women are most important to you? Domestic workers rights, sexual assault awareness, intimate partner violence, migration, colonization, limited sex education, and so many more!
What message would you most like to get out to young girls? I would love to share a message of self-love with young women. As a kid, I always hated my appearance because I had a lot of internalized racism and sexism instilled in me. I thought I would be a better person if I was blonde, blue-eyed, and had lighter skin. I would like to tell young women to throw away their beauty magazines and seek affirming messages elsewhere. I want women to know that they are perfect as they are and shouldn't change for anyone.
When did you first realize that you have the power to make a positive change in society?
When I first came to DePauw! Before coming to school, I dealt with a lot of ignorance surrounding issues of sexual assault. I had always been passionate about this issue, but never had a venue to share my experiences. My first year on campus was the first year that Code T.E.A.L. had started. Being involved in that movement helped me realize that I had a voice that needed to be shared, and I had a stake in making change in our society.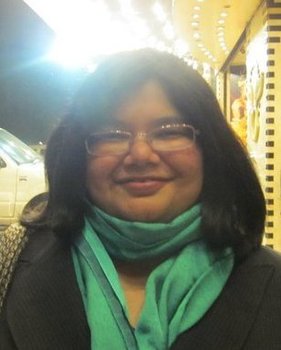 Name: Deepa Prakash
Position on campus: Assistant Professor, Political Science
Where did you grow up: Various countries and cities – about half my childhood was spent in India.
Who is/was an important woman in your life? My mother and sister are hugely important in my life and are women I love and admire deeply. I would like to acknowledge my graduate school advisor Audie Klotz in this space. She is fiercely intelligent and approaches her work very seriously and with deep respect. And she combines that with a strong sense of empathy and a commitment to ethics. She is sensitive to issues surrounding women in academia without letting that color her sense of fairness in any way. She's the person I seek to emulate my own work and approach to teaching and mentoring.
What class (taught or taken) was most transformative for you? This is hard because I really love all the classes I've taught and learn from them all, even when they go disastrously! Same for all the ones I've taken as a student. I think I'll go with a tie between the first year seminar I taught last semester on the "Post 9/11 world in film and fiction" and my International Security class. It was my first FYS and I had a group of students that will always be special to me. Also, it was absolutely my dream course- since I research terrorism and love using film as a lens to think about politics. The Security class can get really heated but I love that about the subject matter.
What issues affecting women are most important to you? There are so many important issues in this area, but I think issues about women in academia and in the professional world are becoming increasingly important to me. Partly because it is a growing issue in Political Science, where there is evidence that shows that women face challenges in disseminating their work and advancing professionally, despite high research and teaching outputs and partly because of my own identity and stage in the profession.
If you could invite one woman to speak on campus, who would it be and why?
Hillary Clinton would be great to hear from. She has such a wealth of experience on foreign policy and politics. She's a consummate professional and I like that she exudes sheer competence and performance.
What message would you most like to get out to young girls? There are many variants and types of feminism. It is not some blanket, scary term. I see a lot of people in my class (both men and women) who are feminists but are distrustful of the term. Find the version that works for you and own it! And if you don't, at least reject it in an informed sense.
Favorite superheroine- Wonder Woman, Buffy, Storm, Arwen, Elektra, Xena, or other?
I'm not a superheroine person so I'll go with a character- Hermoine Granger.
What is one of your earliest memories of being a feminist? I was a late-comer to the realization that I am a feminist. I'm not sure why-- I think part of it was being lucky enough not to be discriminated against as a girl. One of the moments that sticks with me was at a conference where I was consistently praised for writing a good paper "for a young lady." The "this is good…for a girl" subtext was unmistakable. It pissed me off enough that I called them out on it publicly.
Where did you grow up or go to school and how did/does that affect you?
I grew up in various countries as a child due to my parent's jobs. It was an incredibly enriching way to grow up and I am really grateful for it. It has left me very appreciative of the diversity of people and their lives and also of the special qualities that any place/city/country has. I think it has made me pretty adaptable.
Who is your favorite author/musician/artist, and why do you enjoy his/her work so much?
I'll read anything by Vikram Seth.
When did you first realize that you have the power to make a positive change in society?
I honestly don't know that I do but I try anyway!