Women of the Week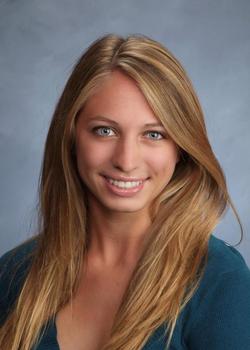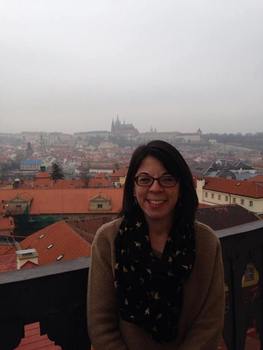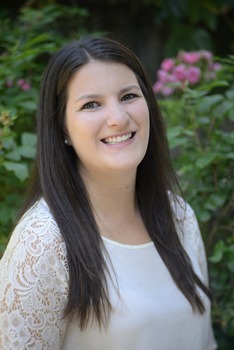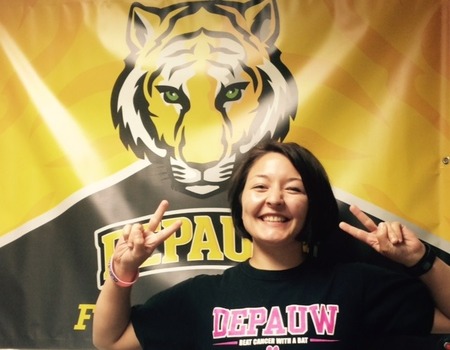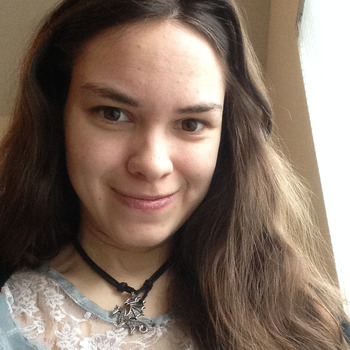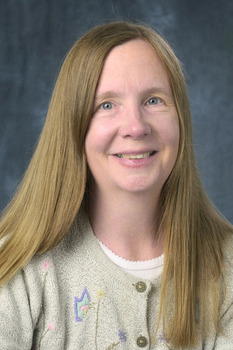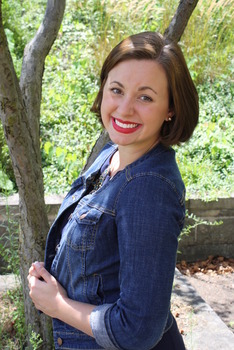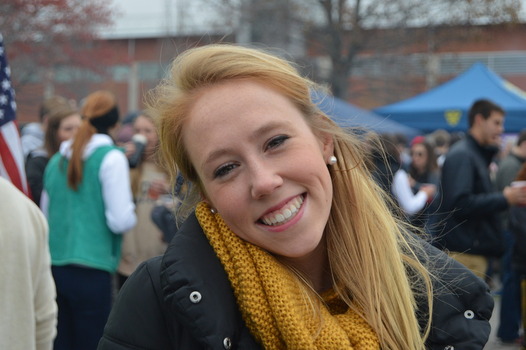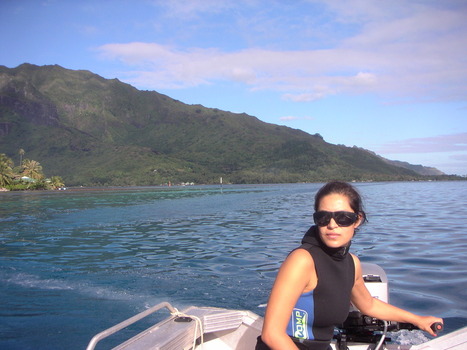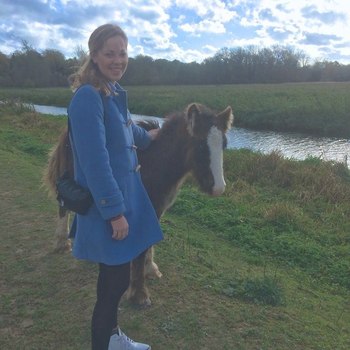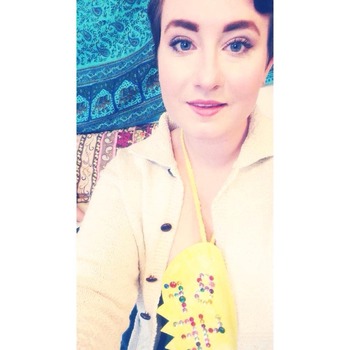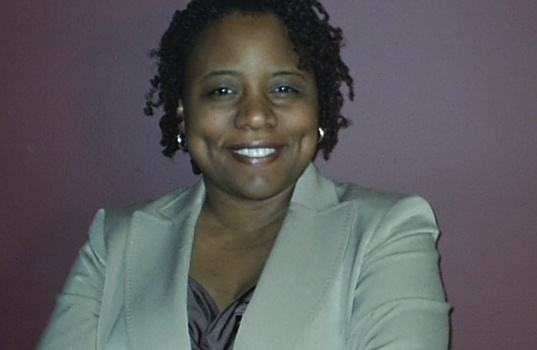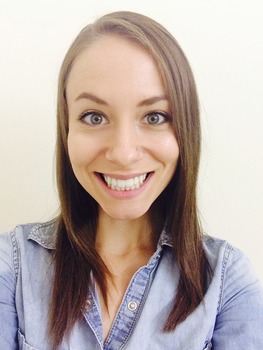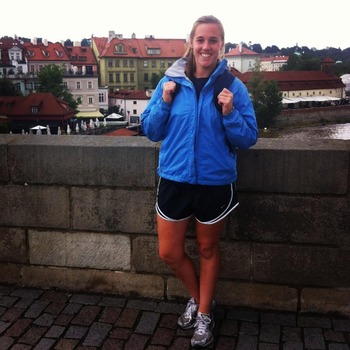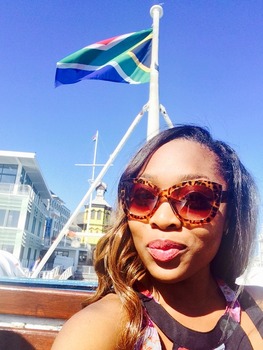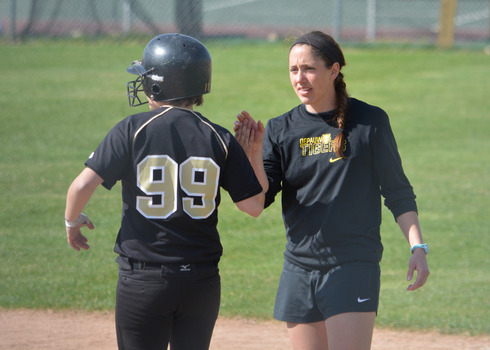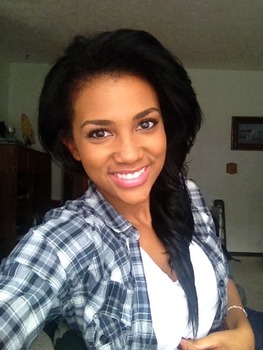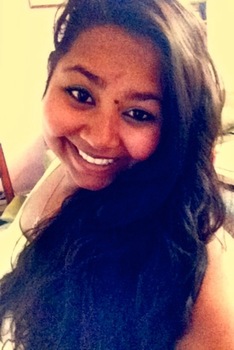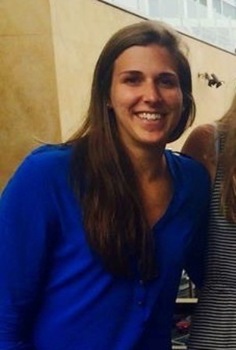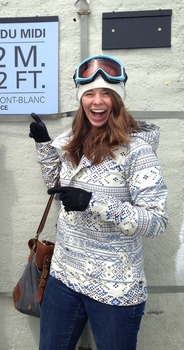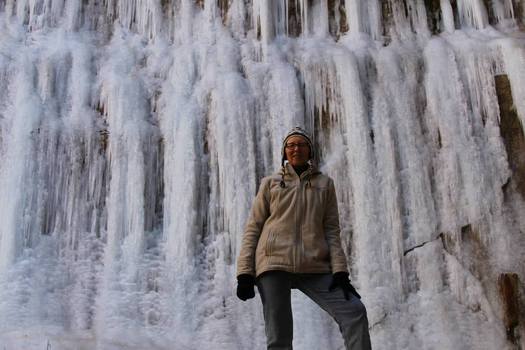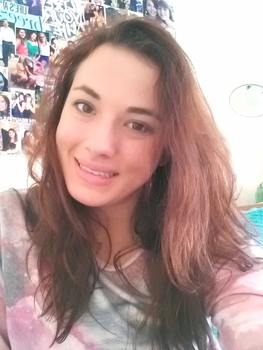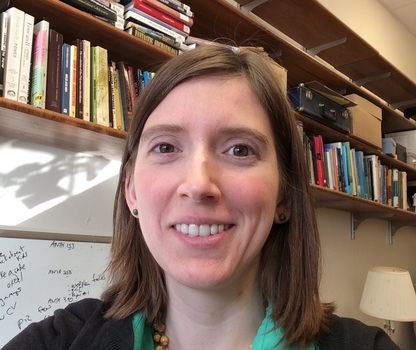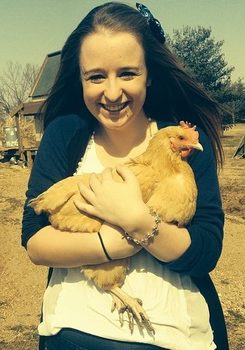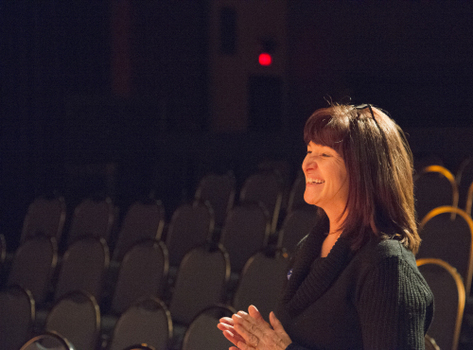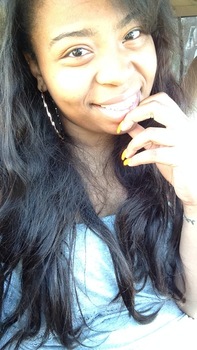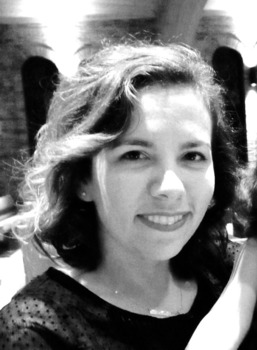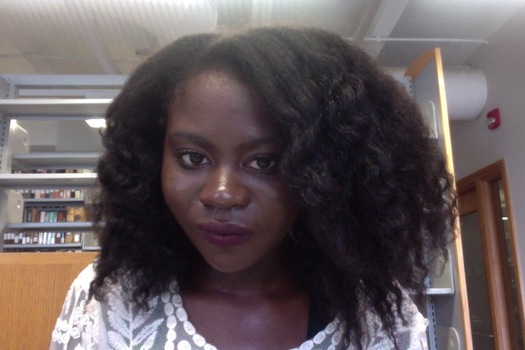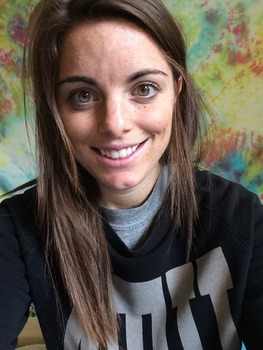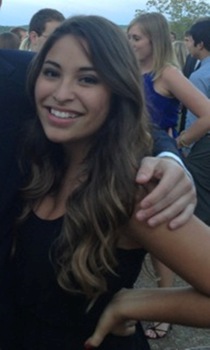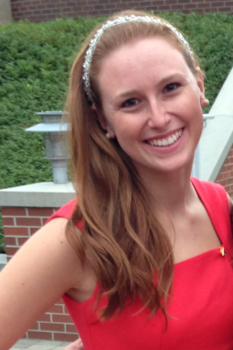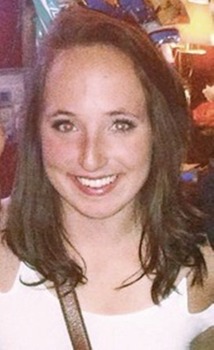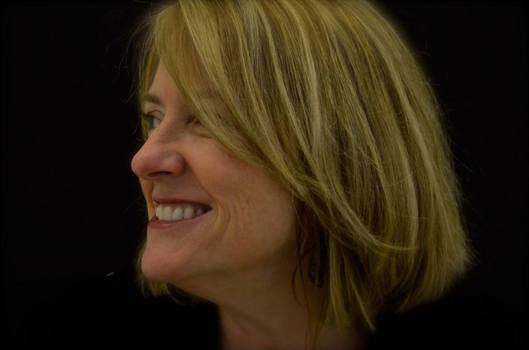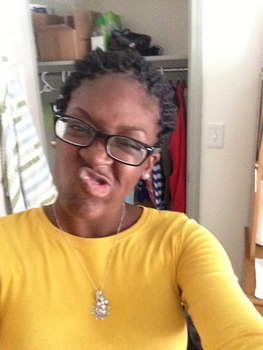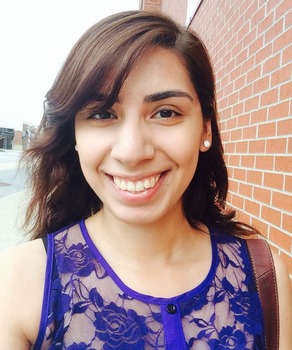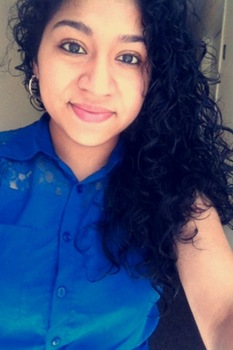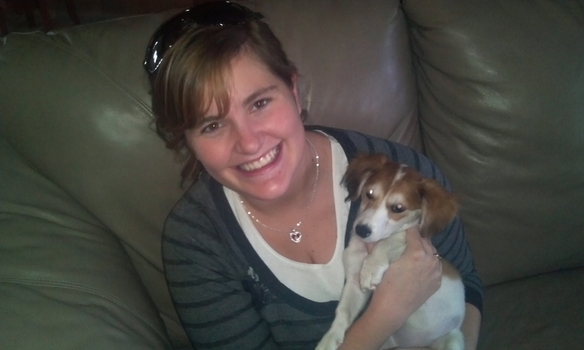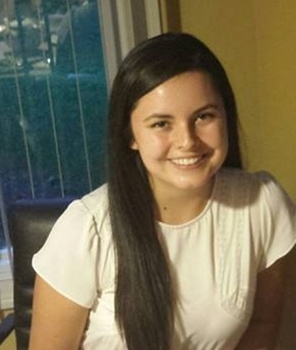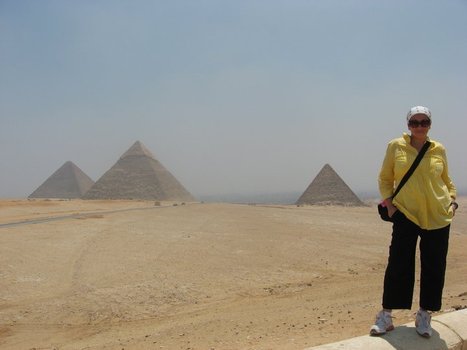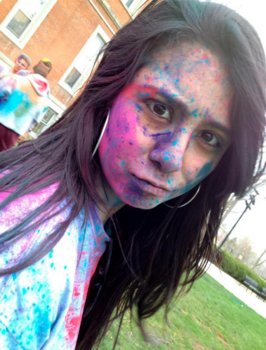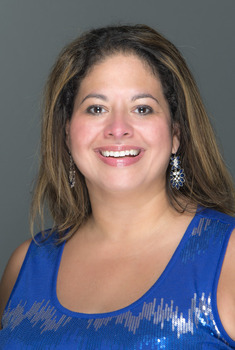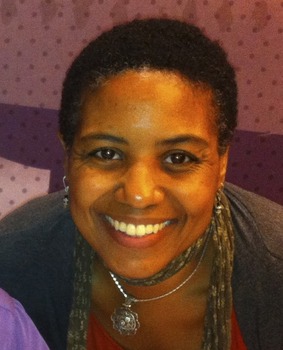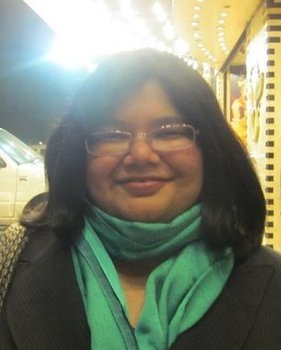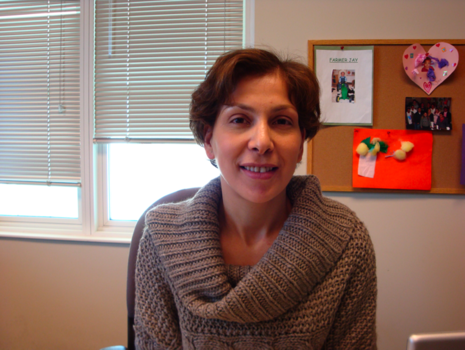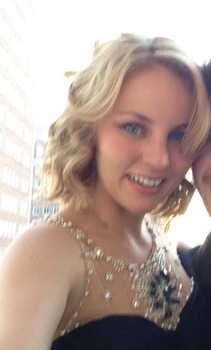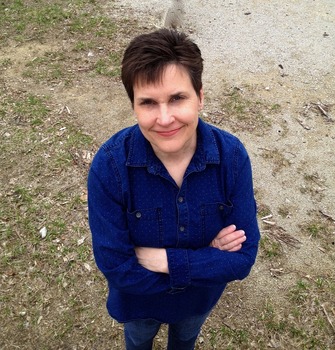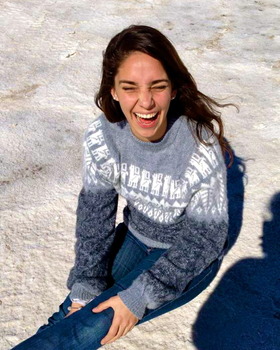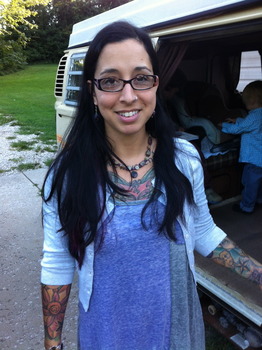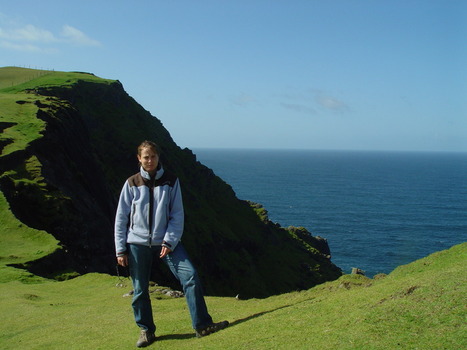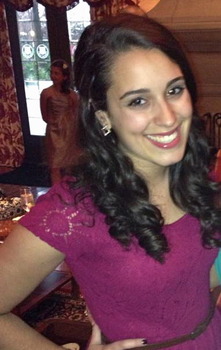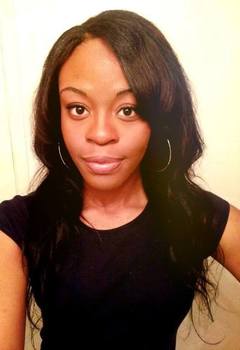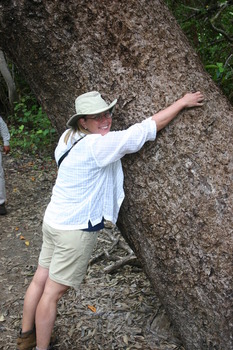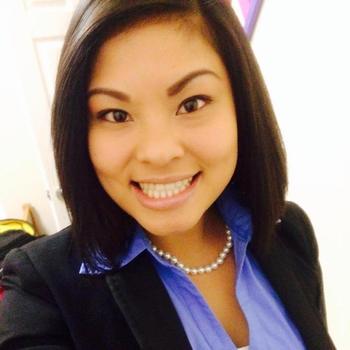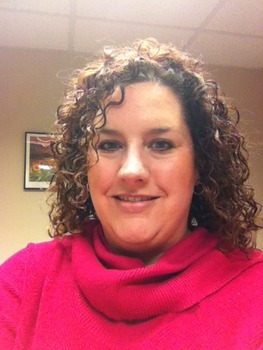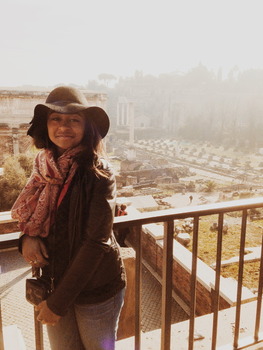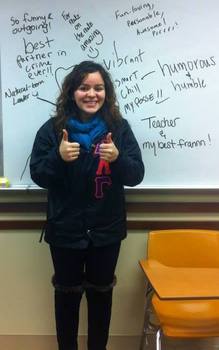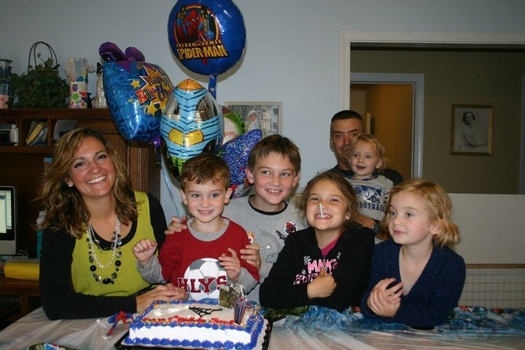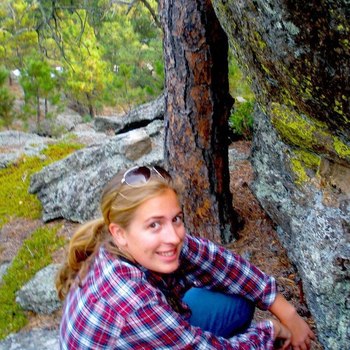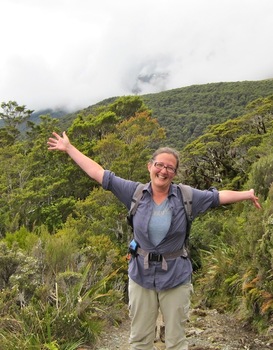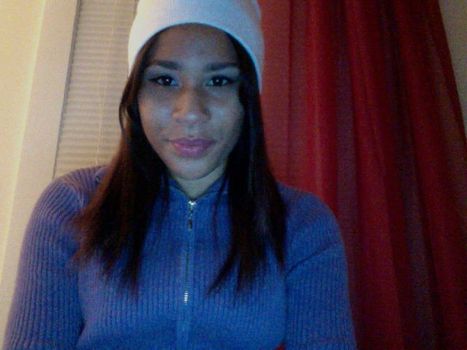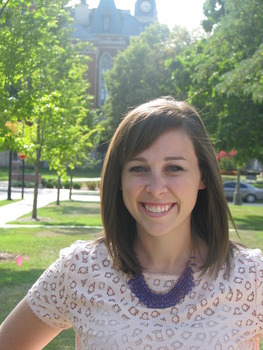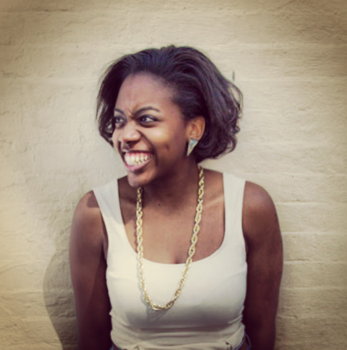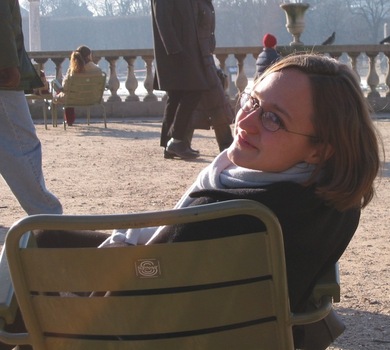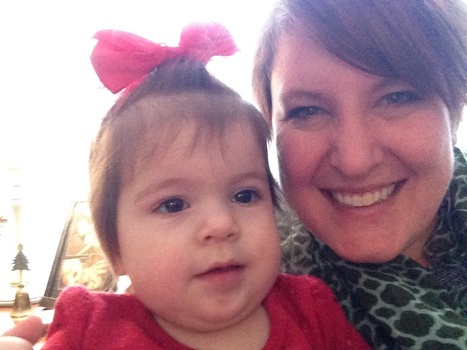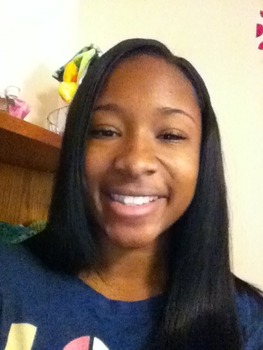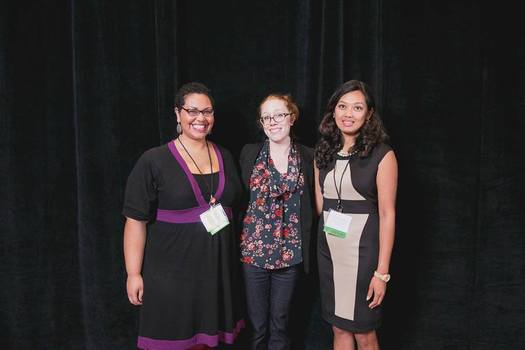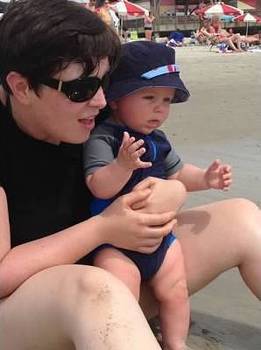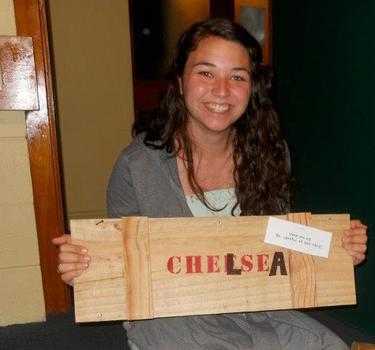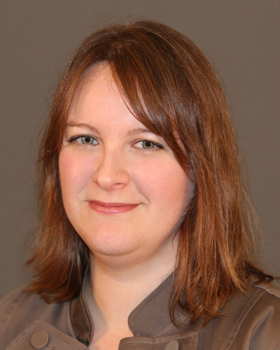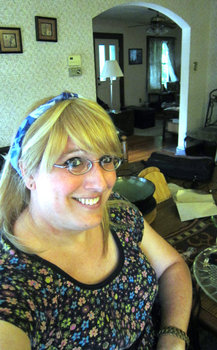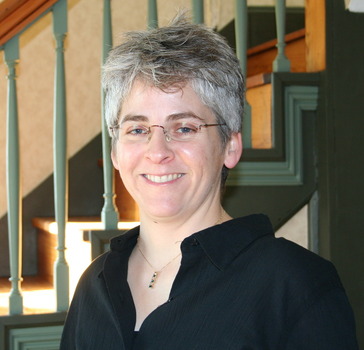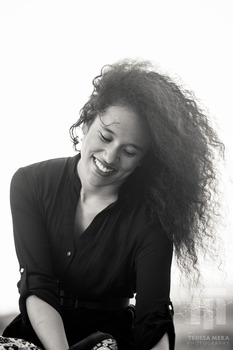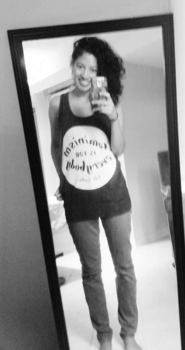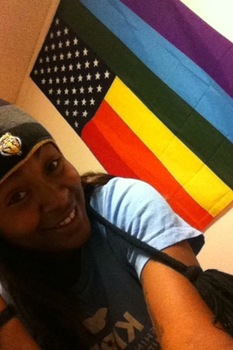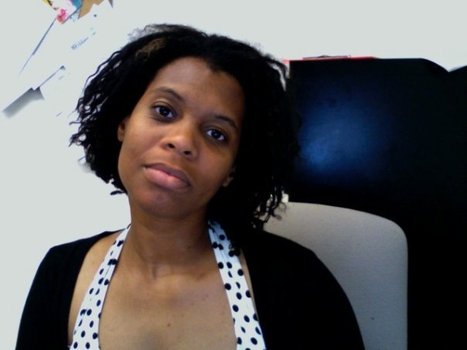 Each week we will feature a new DePauw student and faculty/staff member to highlight their accomplishments and contributions.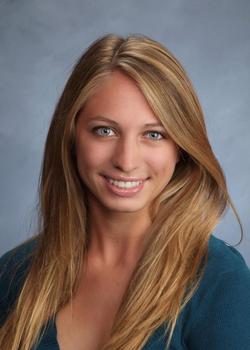 Name: Katie Kondry
Major: Economics, with minors in Political Science & Philosophy
Class Standing: Senior
Hometown: Naperville, IL
What class (taught or taken) was most transformative for you? Barbara Steinson's class on US Women's History from 1750-1900 has been particularly transformative for me. Prior to taking her class, I thought I was pretty knowledgeable about the struggles faced by women during America's founding years. Fortunately, this class cleared up misconceptions and generalizations I had been exposed to in previous US History classes. Professor Steinson really opened my eyes to the myriad of racial and class-based divisions within the fight for women's rights, and she really challenged me to make more nuanced arguments when analyzing the forms of oppression at work. I walked away with a much better understanding of intersectionality and now recognize that the women's rights movement is not a "one-size-fits-all" movement. Certain groups of women are more privileged than others and we must, as sisters, fight for all women- even if certain struggles do not apply to ourselves.
What issues affecting women are most important to you? The issue that currently resonates with me most is the fight for equal pay in the workplace. I had always questioned the legitimacy of the 78% pay-gap for Caucasian women; that is, until last summer when I made 75% of what a male coworker with equal experience and academic aptitude made. I was shocked, and incredibly angry, to find that I was doing the same, if not more, work than this coworker and making an entire 25% less than he was. I worked an additional two hours every day, just to make up the difference. I cannot even begin to fathom what this pay-gap might have been had I been a woman of color. While we are increasingly beginning to work for wages on-par with Caucasian men, we still have a long way to go before we reach equality.
If you could invite one woman to speak on campus, who would it be and why?
I would invite Elizabeth Warren to speak on campus in a heartbeat. Is she the greatest champion for women's rights for our generation? No, but as a senator, she could easily cave to the need to be electable and take a more moderate, less assertive, stance on issues like women's pay, health, and education. And yet, rather than compromise what she truly believes in, she has even foregone a presidential run because she believes she can better protect women as a legislator. She is brave, tenacious, and often, audacious, in her views, and I commend her for taking often unpopular stances in the name of what is right and just. She is also incredibly bright and articulate, and I think she is a great role model for women who are afraid to make the jump to the public sphere.
What message would you most like to get out to young girls? Do not let anyone stop you from pursuing your passions and standing up for what you believe in. There is so much pressure in today's society for women to be "likeable," that we often let others dictate our decisions and determine our happiness. If you find yourself caving to what is "cool" or "popular," take a step back and ask if what you are doing will make you happy, and if not, regain your sense of agency and do what is best for YOU. Ask yourself what do YOU want, and not what your mother, father, sister, brother, boyfriend, best friend, professor, coach, or mentor wants. Your decision might create temporary friction, but in the end, you will be happier and learn who your true allies are. Invest in yourself and the dividends will begin to payoff real quick.
Favorite superheroine? Leslie Knope from Parks and Recreation
Who is your favorite author/musician/artist, and why do you enjoy his/her work so much?
My favorite author is L.M. Montgomery. I loved the Anne of Green Gables series growing up and definitely learned a lot from Anne Shirley. Anne's independence is refreshing and she has a strong sense of agency. She goes after what she wants and does not let society's expectations for herself hold her back!
When did you first realize that you have the power to make a positive change in society?
I think I realized from an early age that silence rarely bodes change. However, it was not really until college that I understood the importance of our actions and words. Prior to college, I think I was a bit more pessimistic about my ability, as an individual, to create change, and often accepted the status-quo. I finally took a chance on organizational leadership my sophomore year, and ran for Student Government. Running for a senate position was one of the best decisions I have ever made. Participating in student government has given me a voice, and has given me the opportunity to serve DePauw for the better. As Student Body Vice President, I now know that anything is possible: any issue can be solved if heavily researched and argued well. We can make positive change if we are brave enough to speak out against injustice when we see it, and provide thoughtful, creative solutions to the problems surrounding us.
Name: Tiffany Hebb
Position on campus: Coordinator of Library Instruction and part-time Assistant Dean of Academic Life
Where did you grow up: Jackson, Mississippi
Who is/was an important woman in your life? My mom is the best. She was always in night school when I was growing up, wanting to improve her situation, and ours. And she's continued to change throughout her life – always learning and growing. She's kind, funny, smart, generous, and always a good friend to others – probably the thing I admire most about her. Oh, and she was a librarian for about 25 years, so I'm second generation – it's fantastic to be able to call your mom for work advice!
What class (taught or taken) was most transformative for you? I loved my Medieval Civ class in undergrad. It was the only small class I had at my larger state school. I think I would have loved being at a school like DePauw where there lots of small classes with lively discussions. That was one class that made me feel like I had something to say, and made me crave more education.
What issues affecting women are most important to you? Right now, that would have to be control over our bodies and reproductive freedom. There is so much at risk right now, and I find it so scary for my daughter to be coming of age in this environment.
What message would you most like to get out to young girls? My daughter is 10. And she's a rule-follower, which is hard to complain about when you're the parent. But I keep encouraging her to speak out when the rules don't make sense, even if it's my rules. I want her to find her voice earlier than I think I found mine, and realize that sometimes her answer is the best and is worth speaking up to get it across.
What is one of your earliest memories of being a feminist? I grew up in the 70s/80s in the deep South – pretty sure I thought feminist was a negative term for years. I only remember realizing that I was a feminist in my 20s, and that it was something basic, that everyone should be.
@DPUWomensCenter on Twitter
---
This week's DePauw Woman's Center Women of the week are: Julia Roell and Erika Dombkowski. http://t.co/cljs8g1xgJ
12 days ago
This week's Women of the week are: Lauren Owensby and Claudia Mills. http://t.co/i7T0F02Xur
19 days ago
This week's DePauw Woman's Center Women of the week are: Melissa Guerrero and Brooke Addison. http://t.co/X2q5u7TGgg
26 days ago
Planned Parenthood, Community Health Centers, And Women's Health: Getting The Facts Right http://t.co/nG9WDxznyD
1 month ago
This week's Women of the week are:@erin_cathleenn and Sarah Lee. Check out our website for more information! http://t.co/YCetmx0Y5e
1 month ago
Home Economics: The Link Between Work-Life Balance and Income Equality http://t.co/JZSKhf5QWB
4 months ago
45 years ago
45 years ago
45 years ago
45 years ago
45 years ago
45 years ago
45 years ago
45 years ago
45 years ago