Women of the Week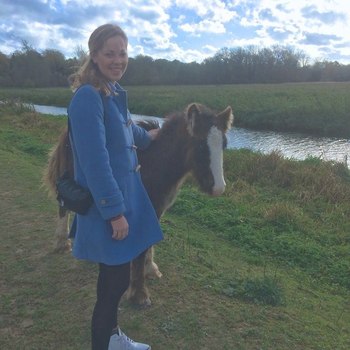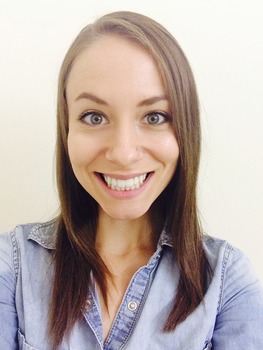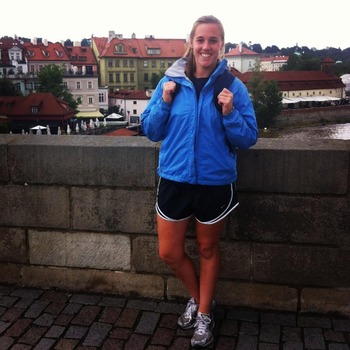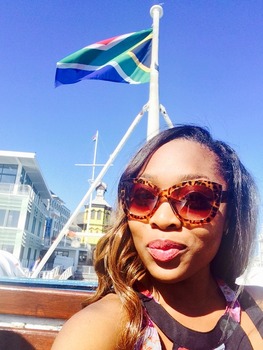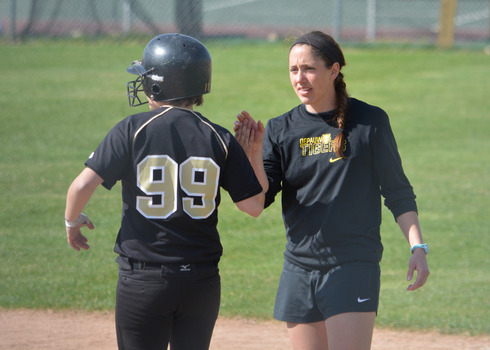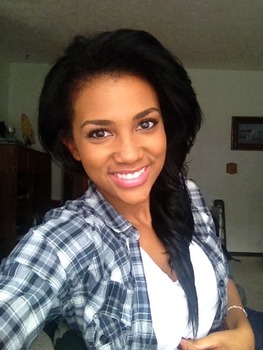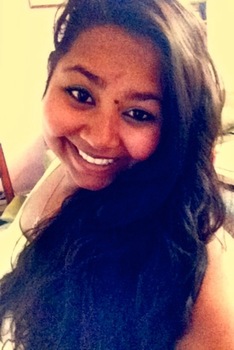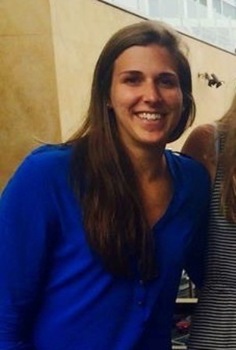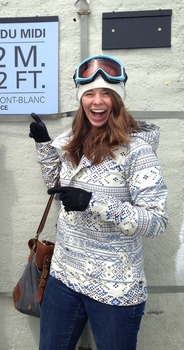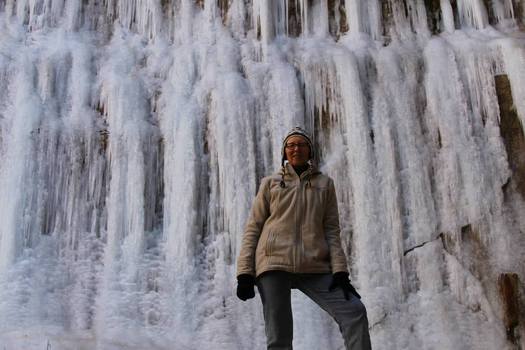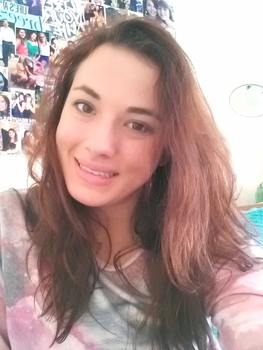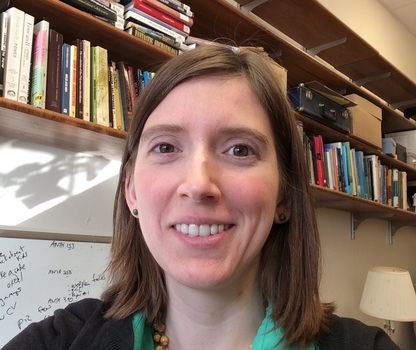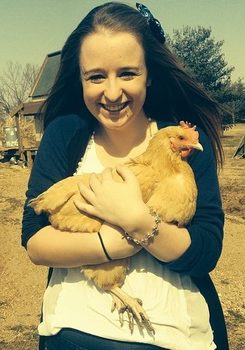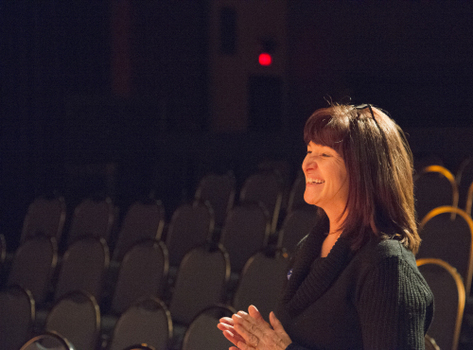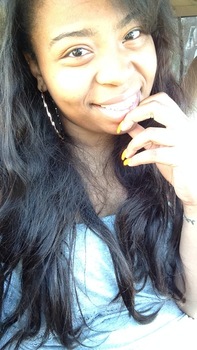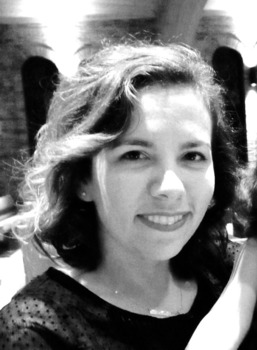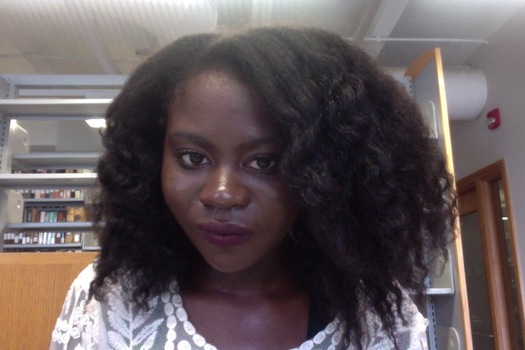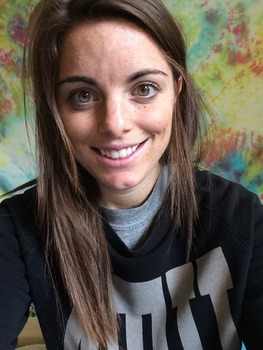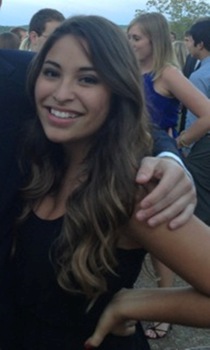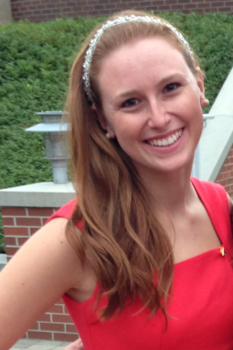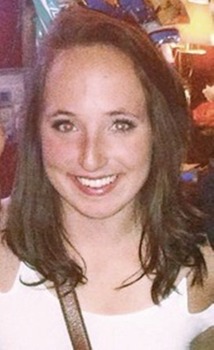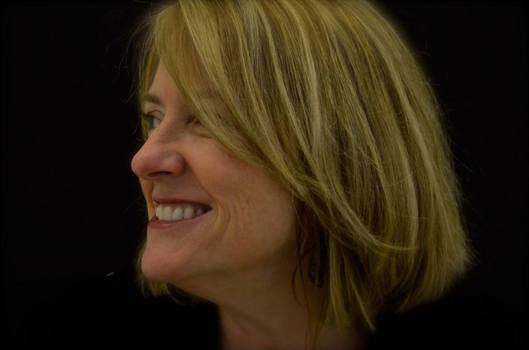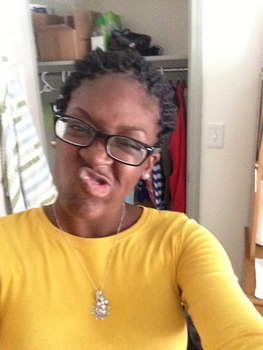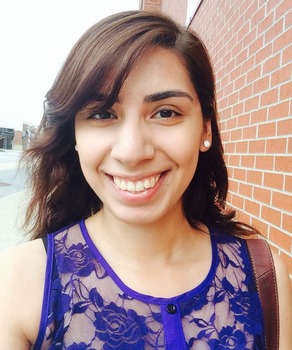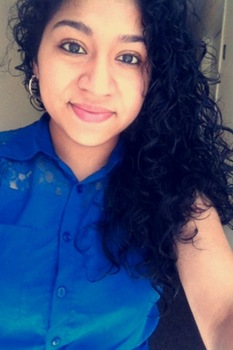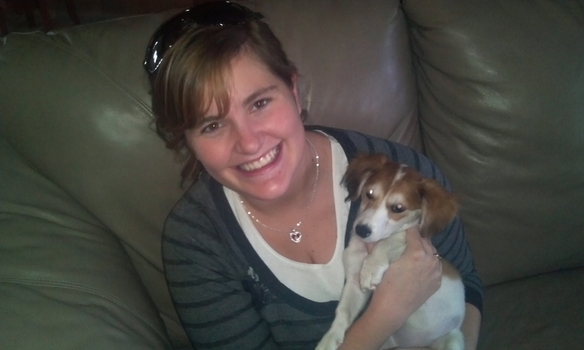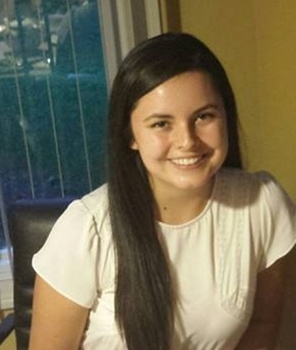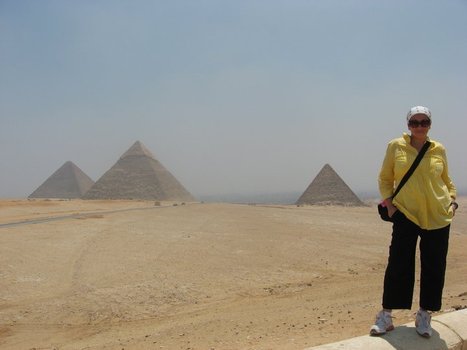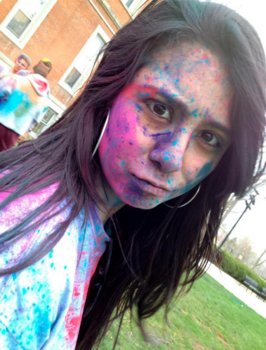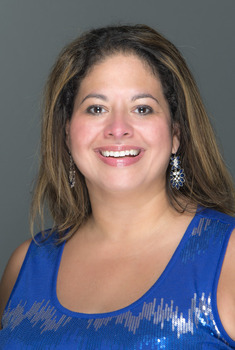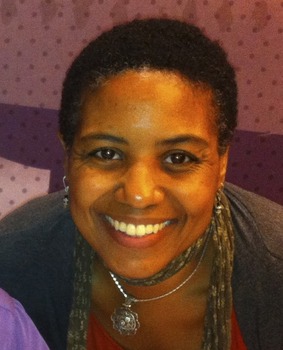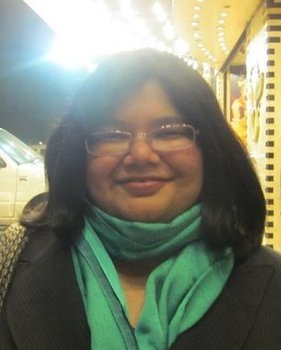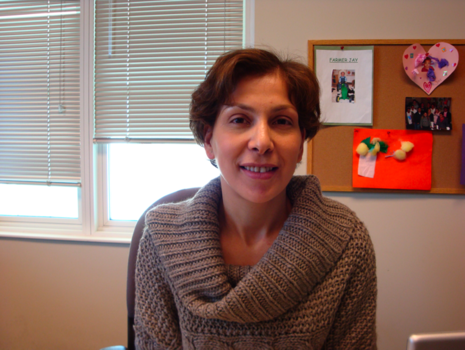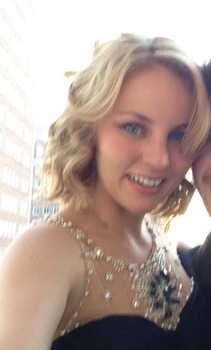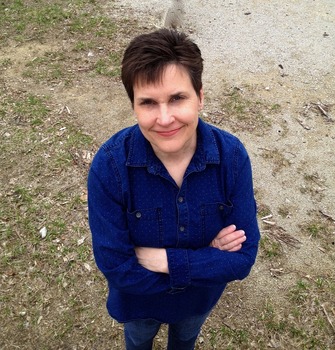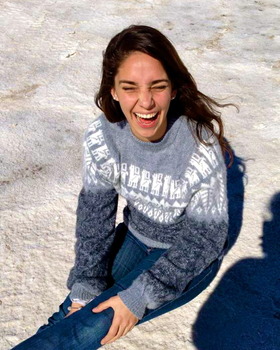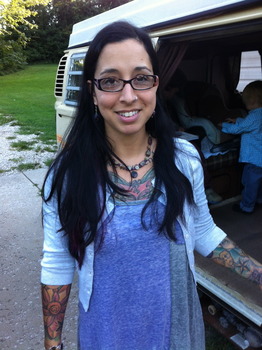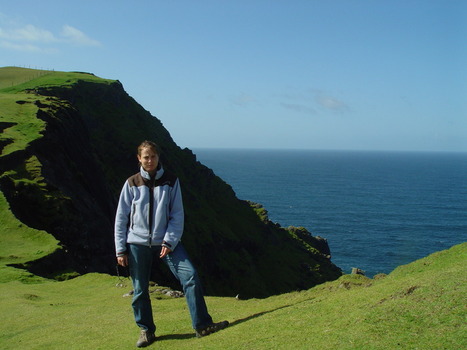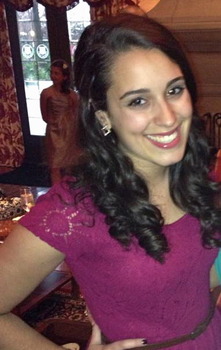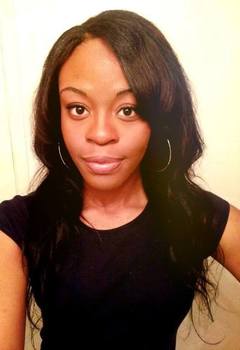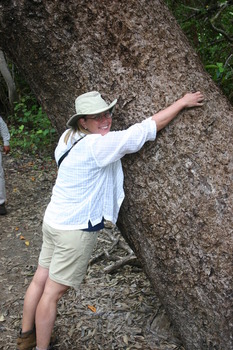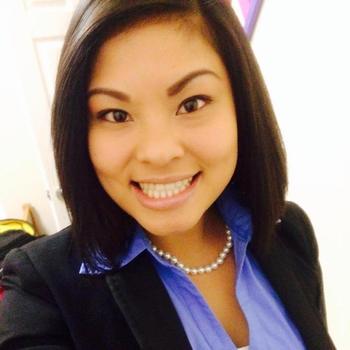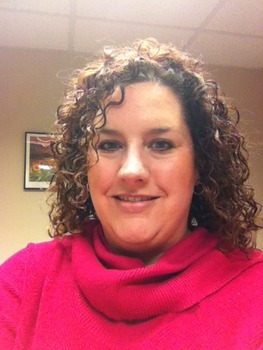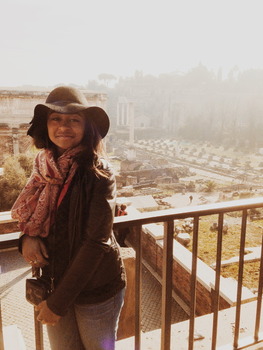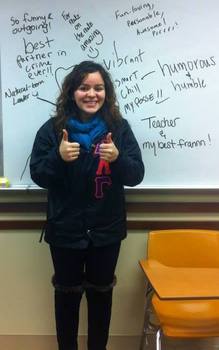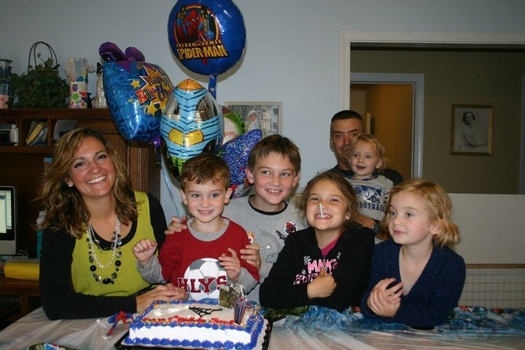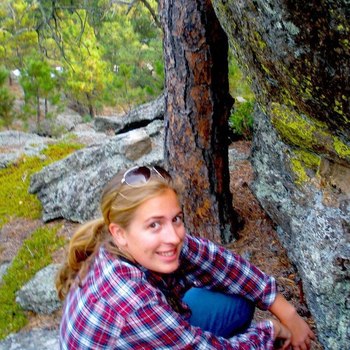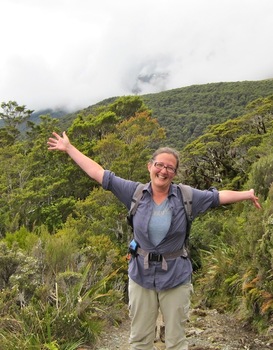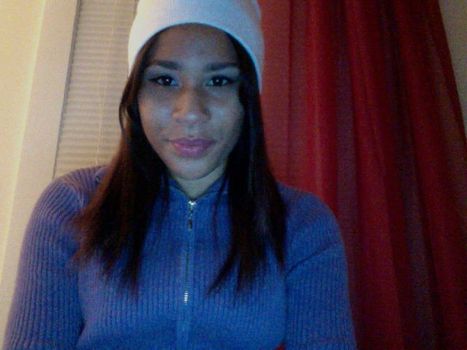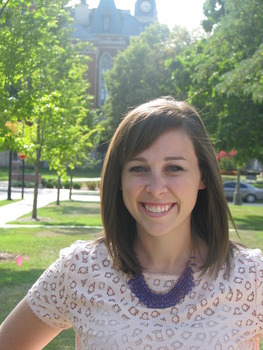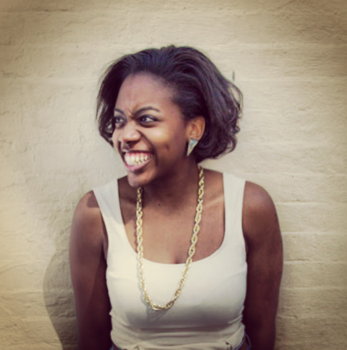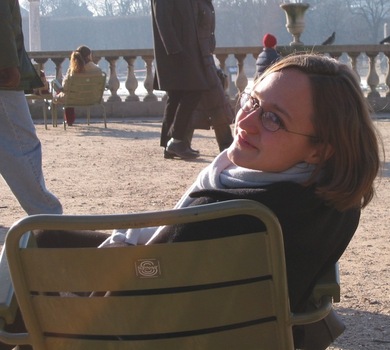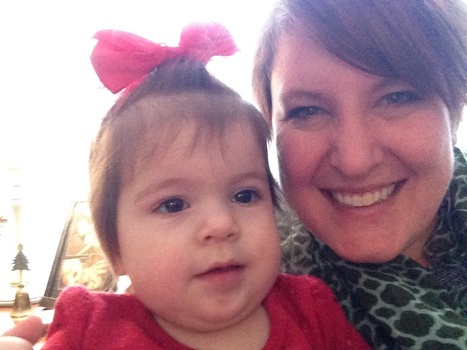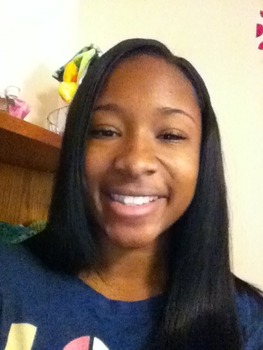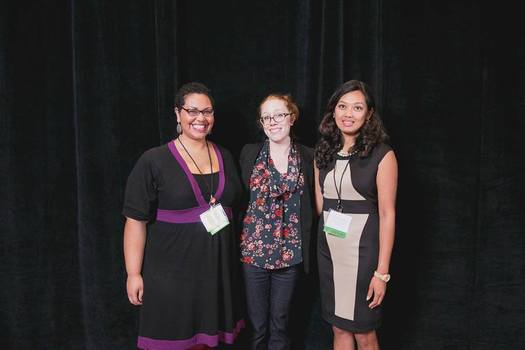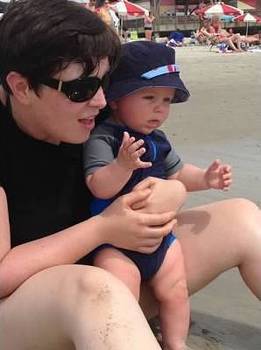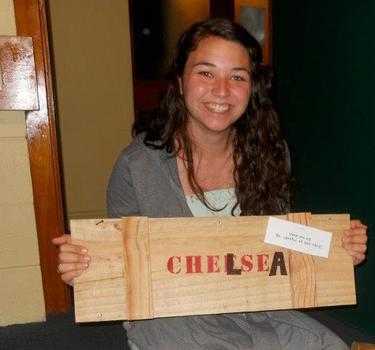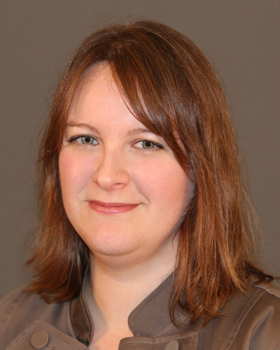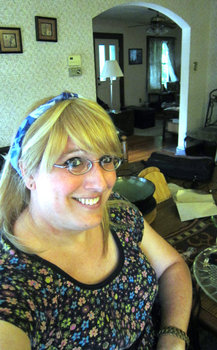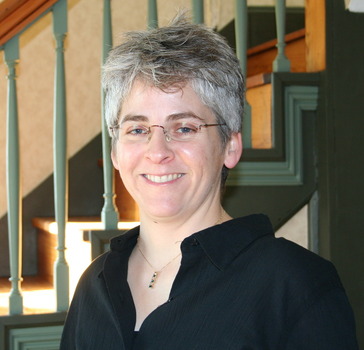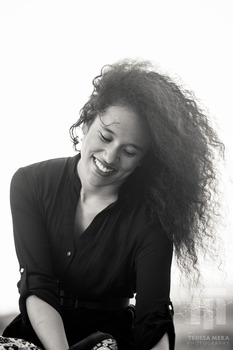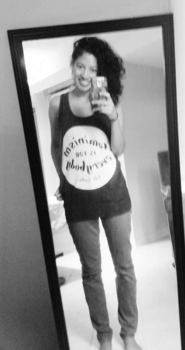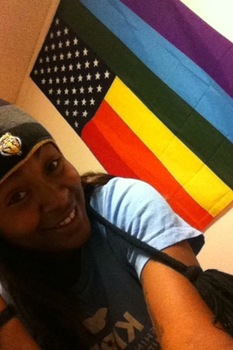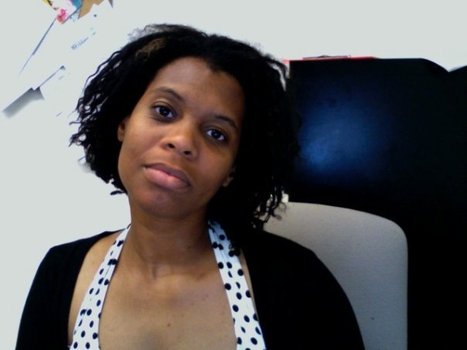 Each week we will feature a new DePauw student and faculty/staff member to highlight their accomplishments and contributions.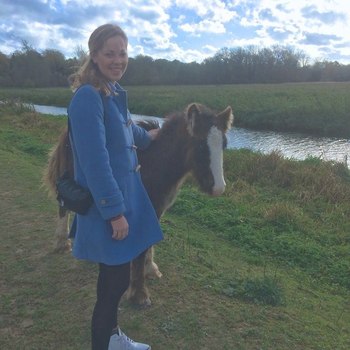 Name: Hannah Viti
Major: Conflict Studies & Women, Gender & Sexuality Studies
Class Standing: Junior
Hometown: Chicago, IL
What class (taught or taken) was most transformative for you? Feminist Theory. First of all any class taught by Anne Harris is going to be special. This class was comprised of an extremely diverse and informed group of women. I was introduced to readings and theories that really changed and propelled my thinking. We had many very difficult sessions but we found communion and learned to work through the difficulties.
What issues affecting women are most important to you? Domestically LGBTQ issues are very important to me. Especially now with the signing of the RFRA I am woefully committed and concerned. Sexual education is also very important to me. When I was abroad in Copenhagen I was able to live in a community that was pleasure focused, liberal, safe and informed when it came to sexuality. I realized here that American girls and women lack this agency largely because our formal sexual education is so limited or portrays a specific agenda. Internationally, I am very focused on understanding women's lives in conflict nations, specifically the use of rape as a weapon of war.
If you could invite one woman to speak on campus, who would it be and why?
Chimamanda Ngozi. I think she is one of the most brilliant feminist thinkers of our generation. I am inspired by her words and she offers brilliant cultural critique not filled with doom and sadness but hope and potential. And Erykah Badu. Because it's Erykah Badu.
What message would you most like to get out to young girls? Allow yourself the space to change. Let yourself grow. Its okay to feel different today than you did yesterday. Don't be too frustrated if you don't quite understand yourself yet. Most of us still don't. You are strong. You are loved.
Favorite superheroine- Wonder Woman, Buffy, Storm, Arwen, Elektra, Xena, or other?
Phoebe Buffay from friends..? Does this count. I have always loved Phoebe, that is one strong woman and she helped me to embrace my inner quirkyness. But if not her then Ellen. Ellen is totally a superhero.
What is one of your earliest memories of being a feminist? I grew up at the legendary Women & Children First book store. We had reading group every other week and I think between all that literature and strong women, I barely remember a time that I wasn't a feminist!
Where did you grow up or go to school and how did/does that affect you?
It has been, and still is, central to who I am. I was raised in the big city, in the midst of difference and struggle. I was exposed to a lot very young and with a single mother who worked two jobs I was forced to be very independent. It takes a village to raise a child and I thank the city for raising me!
Who is your favorite author/musician/artist, and why do you enjoy his/her work so much?
Keith Haring is one of my favorite artists. I believe a lot of his work was feminist, or humanist rather. He was gay and focused a lot of his work on LGBTQ and AIDS activism. His art bridged the line between public city work and high end galleries and showed there was a place for art in the wealthiest of spheres. I also love his use of color and unity in is figures, it is inspiring.
When did you first realize that you have the power to make a positive change in society?
I saw the way my passion could influence others. I think there is nothing more powerful then a passionate women… just try and stop her.
@DPUWomensCenter on Twitter
---
Home Economics: The Link Between Work-Life Balance and Income Equality http://t.co/JZSKhf5QWB
2 months ago
Free HIV testing in the Women's Center TODAY until 4:00pm. Results given today.
3 months ago
A victory for gender equality on the high seas http://t.co/zUCB3BKEc4
3 months ago
45 years ago
45 years ago
45 years ago
45 years ago
45 years ago
45 years ago
45 years ago
45 years ago
45 years ago