Information for Transfer Students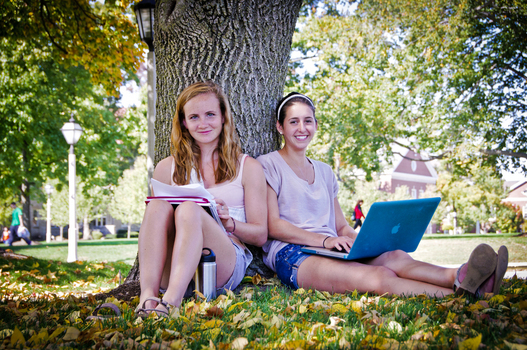 Welcome, new students!
Transfer students planning to enroll for the Fall Term can move into their residence hall from 8-11 a.m. the morning of Sunday, August 23. Transfer student orientation begins at Noon on Sunday, August 23. A full schedule can be found here.
Julie Reed in the Registrar's Office assists all transfer students in the scheduling of classes and other academic needs as you prepare to arrive on campus. Ms. Reed can be reached at 765-658-4141.
Transfer students should also contact Greg Dillon in Campus Living and Community Development to arrange for housing. Mr. Dillon can be reached at housing@depauw.edu.
Any other questions can be directed to the Office of Student Life at 765-658-4270.