Student Staff and Leaders
Our student staff and leaders are integral to the work of the Center for Spiritual Life. From program planning to poster design our students are the heart and soul of the Center.
Interfaith Interns
Alex Alfonso: Lead Intern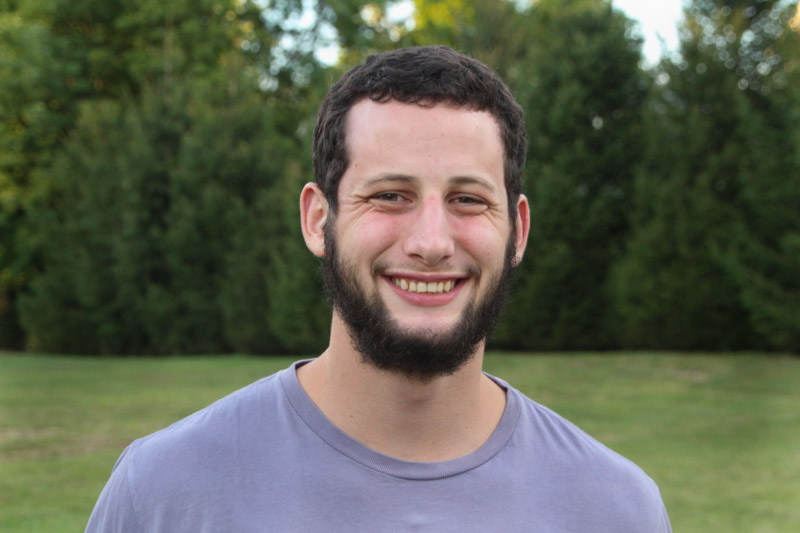 Sanra Burton: Lead Intern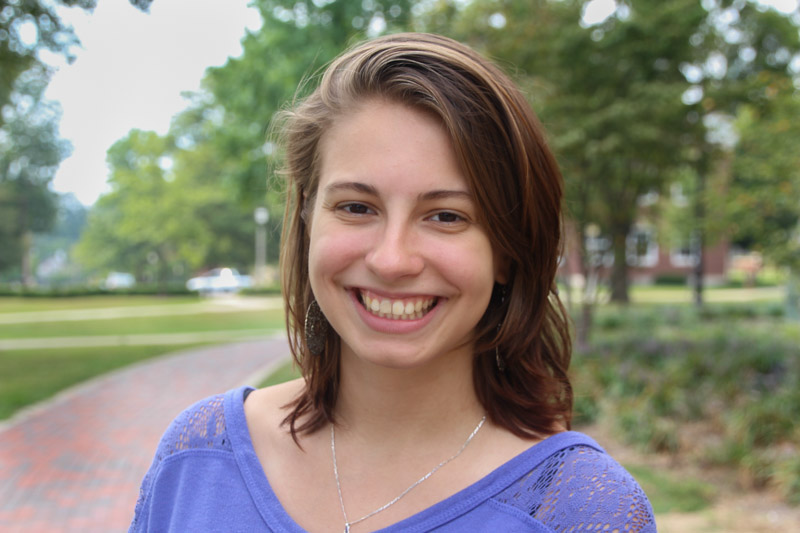 Grace Ozcon: Christian
Meghali Deshmukh: Hindu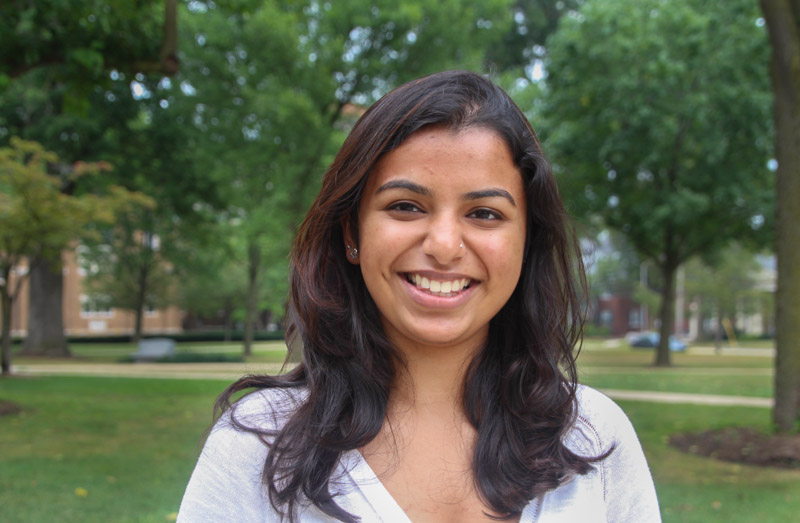 Sarib Haron: Muslim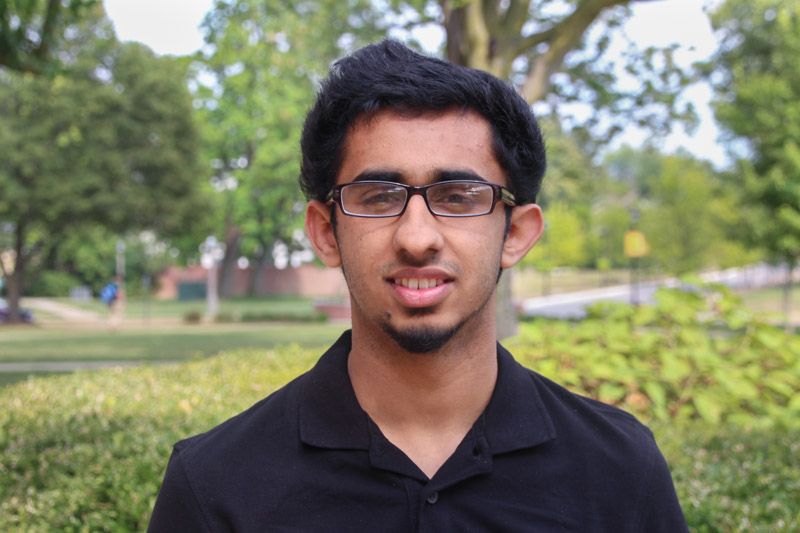 Noam Rose: Jewish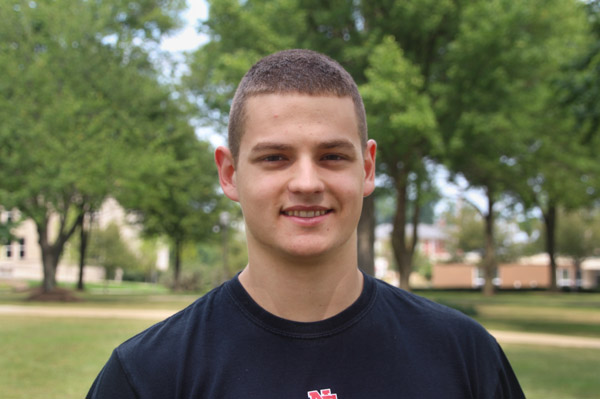 Cora Oo: Buddhist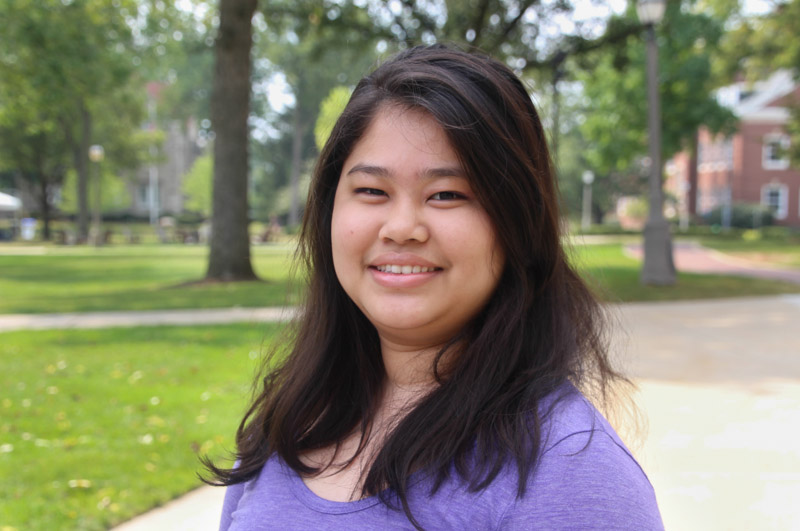 Storm Strader: Athiest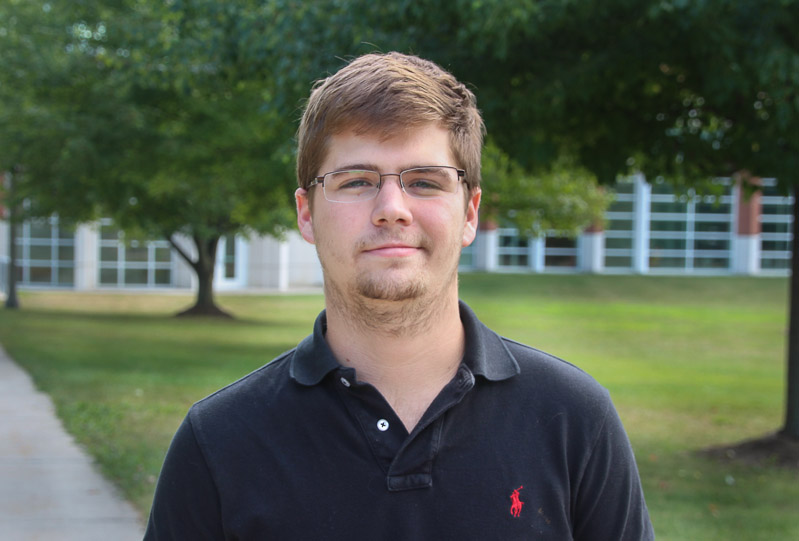 ITAP Intern
Thomas Hiller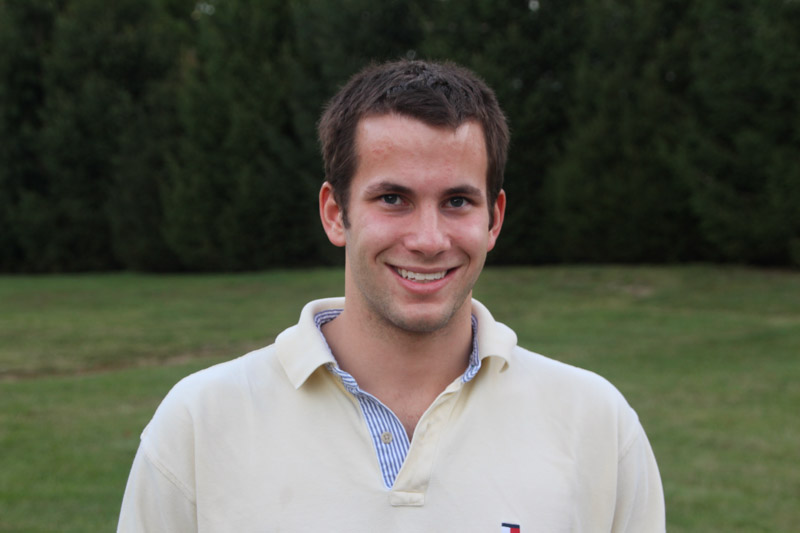 Work Study Interns
Work study interns are responsible for the operations of the Center for Spiritual Life, located at 500 E. Seminary.
Jordan Lienhoop: Photographer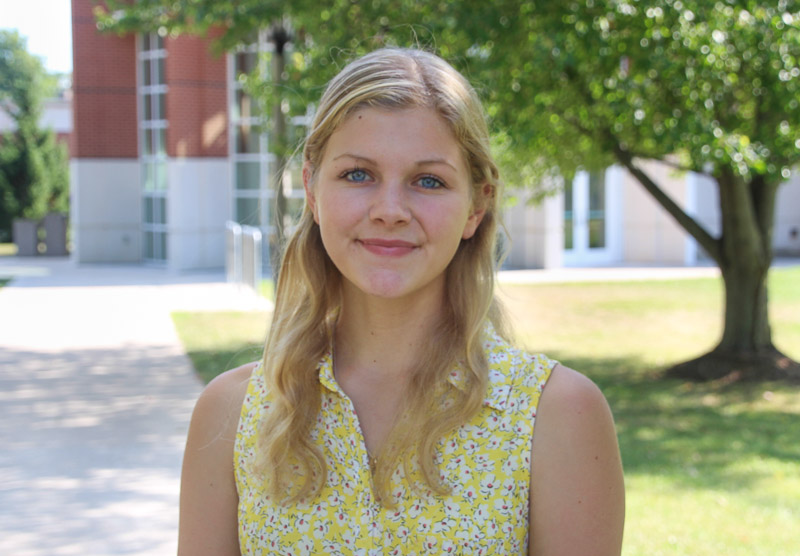 Linda Sebisaho: Food for Thought Student Coordinator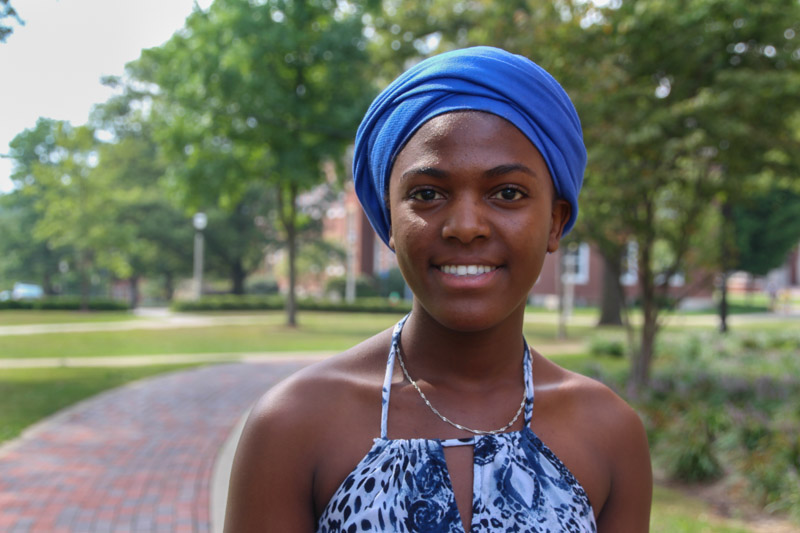 Ruth Vo: Graphic Design Intern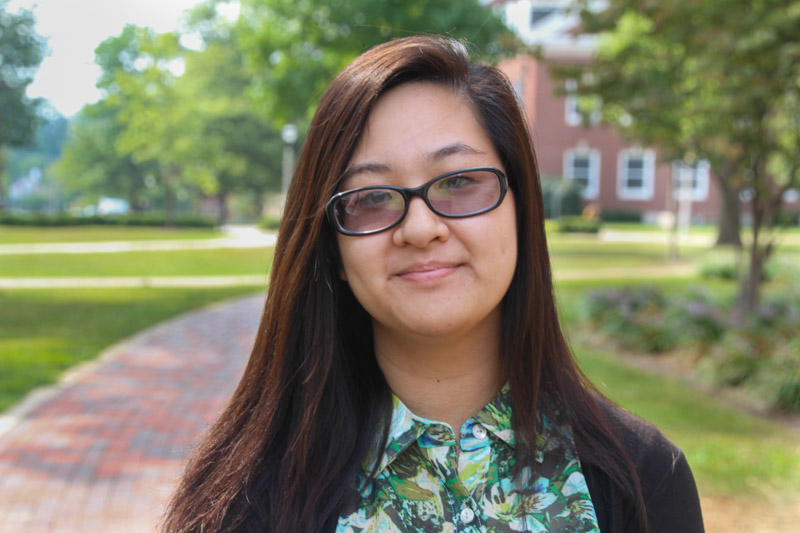 Caitlyn Purvis: Assessment and Special Projects