Health Services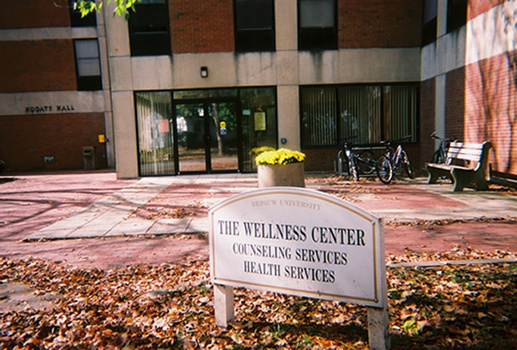 The Wellness Center supports the academic success, physical health and mental well being of all students by providing the highest quality services in a timely and confidential manner.
Health Services provides a variety of primary health care services. Routine office visits for illness, injury and well-women exams are available. Appointments are preferred. To make an appointment, call 765-658-4555.
Specialty health care is provided by local and Indianapolis-based medical and surgical specialists. Hospitalization can be provided at Putnam County Hospital or an Indianapolis area hospital.
Health Services is located in the Wellness Center on the first floor of Hogate Hall at 800 South Locust Street. Health Services is open Monday through Friday from 9 a.m. - Noon and 1-5 p.m.