Patient privacy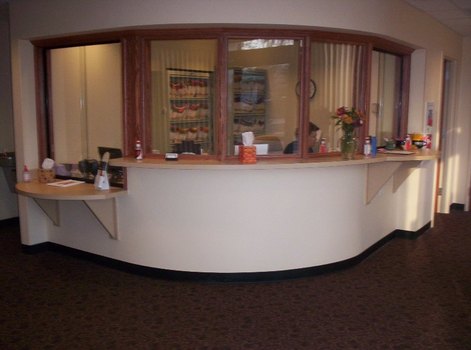 The privacy of your health information is important to us.
Please carefully review this Patient Privacy Notice. This notice describes how your health information may be used and disclosed and how you may access this information.
Health Services does not write notes for students regarding missed classes. Students are expected to to communicate with their instructors regarding making up work if they have been sick. However, students may sign a release which enables staff to verify a medical condition. Please also note that we will not verify that you have visited Health Services to anyone, including parents or guardians, unless you sign an Authorization for Release of Medical Information.