Health Services staff
Meet the Health Services staff.
Scott Ripple, M.D.
Medical Director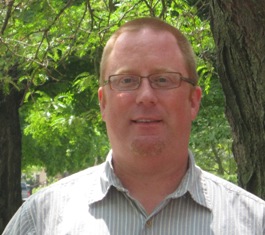 Dr. Ripple is board certified in Family Medicine. He graduated from Indiana State University with a Bachelor of Arts degree and received his medical degree from Indiana University. Dr. Ripple previously practiced student health at the University of Illinois in Urbana before coming to DePauw. He also has over 6 years experience in a community urgent care center prior to joining our staff in 2004.
Jessica TEMPLETON, PA-C
Jessica is a Physician Assistant. She graduated from DePauw University with a Bachelor of Arts degree in 2005, majoring in Anthropology. She went on to receive her Masters of Physician Assistant Studies degree from Butler University. Jessica has worked at Health Services since 2010.
Teresa Masten, R.N.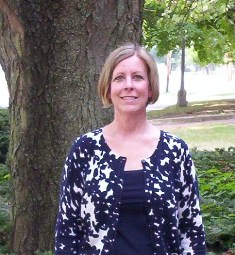 Teresa graduated from Indiana State University School of Nursing. She has worked at Putnam County Hospital for 15 years in med-surgical, emergency room, intensive-coronary care and house supervisor. With 8 years in well-child nursing at Putnam County Health Services Clinic, Teresa has been with DePauw University since 1996.
Vickie Rollins, R.N.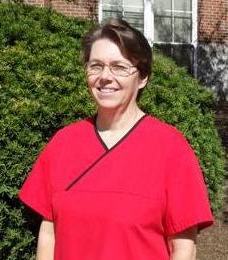 Vickie graduated from Ivy Tech Community College in 2008. She has worked at Putnam County Hospital on the medical-surgical and intensive-coronary care floors. She has a variety of experiences that includes working 12 years for Greencastle Community Schools as a substitute school nurse. Vickie joined the DePauw staff in 2010.
Leslie Glaze, LPN
Leslie is a Licensed Practical Nurse. She received her LPN from Ivy Tech State College in 1994. She has a wide variety of experiences that includes med-surgical, pediatrics, and industry nursing. She joined the DePauw staff in September 2002.
Deborah Smith, M.T. (ASCP)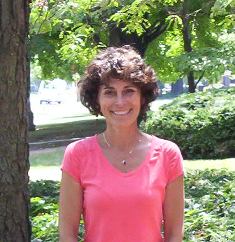 Deb is a graduate of Michigan State University with a B.S. in Medical Technology and a graduate of St. John Hospital School of Medical Technology. Deb has worked in Wyandotte General Hospital and St. Vincent Hospital for over 7 years. Deb has been at DePauw University since 1994.
Cheryl Zoll, CPC
Office Manager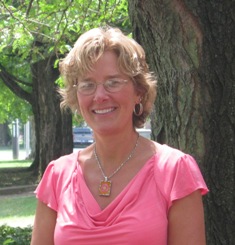 Cheryl joined the DePauw University staff in 1997. Cheryl has worked in various medical offices through the years since receiving her medical terminology certification in 1988 at Bluffton Regional Hospital where she worked as medical transcriptionist. She received her medical coding certification in 2011 through the American Academy of Professional Coders. Personal interests include staying involved with her three children and three grandchildren, as well as motorcycle riding and tennis.