Downtown Greencastle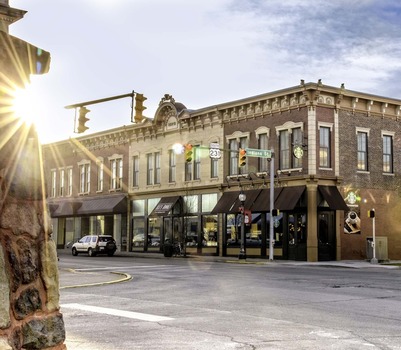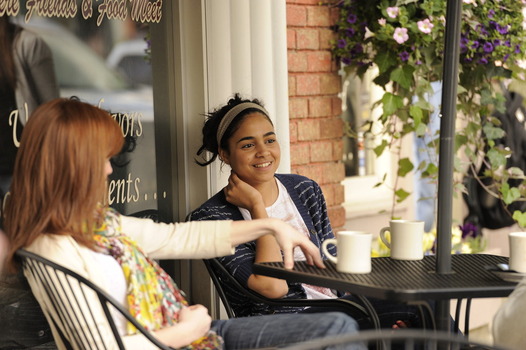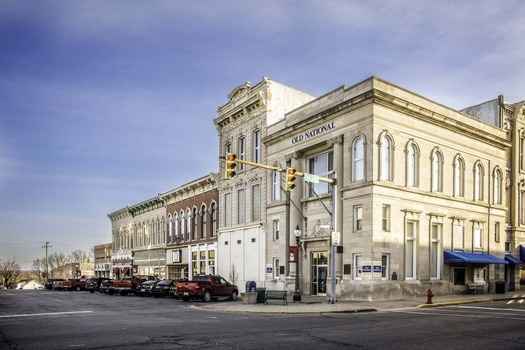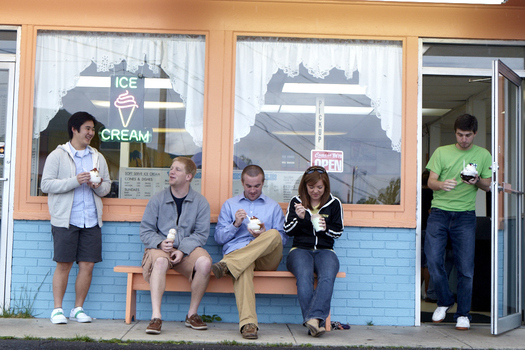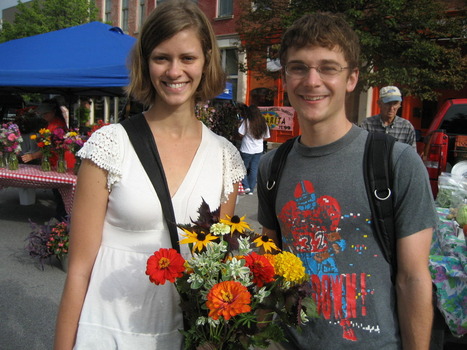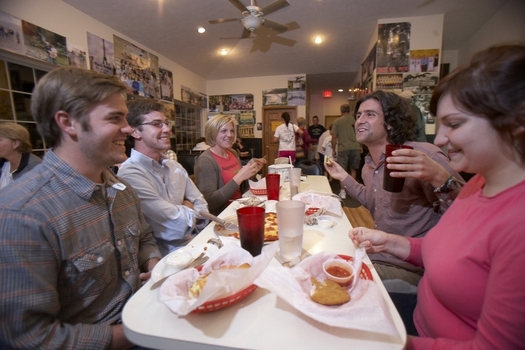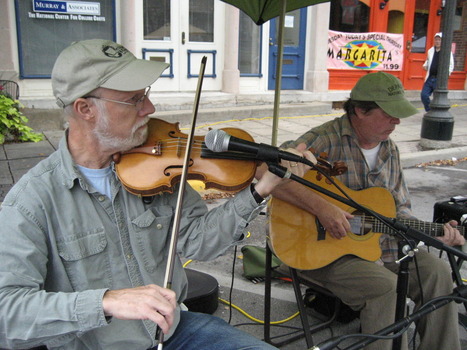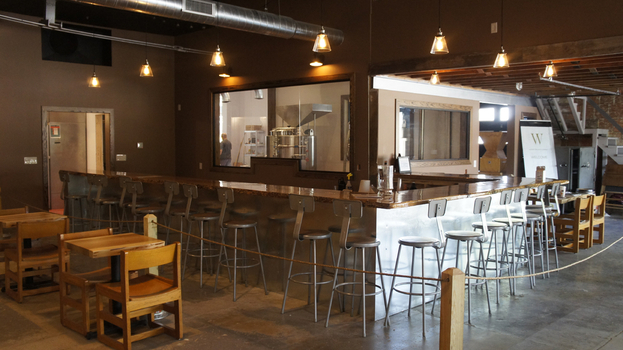 Greencastle's historic Courthouse Square offers a variety of shopping and dining options with a mix of restaurants serving coffee and pastries, sandwiches, formal dinner, or late-night snacks.
DePauw University is committed to partnering with the City of Greencastle to become one of the most compelling intellectual, educational and cultural hubs in the state and the Midwest. Learn more about the Stellar Communities Grant.
IN THE NEWS
For regular updates about Greencastle, follow the Banner Graphic.
---
Downtown Dining Changes Arrive in Style
Greencastle Community School Corporation: Partnering for Excellence
Making the Next Great College Town from DePauw Alumni Magazine