S-Center Staff
Professor Susan Wilson, S-Center director and Professor of Communication and Theater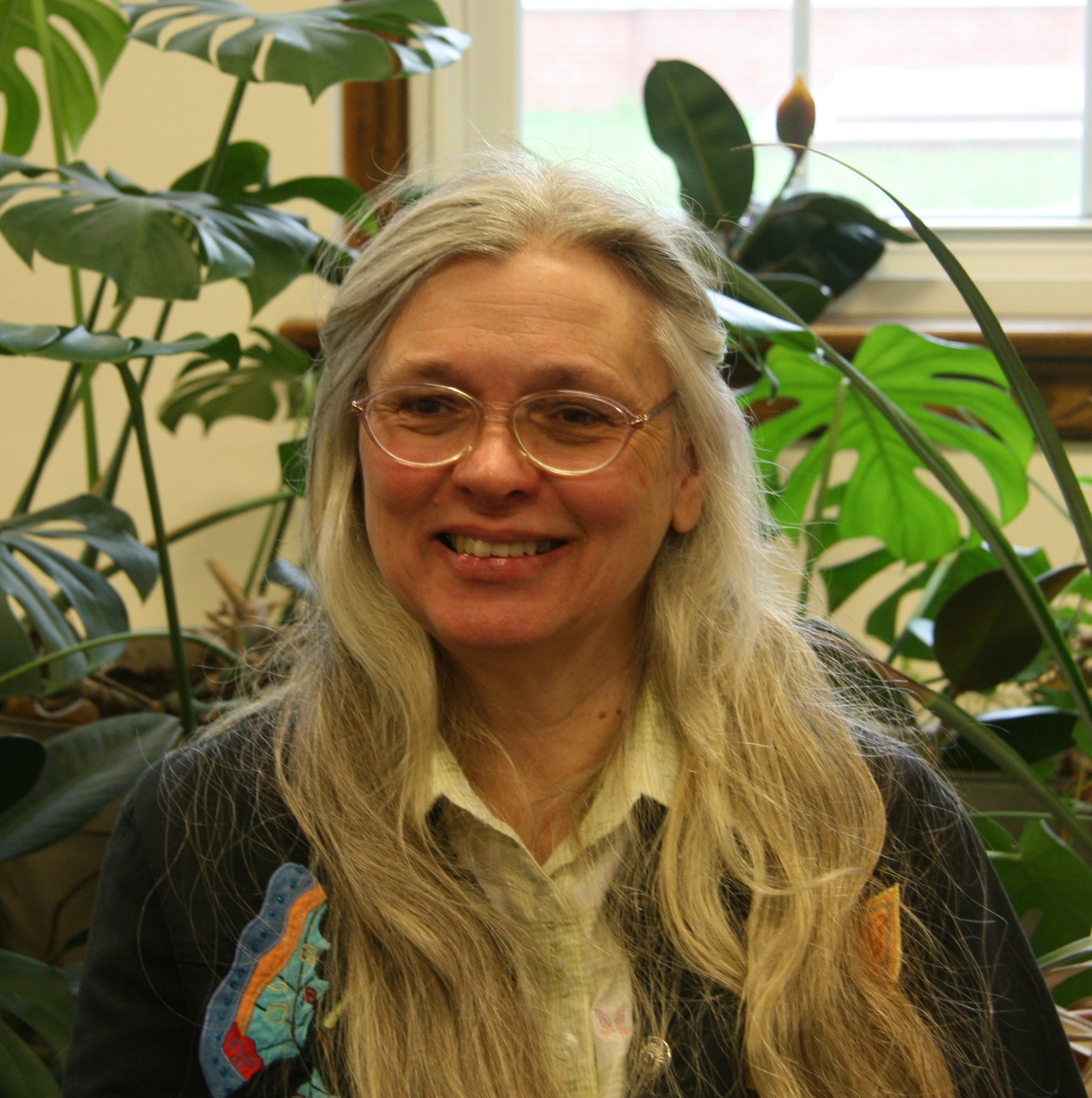 Several things lured me from my tenured position at Stetson University to DePauw University in 2001. First, the reputation of the Communication and Theatre Department and its commitment to undergraduate research excellence is well-known across the nation. Second, having been interested and involved in Speaking-Across-Curriculum initiatives, DePauw's established leadership on SAC programs was appealing. Here I would be able to continue working with faculty members as they implemented speaking and listening frameworks into their courses. And third, I would serve as the Director of the Speaking/Listening Center training and working with student consultants. So, for the past 12 years I've had a wonderful professional life, working with people I like and assisting them with goals they want to achieve.
Mrs. Jean Everage, Secretary for the Academic Resource Center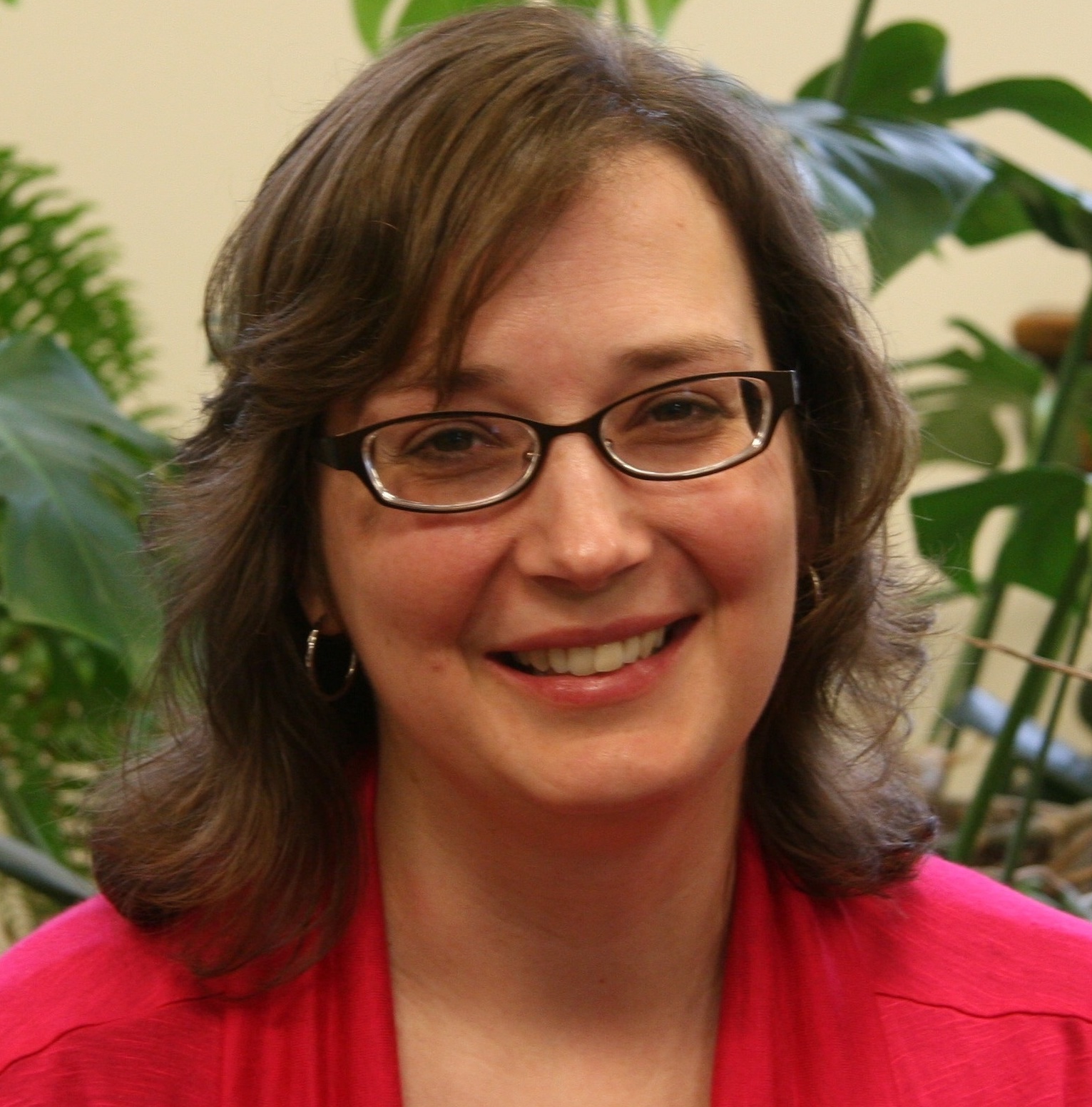 Jean is the Secretary for the Academic Resource Center. In this position, she coordinates scheduling for the S, Q and W Centers and provides administrative support to the ARC Staff and English faculty. She had previously served as the Assistant Director of the Bonner Scholars Program at DePauw for several years. Before joining the DePauw staff, Jean was the Director of Membership and Chapter Relations for the Society of Professional Journalists, a national nonprofit association formerly headquartered in Greencastle. She earned a bachelors degree with a major in Psychology from Franklin College in Franklin, Indiana.