Alaina' 21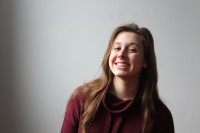 Major: English Writing
Minor: Art History
Hira Ahmad '21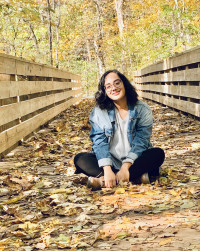 Major: Biology
Areas of Specialty: Research papers, lab reports and literary analysis
Jonathan Kroeger' 21
Major: Music Performance
Areas of Specialty: Starting a paper, organization, and grammar
Area Guede Ramos' 21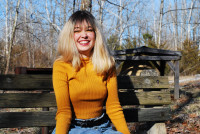 Major: English Literature and Religious Studies
Areas of Specialty: Literature, Religious Studies, Creative Writing, and anything related to the Humanities. I can even help with papers in Spanish.
Elena Collins' 22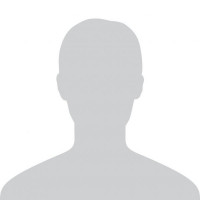 Major: Clarinet performance major (BM)
Areas of Specialty: HoScho seminar papers, music papers (history or theory especially), and other literature based essays
Other information: Elena is an honor scholar. She has taken numerous CLA courses, including Prof. Sununu's Ruin and Re-begetting course, Art Philosophy, and anthropology classes. She has been tutoring since sophomore year and also frequently tutors people in music theory or musicianship.
Charlotte Borland '22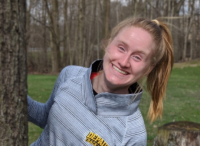 Major: Biochemistry and Global Health
Areas of Specialty: Organization and structure of papers, HoScho seminar papers, research papers, social sciences and humanities, and lab reports
Other information: Charlotte is an honor scholar. She is a member of the women's Track and Field team as a sprinter/jumper. In the future, she hopes to attend dental school and pursue a specialty in orthodontics.
Trinity' 22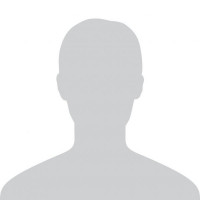 Major: English (Writing)
Minor: Studio Art
Areas of Specialty: Literature and Art History
Kagna Hou' 22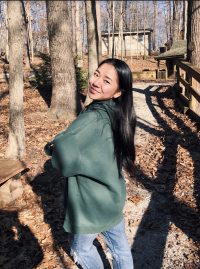 Major: Global Health
Minor: Sociology

Areas of Specialty: Working on research and analysis papers, ensuring strong, clear thesis statements, and focusing on grammar, transitional flow, and cohesion
Kate' 22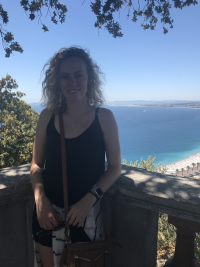 Major: English Literature
Minor: Global French Studies
Jayden '22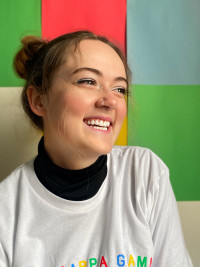 Major: Neuroscience
Minor: Computer Science
Areas of Specialty: Scientific papers, research papers, lab reports, and essays
Joanna' 22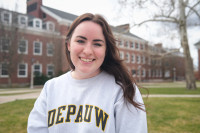 Major: Political Science
Minor: German, Peace and Conflict Studies
Areas of Specialty: General comprehension and analysis, Social Science and Humanities papers