CDI Student Staff
The CDI is home to several student staff positions. All CDI positions are year-long positions and are posted on handshake when the posting is open. All CDI positions are posted during the spring semester for the following academic year.
CDI INTERNS
CDI interns support the on-going function of the Center and get the chance the expand their community building, programming, and peer-lead educational skills. The CDI has intern focus on MSS, ISS, LGBTQIA+, and CDI Generalist.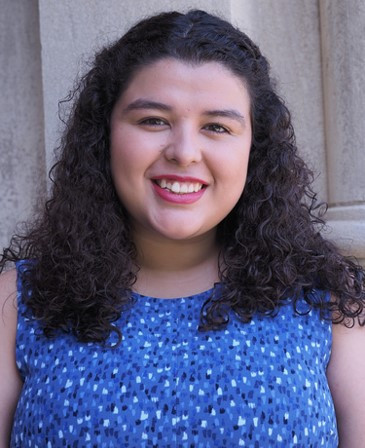 Kathy Umana (She/Her)
Kathy is a senior Sociology and Political Science double major from Houston, TX. Kathy is a member of Delta Gamma and serves on the exec board for the Panhellenic Council. Kathy plans to attend law school or find a job in a non-profit after she graduates from DePauw. For fun, Kathy enjoys spending time with her friends and binge watching Netflix. This is Kathy's fourth year working as an intern for the CDI. Kathy loves working at the CDI because it allows her to be connected to different areas of campus through the work that she does. Kathy has loved working at the CDI because Teresa is absolutely the best human being anyone could work with. She looks forward to completing her last year as an intern with the CDI team.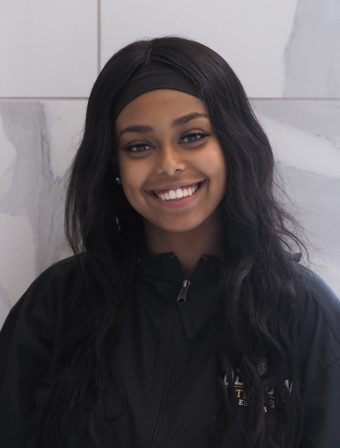 Helina Samson (She/her)
Helina Samson is a junior Psychology major on an Occupational Therapy track. Her family is originally from Ethiopia but calls Elgin Illinois home! In Helina's free time she loves to read, dance (shoutout Xcell) and tell corny jokes! Helina's job as an MSS intern is to coordinate the Connections Mentor Program(CMP) and she couldn't be more excited. Helina wanted to oversee CMP because she remembers being a first year and feeling so lost, but was blessed with amazing mentors who looked like her and could relate to her journey at DePauw. She is grateful to work alongside AMAZING mentors to give incoming first years of color that same opportunity she received in her first year.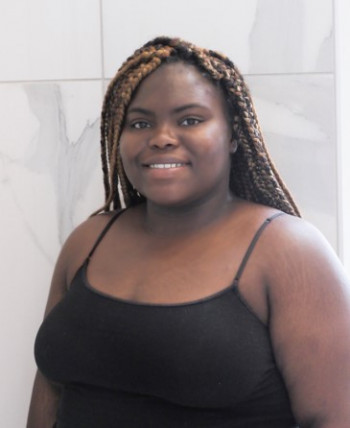 Marsha' McCray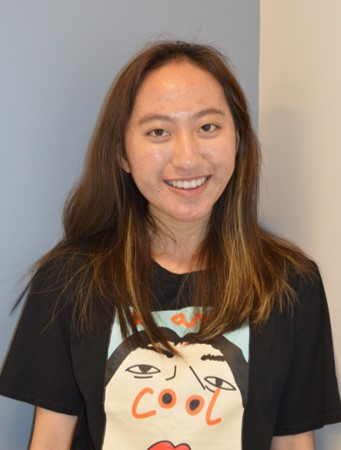 Katie Pham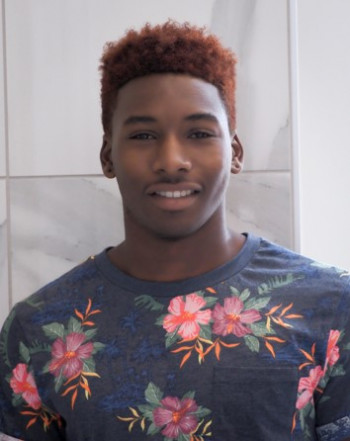 Xavier Fuller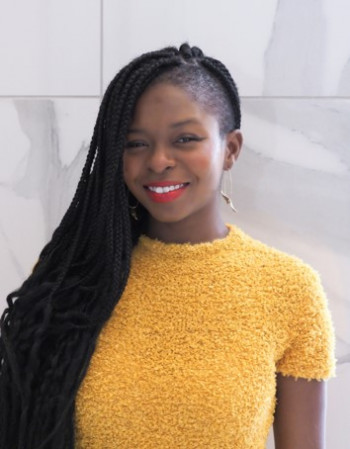 Sika Monyo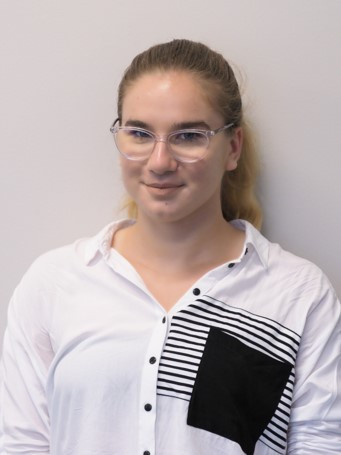 Pia Ocvirk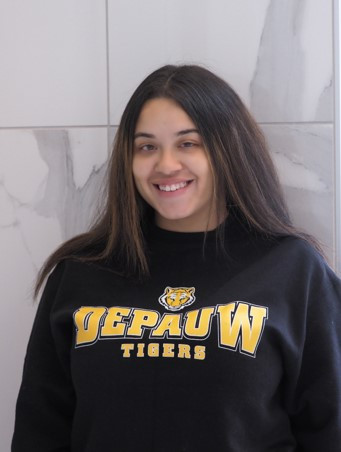 Diamond Rebeiro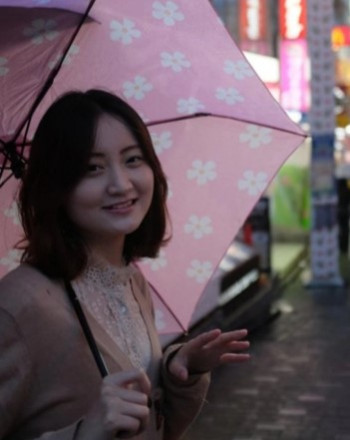 Shuqi Li (she/hers)
Shuqi works directly with International Student Services (ISS) provided through the CDI. Shuqi helps translate documents, edit the weekly ISS newletter, manage the international student advisory board and facilitate cultural programs. Shuqi loves the international community and is interested in making friends from different countries. Shuqi's work is guided with the goal of building a more inclusive and vivid international community with love and support. Shuqi has benefited a lot from ISS since her freshman year and would like to contribute to the community as much as she can. Shuqi is a senior from China majoring in Econ and Asian studies. Currently, she is the president of DePauw China Connection. She loves trying new things and take adventures. She likes cooking, dancing, watching movies and dramas, playing video games, hanging out with friends and etc. Feel free to reach out to Shuqi as she is alway up to have some fun!
CONNECTIONS MENTOR
Connection Mentors serve as leaders and faciltators of the the Connections Mentor Program (CMP). CMP is a year-long program for domestic first-year students of color to connect and grow through the collective experiences and histories of folks of color on the DePauw campus. CMP serves as a spring board to a students social, academic, and co-curricular success at DePauw.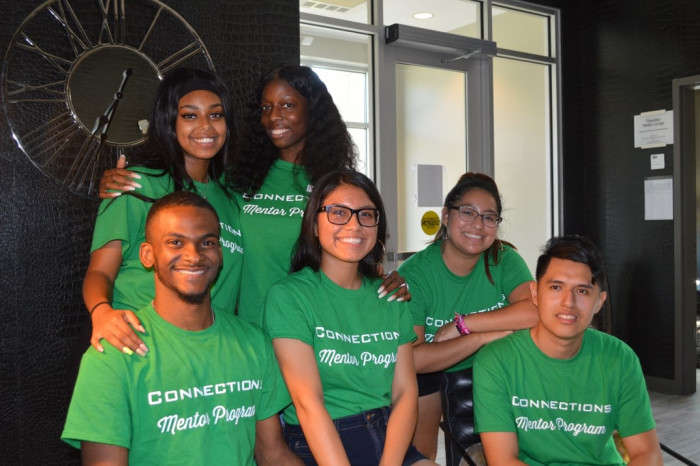 INTERNATIONAL AMBASSADOR
International Ambassadors serve as peer mentors for incoming international students during their transition to DePauw's campus and throughout the first year at DePauw. International Ambassadors are an extension of the the CDI's International Student Services. They help facilitate some sessions and social events during International Student Orientation. For more information about the program, please vising the program website on International Student Services' website.