Hiring DePauw Students
Is your organization hiring? Please share your open positions with the Hubbard Center. We will help identify interested students with matched skills and knowledge.
---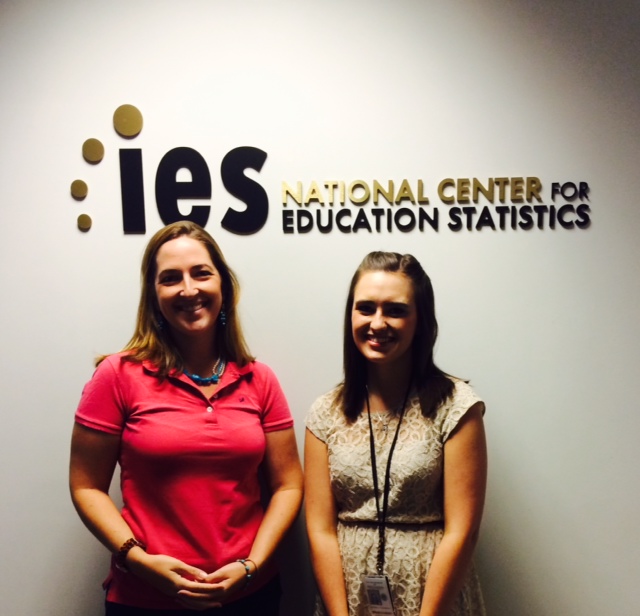 Post A Position with the Hubbard Center
Thank you for your interest in sharing a job, internship, research experience or other opportunity with DePauw students. Please use the appropriate link, as described below to share information with us. If you have questions, please send an email to hubbard@depauw.edu or call (765) 658-4622 to reach DePauw's Hubbard Center for Student Engagement.
Employers and Recruiters:
We invite you to login or create a profile on Tiger Tracks, powered by Handshake.
For DePauw alumni, parents, friends, faculty, staff and students:
Complete this form to share a publicly available opportunity.

Complete this form to share an opportunity only for DePauw students. Company contact information will be made available to the Tiger Tracks employment system; however, contact information and opportunity descriptions will only be available to DePauw students.
The Kathryn F. Hubbard Center for Student Engagement provides DePauw students with a multitude of experiential learning opportunities to apply their liberal arts education in real-world settings. The Hubbard Center connects students with professional opportunities, including job shadowing, internships and full-time opportunities; along with international study opportunities, post-graduate preparation advising and a variety of additional offerings that students use to forge their uniquely individualized path for personal and professional preparation. DePauw students graduate with the ability to impact the world in innumerable ways.

Review some of our resources below to learn more about DePauw's unique offerings and how we can help connect you with current students and alumni. Your organization will benefit from DePauw's students in your organization - many interns go on to become future organization leaders!
Employer ResourceS