Learn About Our Students
Jump to a Section:
Recruit HomeRecruit on CampusHire an InternPosting Jobs & InternshipsRecruiting StrategiesRecruiting PoliciesSchedule Your Visit
---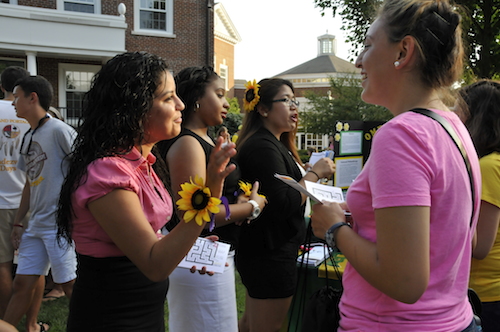 You can learn more about DePauw, including our current enrollment and student involvement, by checking out the resources below. These valuable resources provide a snapshot of the DePauw community, our students' strengths and some of the assets that they can bring to your organization. Many students are involved in multiple activities and continually strive to get involved in opportunities that they find to be of interest.
---
DePauw Profile