Current Students
The Hubbard Center provides a wealth of resources for our students. Explore the ways we facilitate experiential learning and professional opportunities.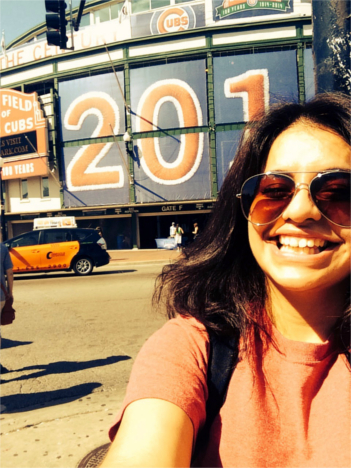 The Hubbard Center provides a variety of resources to help you connect your liberal arts coursework to the world while preparing for life after graduation. Regardless of whether you have no idea what to major in, or you enrolled at DePauw knowing exactly what path you want to pursue, the Hubbard Center offers resources, advising and programming to help you at each step along your path! Read about some of the resources we have to offer below. You also can schedule an advising appointment with a Hubbard Center staff member by visiting the Hubbard Center lobby in the Union Building, or calling 765.658.4822.

You also can stop by for walk-in advising, which is available from 10:30 a.m. - 4:30 p.m. Monday-Friday this semester. You also can see more resources we have to offer in TigerTracks.
---
Resources & Advising Overview
Career & Interest Exploration
Off-Campus Study Opportunities