Summer Internship Grant Program
Provides partial support for unpaid internships that are secured in non-profit, government, and start-up (in business fewer than 8 years) environments around the world.
The internship must be registered for Extended Studies to be eligible for the Summer Grant. The application is located in Handshake. Internships Supported by this competitive program will provide a learning experience that connects full-time summer work to individual academic and professional goals.
For more information contact Erin Mahoney or 765-658-4622.
Eligibility requirements: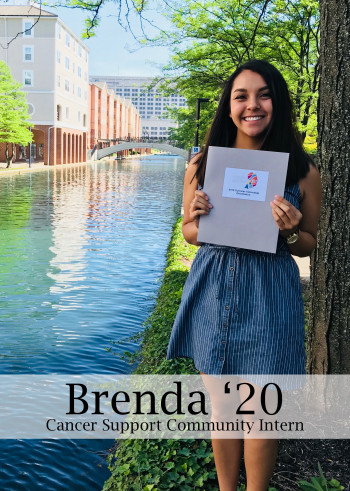 Applicant must be a current full-time student & will return to DePauw campus the following fall semester. This may include participation in on-campus courses, a semester off-campus study programs or a semester off-campus internship program.
Internship offer must already be secured prior to application.
Internship must be at least 8 weeks long and over 300 hours.
Internship supervisor must not be a family member.
Internship cannot duplicate a past experience. If returning to intern with a previous employer, you must take on new responsibilities and projects.
Remote or virtual internships may be approved on a case-by-case basis.

Expectations: Provided that there is a reasonable case to be made for the majority of the internship to be completed remotely or in a combination of in-office and remote work time, and there is a clear pan for regular (e.g. weekly) check-ins with your supervisor, the internship will likely be approved. Please contact the Hubbard Center for more information.

Programs that require payment to participate must offer academic or curricular support (e.g. an internship seminar) in addition to internship placement.
Internship cannot involve working as an aide to a former high school teacher.
Start-Up Employer Requirements: Typically, no more than two students will be funded per start-up. Exceptions may be made on a case-by-case basis.
All students will be required to have tax forms (W-9 or W8-BEN) and banking information for Direct Deposit on file with the Business Office.
Apply through Handshake to be placed on a wait list for the Summer Internship Grant, funding will be awarded as potential money becomes available.
Applications will be accepted on a rolling basis until May 1st!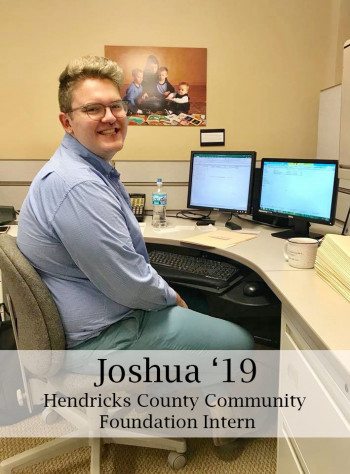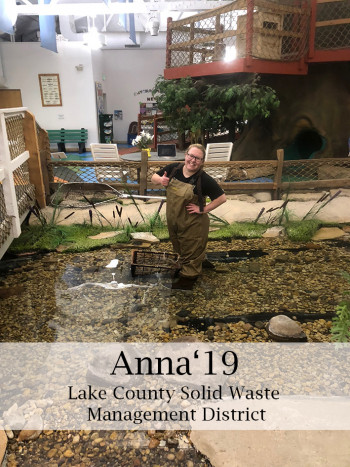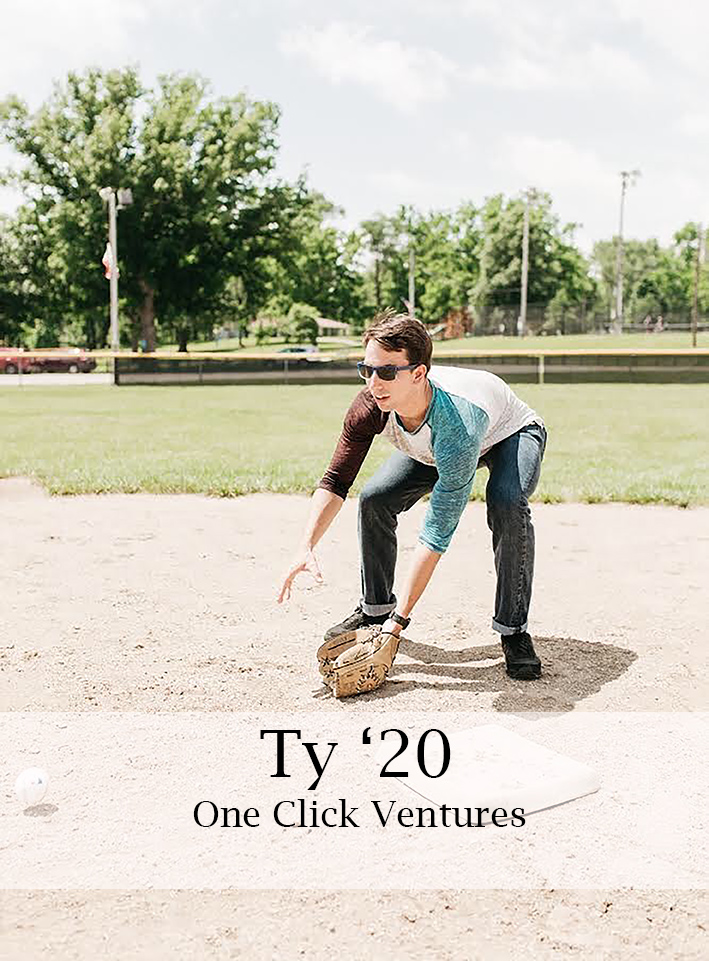 TO MAKE AN APPOINTMENT, CALL 765-658-4622, OR EMAIL HUBBARD@DEPAUW.EDU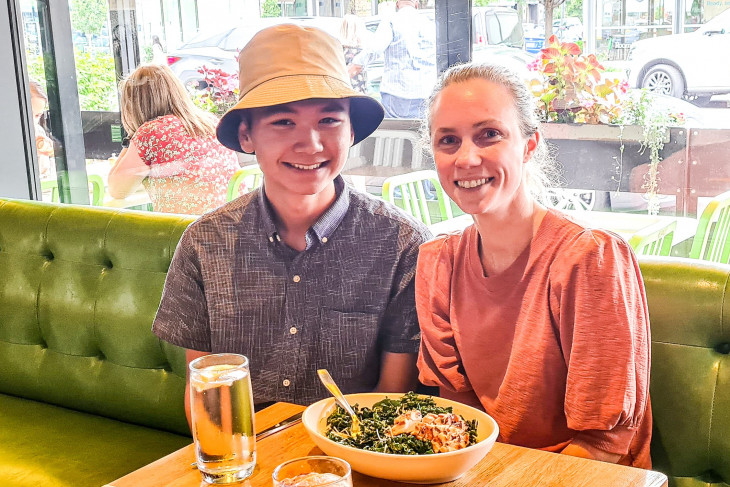 "The Hubbard Center provided a summer internship grant for me so that I was able to work in Colorado with a startup company that was founded by a DePauw alumna. I learned about this opportunity by being engaged with the Center" - Hugh '24