Summer Internship Grant Program
Provides partial support for unpaid internships that are secured in non-profit, government, and start-up environments (locally, nationally, or internationally).
The internship must be registered for Extended Studies to be eligible for the Summer Grant. The application is located in Handshake.
Detailed instructions on how to submit your internships on Handshake can be found here. For more information contact Chris Klein, Assistant Director for Off-Campus Internships at the Hubbard Center adviser, christopherklein@depauw.edu or 765.658.4569
Eligibility requirements: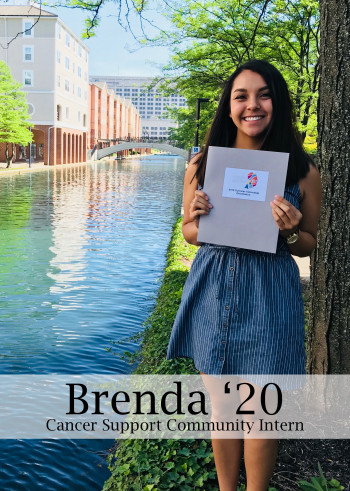 Applicant must be a current full-time student & will return to DePauw campus the following fall semester

Internship offer must already be secured prior to application

Internship must be at least 8 weeks long and over 300 hours

Internship supervisor must not be a family member

Internship cannot duplicate a past experience. If interning with a previous employer, applicant must take on new responsibilities and projects

Internship cannot be a remote or virtual experience

Programs that require payment to participate must offer academic or curricular support, in addition to internship placement

Internship cannot involve working as an aide to a former high school teacher

Start-Up Employer Requirements

: No more than two students can be funded per start-up
Applications are no longer being accepted for summer 2018 grants.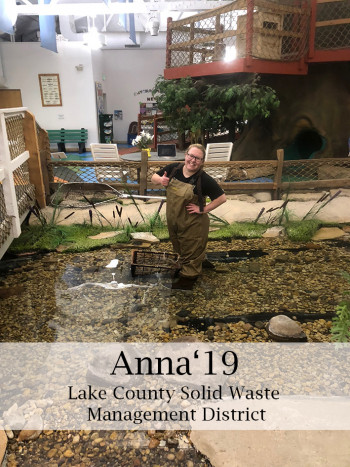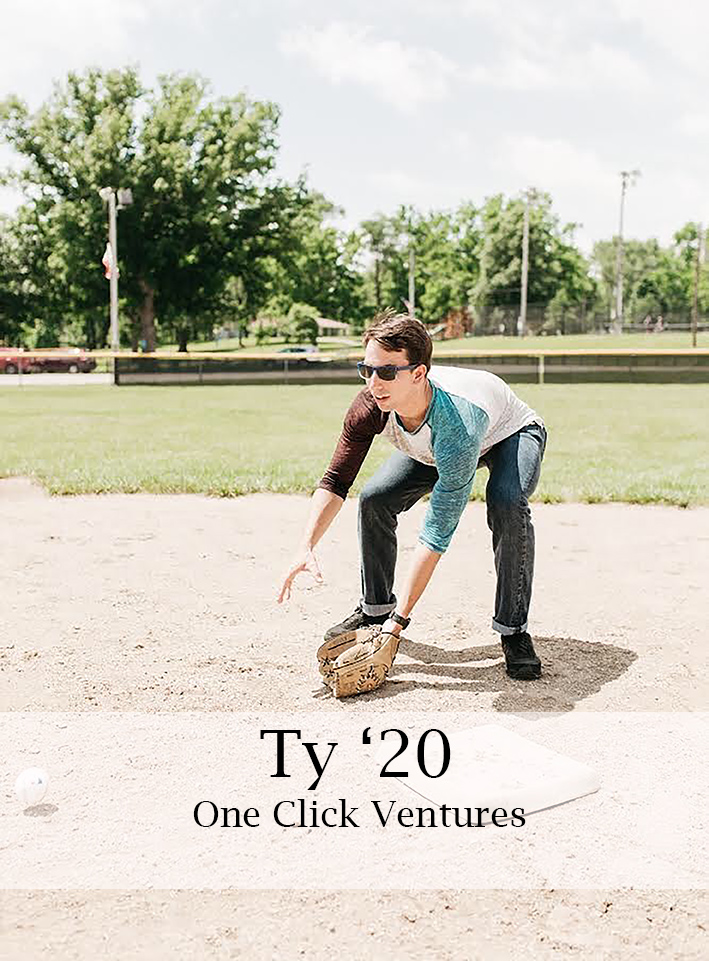 TO MAKE AN APPOINTMENT, CALL 765-658-4622, OR EMAIL HUBBARD@DEPAUW.EDU