Posts occurring in May 2014
May 8, 2014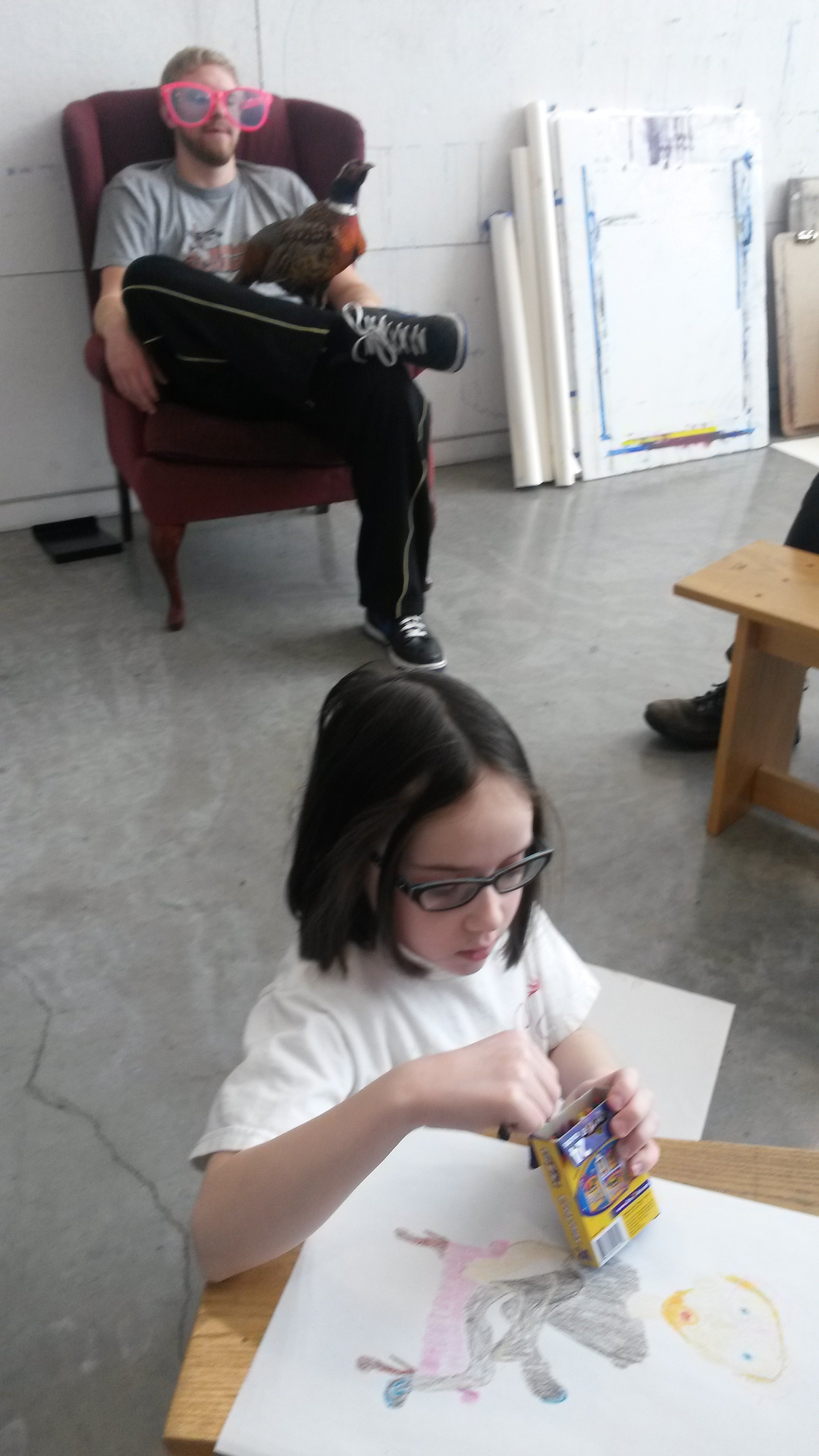 When DePauw senior Chelsea Naylor suggested to a friend that they could combine arts activities with sports, a young girl chimed in –they could paint with different colors and experiment with abstract art.

It was concrete evidence to Naylor that the art education program she created had a lasting impression.

Naylor and fellow senior Meghan Gieseker created jumpstART, a monthly arts program for Putnam County children in kindergarten through fifth grade. ...
Continue Reading | &nbsp 0 Comments
---
May 1, 2014
Months after venting their frustration about the high cost of organic beauty products, seniors Caitlyn Hammack and Stephanie Sharlow watched a judge in a competition for aspiring entrepreneurs tell them they were on their way – as he massaged their prototype organic moisturizer into his skin.
The duo created the business plan at UPushStart, a competition at DePauw for aspiring entrepreneurs. ...
Continue Reading | &nbsp 0 Comments
---