Posts occurring in December 2014
December 12, 2014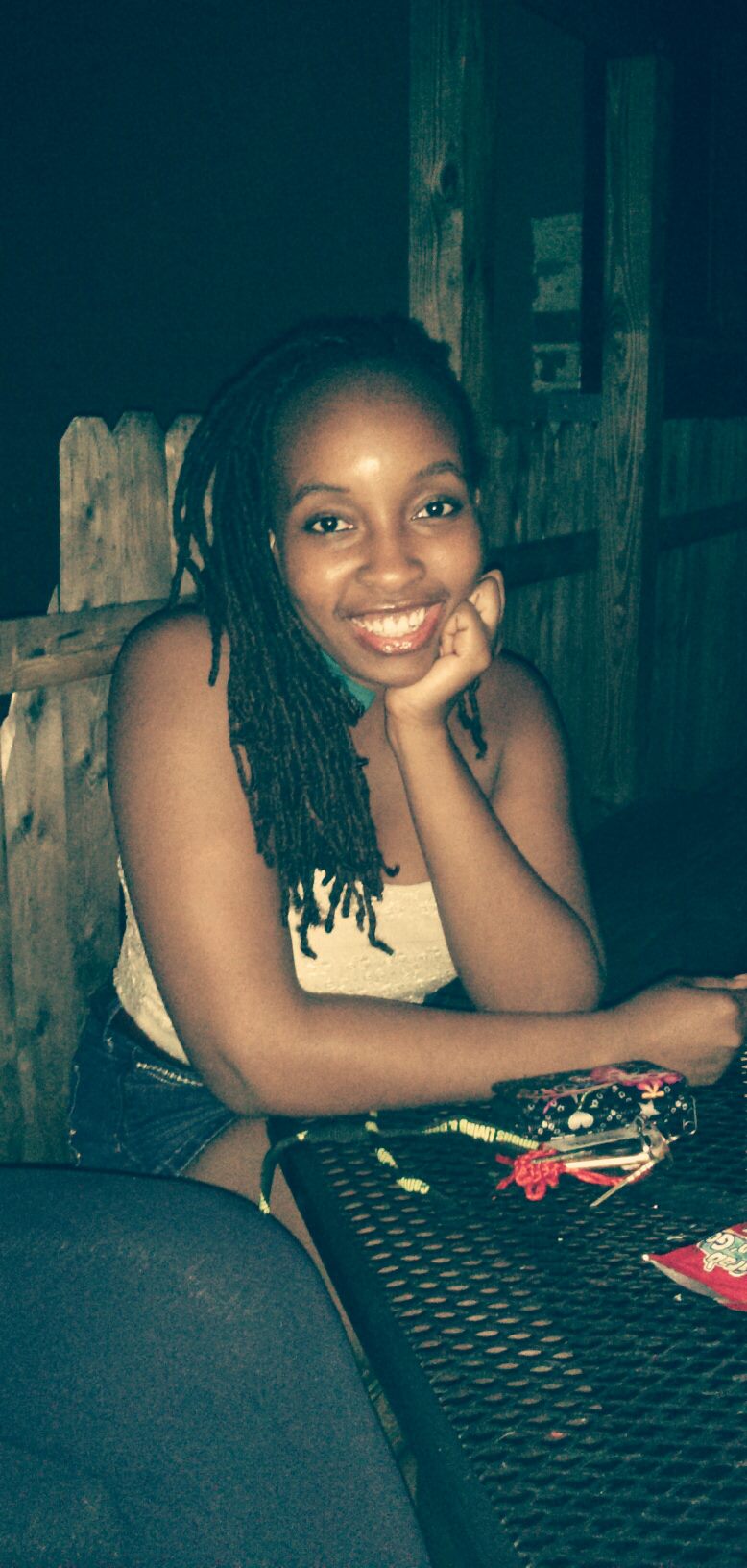 The first semester of my senior year (the last first semester I will experience!) is coming to a close and I have been trying to contemplate how I made it through. I have never been so tired before in my four years at DePauw. Every moment I am not doing my homework (which in all honesty is more often than not), I feel extreme guilt. I am always in a state of yearning for more time, wishing I wasn't so tired during the little time I do have. ... What do we do with a feeling of utter incompetence as we do everything but nothing seems to get done? I guess the reason I am writing this is to tell all of you who feel the same way I do that you are not alone. We are DePauw students. We know what it means to have 3 different leadership positions, a full course load, and a couple of jobs on the side. We are acrobats, skillfully juggling responsibilities while still participating in activities that we innately believe in. And you know what? I think it is pretty amazing to say the least.
Continue Reading | &nbsp 0 Comments
---
December 11, 2014

For some of you this is an easy question to answer. Perhaps you are an Economics major hoping to become an Economist, which is great! However, for many of you this could be much tougher solution to find. Some of you regret your choice in major, have no idea what to major in, or aren't sure what your dream major you have chosen could possibly lead to.

First, I want to reassure you that the major you have chosen (or will choose) is a great choice! I don't even need to know what the major is, because regardless of what you study, you have the capacity to end up in a job you will love.
Continue Reading | &nbsp 0 Comments
---
December 3, 2014
Internship Host & Location: Fusion Education Group in Grand Rapids, Michigan.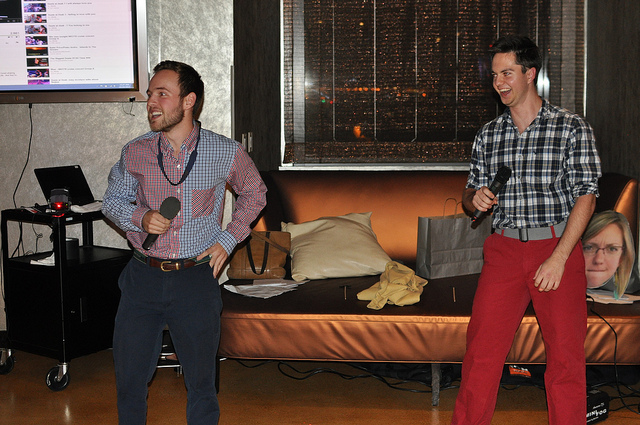 Name: Caleb Lehman

How did you learn about this opportunity? I first heard about FEG when the company's founder and CEO, Pete Ruppert, gave a McDermond Center lecture in my first year on campus. I later found out that FEG hosts at least one DePauw intern every semester, so I followed up with the company my sophomore year and was fortunate enough to secure an internship for the fall 2013 semester.
Continue Reading | &nbsp 0 Comments
---