Posts occurring in May 2015
May 17, 2015
Many of you will graduate while still searching for your next step. And that's OK.

By Austin Arceo '06
Coordinator of Communications & Special Projects

"…So, what will you be doing after you graduate?"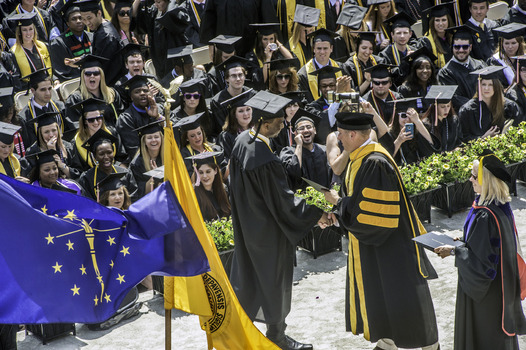 You've heard it countless times in the past year. There might've been times you thought you had an answer, from law school to a career to taking time off.

For one reason or another, the options you sought may not have panned out. Despite how you may feel when your friends discuss their next cities and plans, it is normal. An astounding 83 percent of graduating seniors responding last April to the 2014 AfterCollege Career Insights Survey indicated that they did not yet have a job lined up after graduation, despite almost 73 percent indicating that they were searching for one. It's likely that many strolled across the commencement stage with their next chapter still unresolved.

If you find yourself in this situation, there are several things you can do:
Continue Reading | &nbsp 0 Comments
---
May 7, 2015
By Dr. Colleen McCracken
Health Professions Adviser
When you hear the phrase "health care career," you may visualize a surgeon sewing up a patient, your family doctor during a childhood visit or a nurse taking vital signs.

Many people are aware of medical school, but few ever consider the wide array of options that exist in the health care field! From physical therapy to bioinformatics to art therapy, there are numerous careers that exist to utilize your interest and skills in a healthcare profession. Here are a few tips to start your research on health care careers:

- Explore job fields/categories.
Websites such as ExploreHealthCareers.org provide details about diverse careers in healthcare. Many of these sites provide information about the education level (such as four-year degree, master's, Ph.D. or certification) needed to pursue a career. Sites can also provide average salary information and even perspectives from professionals in the field.
Continue Reading | &nbsp 0 Comments
---
May 3, 2015
By Christine Munn
Coordinator of Employer Relations & Internships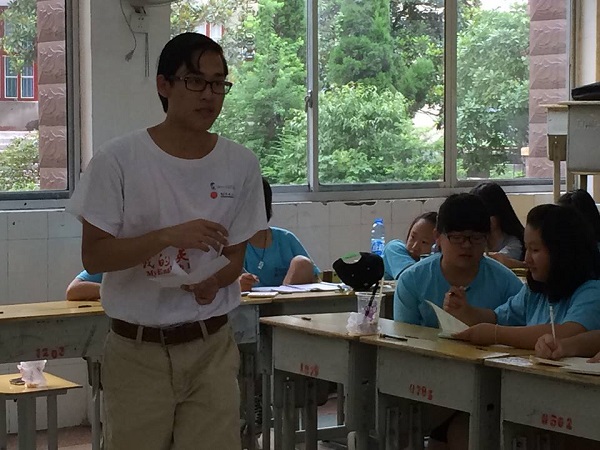 As you plan for your internship, you may be interested in ways that you can stand out in your internship. You can check out these five ways to make the most of your summer internship. You can also learn more tips you can do to make the most of your opportunity below:

Be Receptive to Feedback
Every so often, ask your supervisor how you're doing. What could you do differently?
Continue Reading | &nbsp 0 Comments
---