Posts occurring in June 2015
June 15, 2015
DePauw graduate plans to teach in Paris and Chicago
By Austin Arceo '06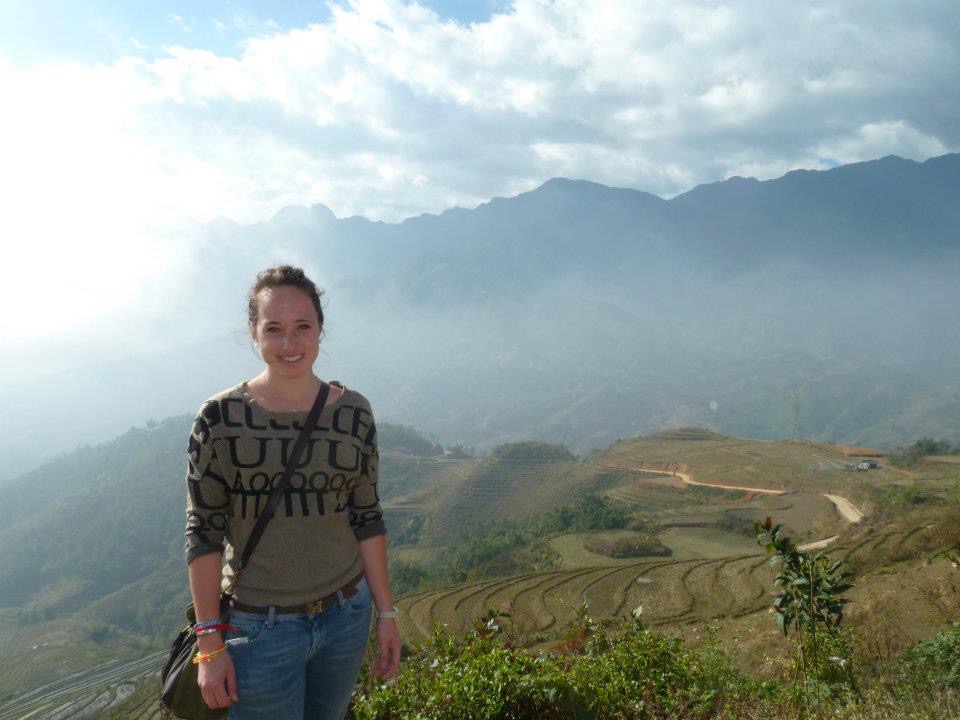 DePauw graduate Kacy Rauschenberger's first utterances of French in a kindergarten classroom launched an educational expedition catapulting her to four continents in pursuit of college coursework.

Rauschenberger, who strolled across DePauw's commencement stage in May, was named as an alternate for an English Teaching Assistantship (ETA) in Laos from the Fulbright U.S. Student Program. The French and political science double major from Elgin, Ill., first traveled to the country in Southeast Asia as a first-year student at DePauw. While taking French during her first semester on campus, she learned about a Winter Term course traveling to Vietnam, Laos and Cambodia, to teach students firsthand about how the countries' French colonial past influences people's current-day experiences.

"I asked around and realized that it probably wouldn't be offered again," Rauschenberger said of the course. "I saw there was an opportunity to [travel to a country] with this tie to French culture, which I was really interested in."
Continue Reading | &nbsp 0 Comments
---
June 10, 2015
"Kandyce Anderson is going to be a U.S Fulbright Scholar in New Zealand!" When I say that, I don't believe it—I am so serious.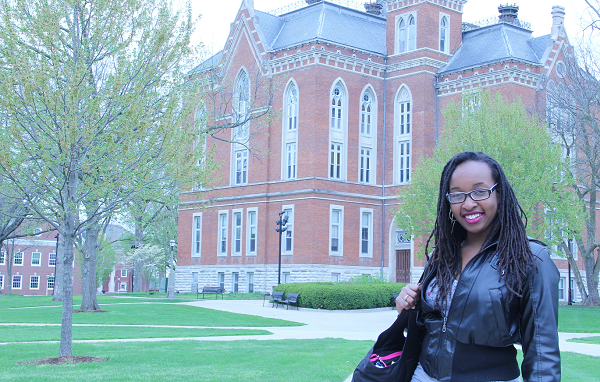 I see everyone post their life statuses on Facebook and Instagram, all announcing that they are going to their dream school or they have gotten the best job ever to go to after they graduate and I can't bring myself to make my announcement. I think I feel like if I talk about it too much it will disappear and I will wake up from this dream. I want to hold it close. I want to protect it from all those who don't care, who don't understand, who are secretly hating the fact that I am doing something with my life. Doing a Fulbright in New Zealand is not just a gap year for me. I am following my dreams. I want to study and research the affects and influences of whiteness across the world. I want to meet different people with different struggles. I want to speak for those who have no voice.
Continue Reading | &nbsp 0 Comments
---
June 8, 2015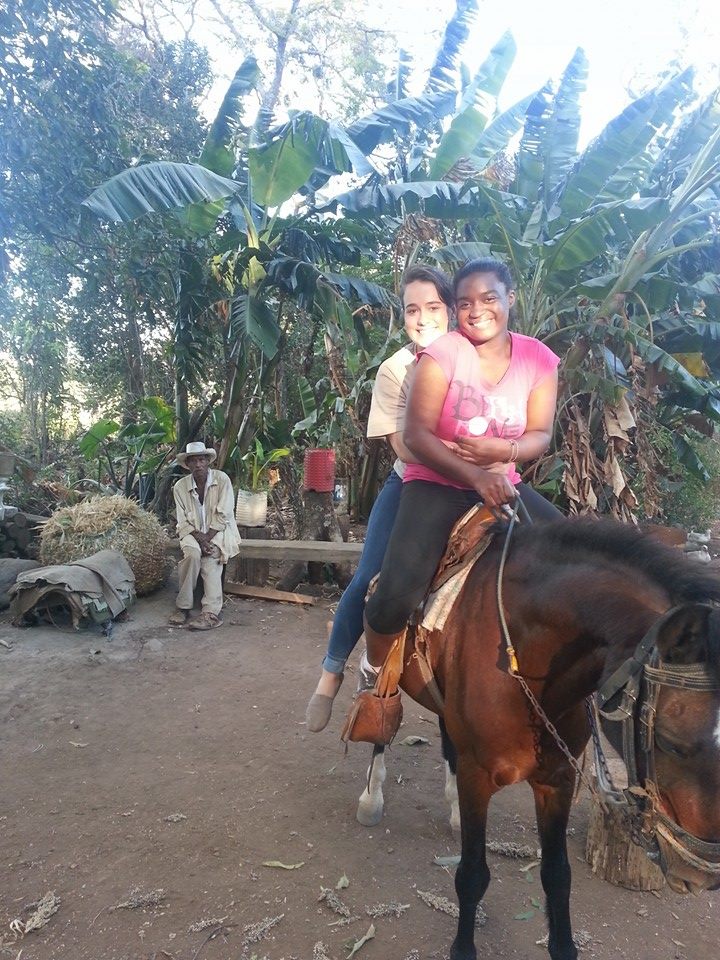 Name: Anna Gawlik

Extended Studies Course & Location: Winter Term in Service: El Salvador

Why did you choose to participate in this program?
I chose to go to El Salvador on this Winter Term course because I truly wanted to immerse myself in a culture that I was completely unfamiliar with. I knew that I did not just want to have a tourist trip around an interesting country, but also something where my presence would truly help the community. I love that I would be helping building a school that would directly impact the lives of those living in the community, and that was the main reason for my choice of this program.
Continue Reading | &nbsp 0 Comments
---