Posts occurring in July 2015
July 17, 2015
Name: Hattie Blair, Class of 2016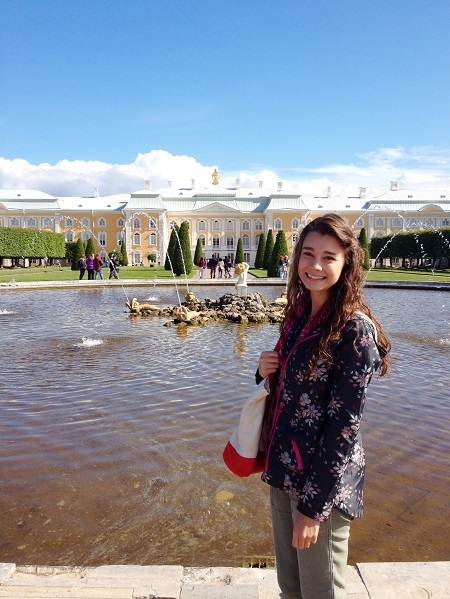 Off-Campus Study Program & Location: InterVarsity Global Project to St. Petersburg & Chelyabinsk, Russia

What did you study while off-campus?
My time in Russia was not so much a time of study, but rather a trip organized around networking with grassroots Christian churches in both St. Petersburg, a large metropolis located on Russia's Baltic coast, and Chelyabinsk, an inland industrial city located in the Ural Mountains. Our goal was to be of service to these churches; in St. Petersburg that took the form of leading Bible seminars, meeting with homegrown congregations and simply befriending the people there. In Chelyabinsk, our project shifted when we accompanied the Chelyabinsk Church of God on an 11-day wilderness retreat in the forests surrounding the Argazi Reservoir. There, we taught Beginner and Intermediate English to the high school students in attendance while sharing our experiences with United States church culture.
Continue Reading | &nbsp 0 Comments
---
July 15, 2015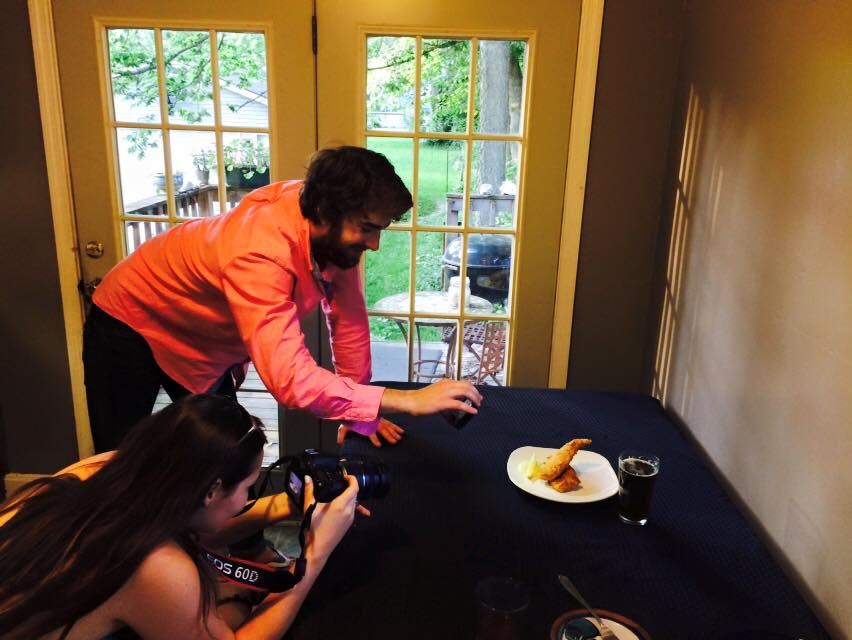 Name: Ciera deCourcy

Internship Host & Location: Wasser Brewing Company, Greencastle, IN

How did you learn about this opportunity?
I applied through TigerTracks.

What did your internship entail?
I'm the production intern, so I'm in charge of making all commercials for the brewery as well as helping with social media and marketing.
Continue Reading | &nbsp 0 Comments
---
July 13, 2015
By Austin Arceo '06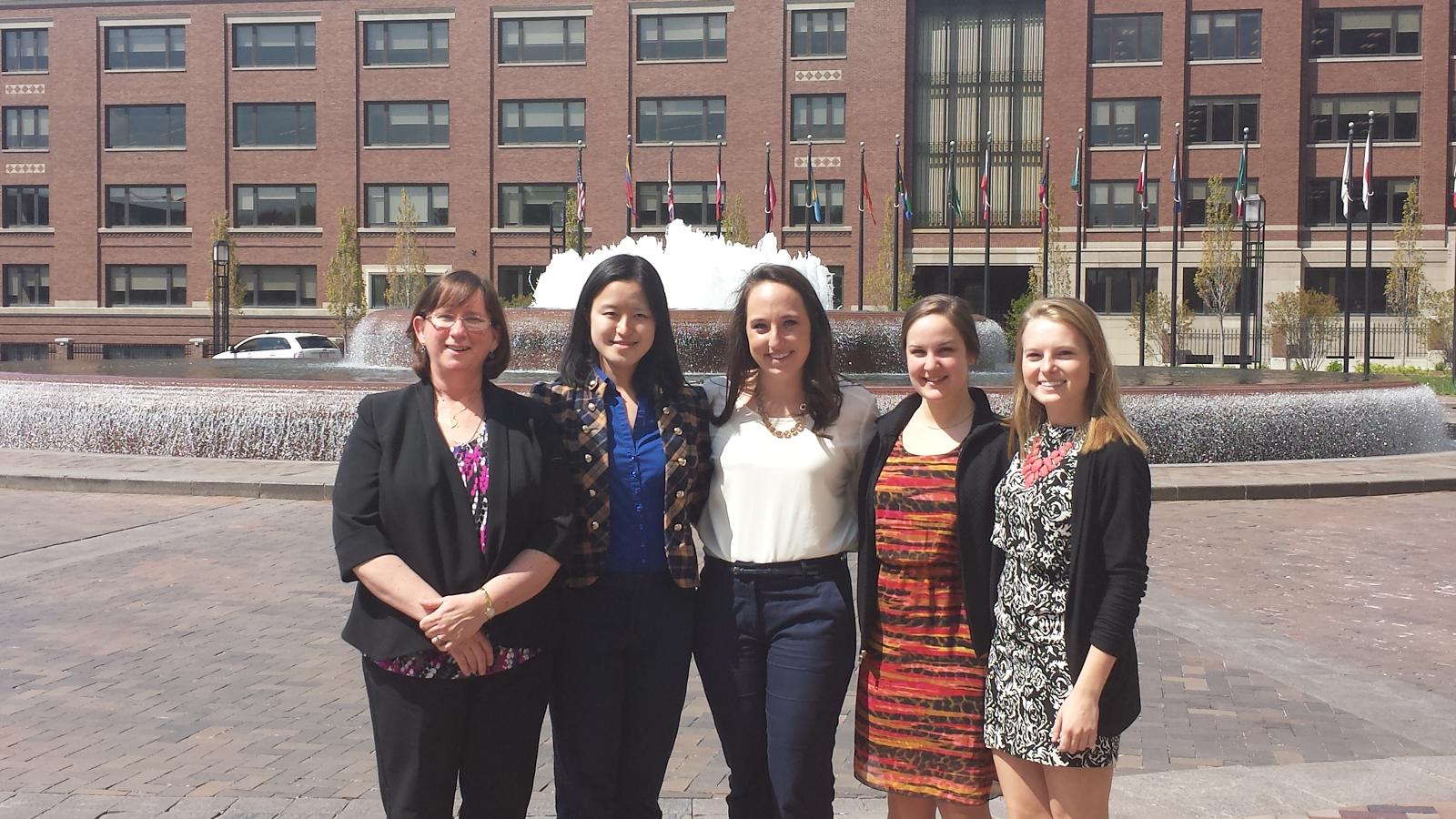 DePauw graduate Mendy Xu discovered a startling reality when she began her technology internship at one of the nation's largest banks last summer.

Of the 20 employees on her work team, there was only one woman – her.

"It just shocked me how females are underrepresented in both technology and the business world - especially, in my case, the financial world," Xu said. "I'm more aware than my peers are about how unequal the gender representation is in business fields, especially the more competitive business fields. That is also a deep-down motivation as to why I did this project."
Continue Reading | &nbsp 0 Comments
---