Posts occurring in August 2015
August 28, 2015
Ten years ago this month I was returning to campus after having spent a summer in Cleveland working as a general assignment intern for the Plain Dealer. While I had worked as a correspondent for The Times of Northwest Indiana, my local newspaper, this was a completely new experience: I was on my own in a new city, working for a major metropolitan daily, transitioning from a sports reporter to a general assignment news beat.

While it was only an internship, that opportunity continues to benefit me today, a decade later, in some of the ways that internships will benefit you. You will...
Continue Reading | &nbsp 0 Comments
---
August 26, 2015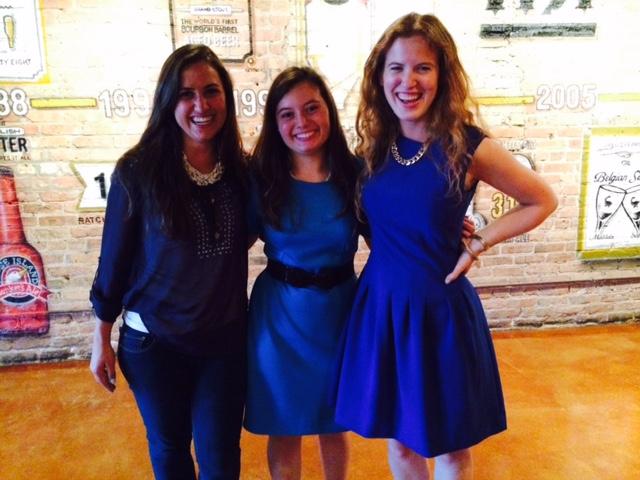 How did you learn about this opportunity?
I participated in the Metro Achievement Program four years in my youth. When I was a rising 4th grader, my mom wanted me to do an activity over the summer to help me grow, and she found out about the program through a church member. The program includes academics; electives such as sports, music, and art; and fun activities for students as well as parent meetings for the family. Since then, my family and I have been a part of the Metro community, and my brothers also attended the partnering program for boys, known as Midtown. Metro always stood out to me as a space to express my talents without the distraction of boys or technology, to gain support from mentors and to develop my character and values.
Continue Reading | &nbsp 0 Comments
---
August 17, 2015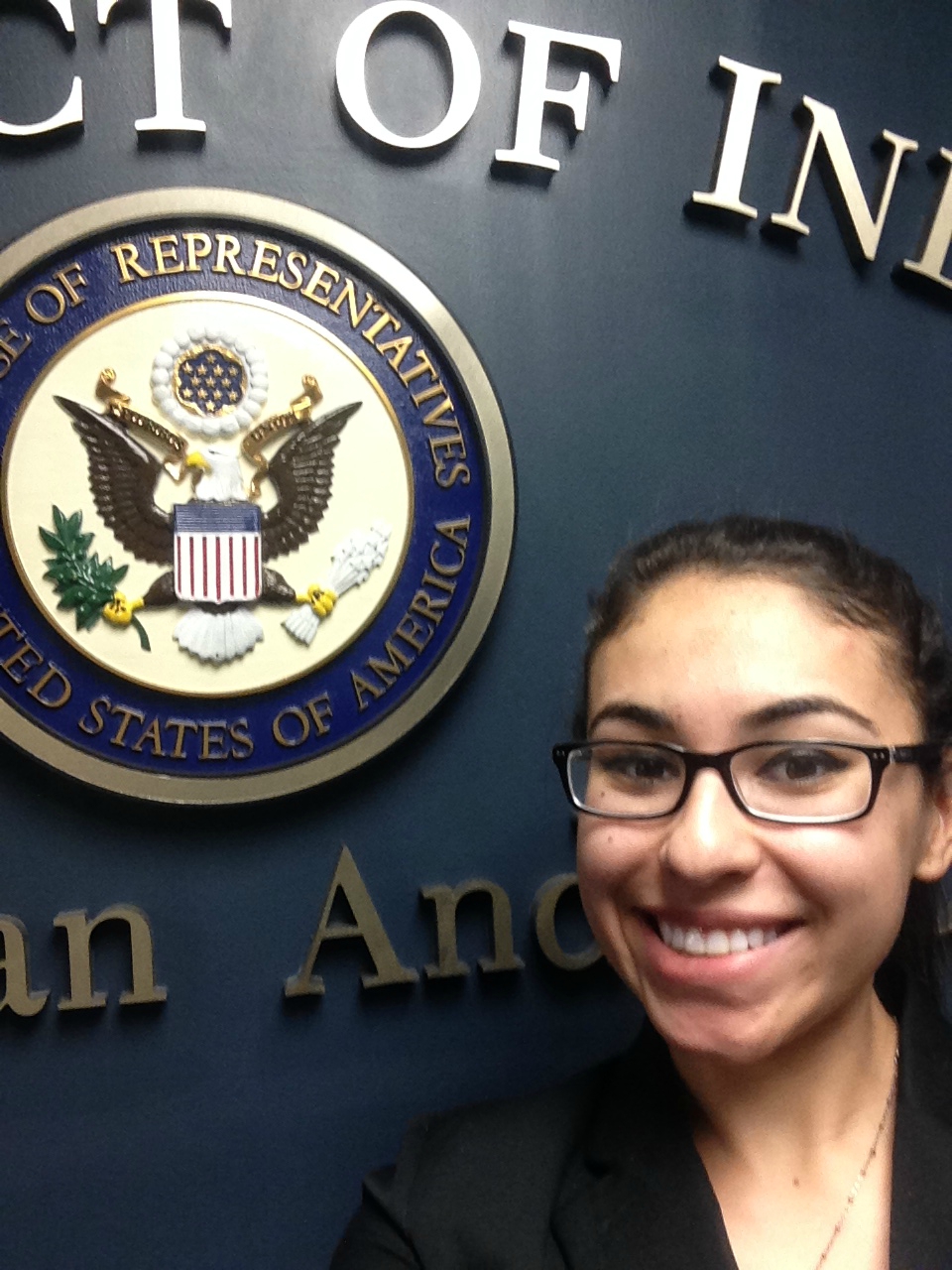 How did you learn about this opportunity?
A family friend works as a caseworker for the congressman so I sent her an email with my resume asking her if they were accepting any interns. She then passed me onto the person who is in charge of interns, and I went through an interview and got the internship!

What did your internship entail?
At first, I mostly answered phone calls and handled other forms of constituent correspondence as well as organizing files. As time went on, I took on more responsibility such as being the letter writer, caseworker assistant, representative at fairs and events, and at one point, I got to take on total responsibilities in place of a caseworker for two weeks.
Continue Reading | &nbsp 0 Comments
---