Posts occurring in September 2015
September 21, 2015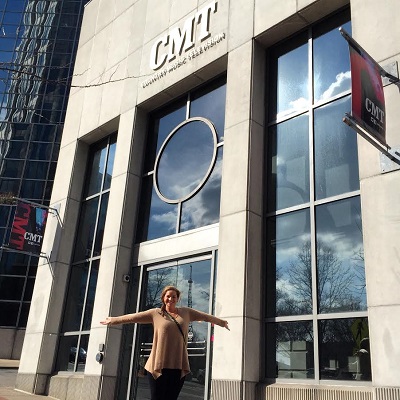 Your summer internship is over and you are back at DePauw. Now what? You spent many hours working hard, proving your worth and gaining valuable professional skills at that internship you worked so hard to get. You prioritized your future career, giving up precious summer days and late mornings in exchange for experiences and learning opportunities that will propel you closer to your dream.

You have updated your resume to reflect the new skills you have learned over the summer internship, but how do you ensure you don't lose that momentum when you transition back to the classroom? Here are my top two recommendations for maximizing the value of your summer internship...
Continue Reading | &nbsp 0 Comments
---
September 16, 2015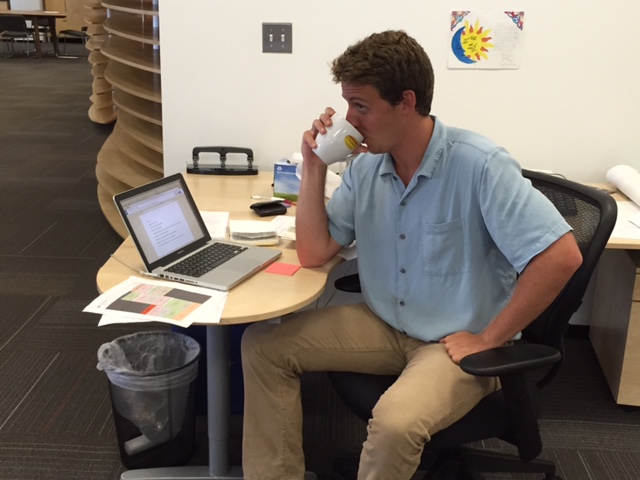 What did your internship entail?
Founded by Yo-Yo Ma in 1998, "Silkroad seeks to create meaningful change at the intersection of the arts, education and business," through "performances and the creation of new music, cultural partnerships, education programs and cross-disciplinary collaborations." I worked at the office that sought to promote this mandate and under my supervisor I prepped the Silkroad Ensemble for tours and educational workshops as well as accomplished other marketing and administrative tasks.
Continue Reading | &nbsp 0 Comments
---