Posts occurring in October 2015
October 28, 2015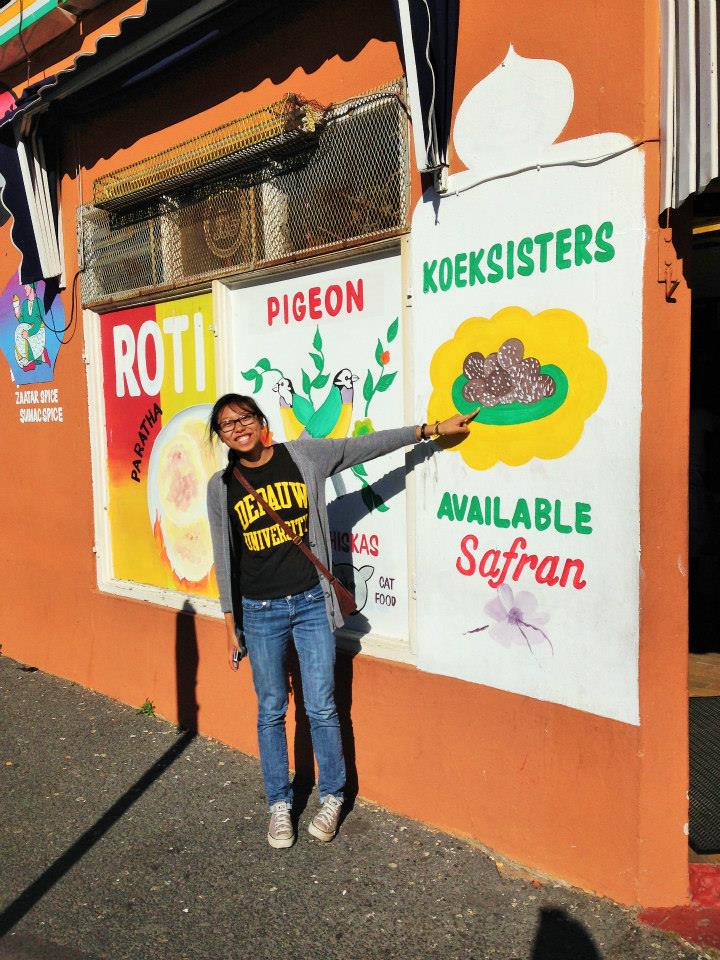 What did you study while off-campus?
The classes that I took while abroad were Urban Politics and Development, Culture and Society of World Cities, Urban Planning and Sustainable Environments, and Contemporary Urban Issues.

How did you connect with your community off-campus?
One of the many reasons why I chose IHP was for the hands-on learning we did and how we engaged with the cities as the classroom. My final was a semester-long research project that required us to be out in the field conducting interviews and collecting observations. On top of that, our days were spent in different parts of the city experiencing city life, and visiting different NGOS, nonprofits/grassroots organizations and governmental organizations. Every city also hosted a case study project, where we focused on a topic and spent some time studying the city in that lens. Our country coordinator for each location also organized activities for us, like seeing a performance at the Samba School in São Paulo or doing a biking tour in Hanoi lead by students our age. I also had homestays in every location (except New York) so I got to see the city in a different lens and learn about the culture on a different level too.
Continue Reading | &nbsp 0 Comments
---
October 7, 2015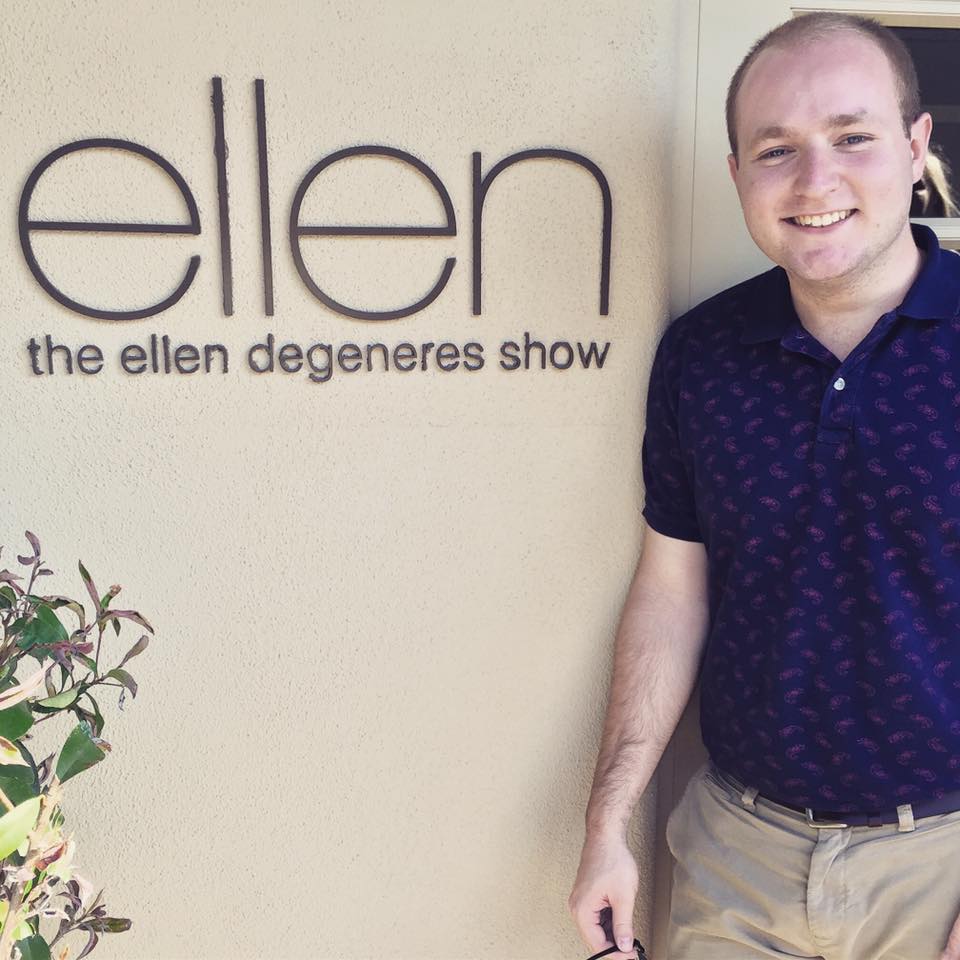 How did you learn about this opportunity?
DePauw fosters a unique passion that students innately learn and alumni passionately live. I was lucky enough to find this opportunity through a DePauw alum who previously worked at The Ellen DeGeneres Show. A quick email was all it took to strike up a conversation, and from there, the opportunity arose.

Why were you interested in the position?
Having completed two internships within the marketing sector of the world, I knew that I wanted something a bit similar, but different enough where I would still be learning something new. As a marketing intern at Invesco PowerShares and a communication intern at Teach For America, I was lucky to have prepared myself for a final opportunity prior to my senior year. Digital media was something I had done in my past two internships, but never completely immersed myself in. So I thought, why not?
Continue Reading | &nbsp 0 Comments
---