Posts occurring in November 2015
November 17, 2015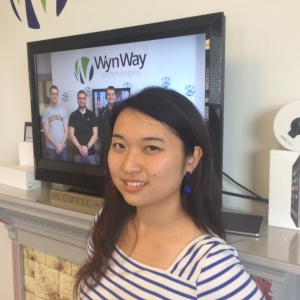 How did you learn about this opportunity?
I learned about the positions opening through one of the Hubbard Center newsletters and also words of mouth about this interesting Greencastle-based, DePauw-grad-created start-up.

Why were you interested in the position?
My position was marketing & advertising intern. I am interested in marketing as I recognized this field combines what I learned in psychology with what I am interested in the field of business. I am also very intrigued with working within a start-up environment as creating a company requires a lot of entrepreneurial motivation and I have been looking forward to work with people with such energy.
Continue Reading | &nbsp 0 Comments
---
November 6, 2015
By Austin Arceo '06
Coordinator of Communications & Special Projects, Hubbard Center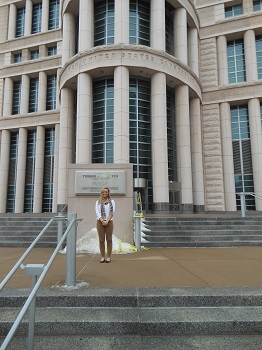 Some DePauw students have spent January staring down skyscrapers in Southeast Asia or writing (and horseback riding) at a New Mexico ranch.

Winter Term provides a great opportunity to learn in ways you are not able to during the semester. In addition to classes, you can pursue a short-term internship to learn about a career or industry. Each Winter Term, students pursue short-term internships in a many organizations across the country. From working with the National Basketball Association (NBA) to teaching children in Louisville, Ky., to save someone's life with hands-only CPR, you have limitless options. You will gain several advantages:
Continue Reading | &nbsp 0 Comments
---