Posts occurring in December 2015
December 1, 2015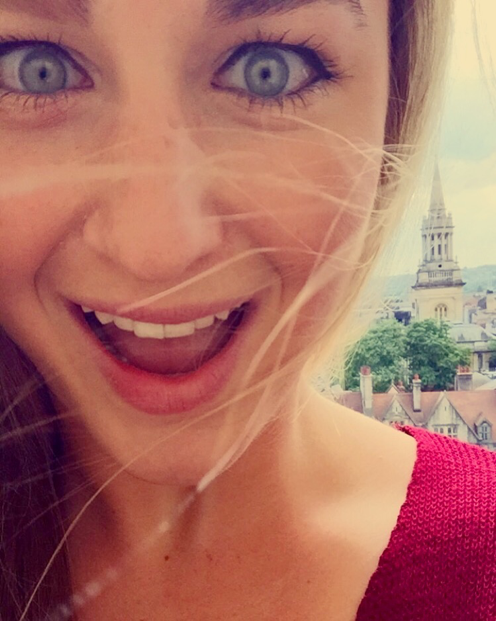 What did you study while off-campus?
While abroad I have taken three tutorials:
British Politics, Literary Theory Critique and 19th/20th Century British Women Writers.

Tutorials? Allow me to explain (upon arrival, I was confused too). The tutorial system essentially means that you are paired with a personal tutor, and with that tutor study a specified subject within your field of study. Each week, your tutor will give you a reading list corresponding with your weekly topic of study. In addition to completing your reading list, you are expected to do outside research to prepare your tutorial.

How did you connect with your community off-campus?
Oxford holds many different individual colleges under the "Oxford umbrella." That stated, there is no sole, "Oxford University." At the beginning of the year, the overarching University holds a "Fresher's Fair." This gigantic activities fair holds every club/society and sports team imaginable (from Quidditch, to Star Trek, to Cheerleading). Here all students are encouraged to pursue their interests. At the University "Fresher's Fair" I joined the Oxford Law Society. The Oxford Law Society allowed me to listen to some of the brightest lawyers of our time, and enabled me to meet many students from outside my college. ...
Continue Reading | &nbsp 0 Comments
---