Posts occurring in January 2016
January 14, 2016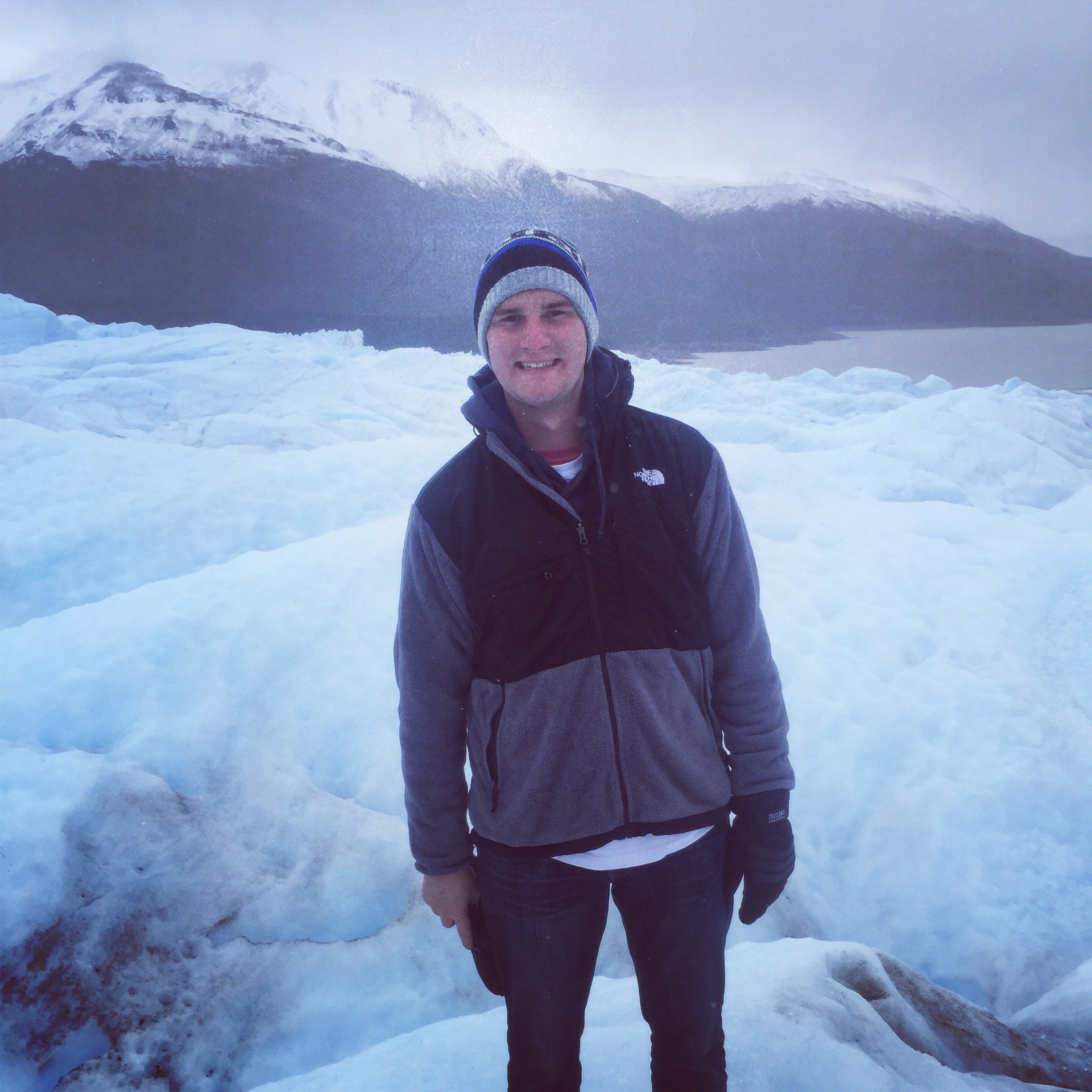 What did you study while off-campus?
I was not enrolled in any classes during my time studying abroad although I participated in an internship with a small business.

How did you connect with your community off-campus?
I worked with Road2Argentina to find an internship opportunity that would allow me to learn more about working for a small business within a foreign environment while simultaneously expanding my Spanish fluency. The program connected me with a small gourmet jam company in which allowed me to attain all of my goals.

What was your most memorable experience?
I think my most memorable experience during my internship was having the opportunity to go out on sale calls and assist in the distribution of the jam throughout the greater Buenos Aires metropolitan area. This constantly allowed me to practice my Spanish with local clients while also seeing the city.
Continue Reading | &nbsp 0 Comments
---