Posts occurring in February 2016
February 23, 2016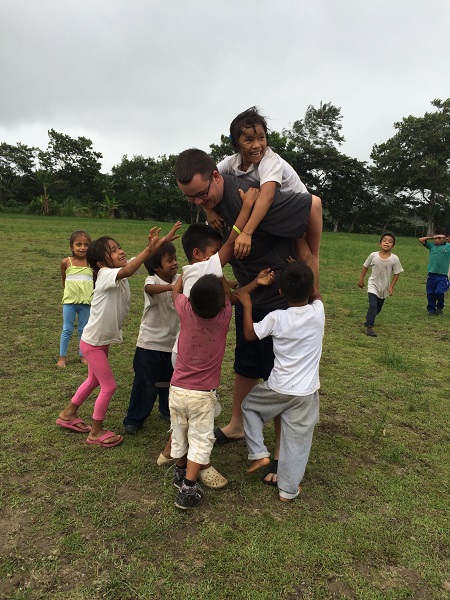 Extended Studies Course & Location: Timmy Global Health Winter Term in Service to Tena, Ecuador

Why did you choose to participate in this program?
It was a medical based service trip. I always love giving back to the community, doing service and I'm interested in medicine/global health so it was the perfect Winter Term experience for me!

What did the Extended Studies course entail?
The course entailed traveling down to Tena, Ecuador to work alongside medical professionals and members of the U.S. nonprofit, Timmy Global Health. We set up and worked in medical clinics located in rural communities in the Amazon basin. The course experience in Ecuador was just over two weeks and when we got back to DePauw we discussed issues related to global health, the work of nonprofit organizations and the ramifications of international medical service.
Continue Reading | &nbsp 0 Comments
---
February 3, 2016
DePauw students discover Cuban culture, health care in Winter Term course

By Katya Carey '16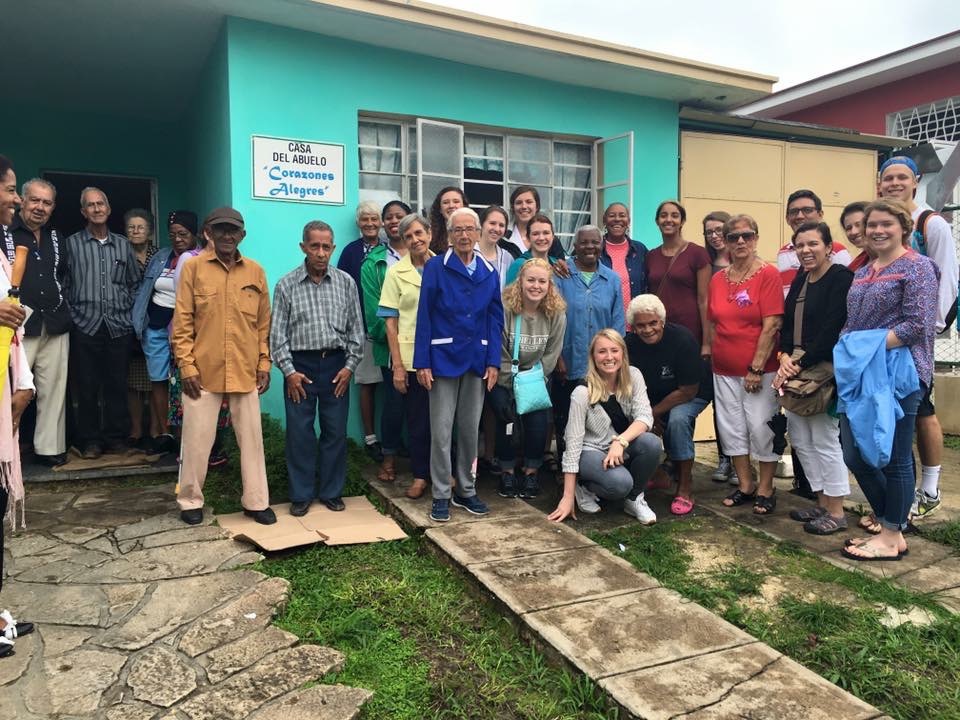 DePauw University student Katie Rust held in her hand the sheet of paper filled with directions, guiding the students to find various unmarked buildings throughout Marianao, a municipality in Cuba's capital. While not fluent in Spanish and being unfamiliar with Havana, Rust and her group wandered the streets, timidly asking strangers for directions.

This was not an ordinary scavenger hunt - nor was it an ordinary Winter Term in Service course.

Rust was one of 11 DePauw students traveling to Cuba to learn about the nation's culture and health care system. The group's mornings consisted of lectures on the development and structure of Cuba's public health care system, along with challenges such as resource allocation after the end of the Soviet Union and how Cuba's health care system cares for an aging population. ...
Continue Reading | &nbsp 0 Comments
---