Posts occurring in May 2016
May 20, 2016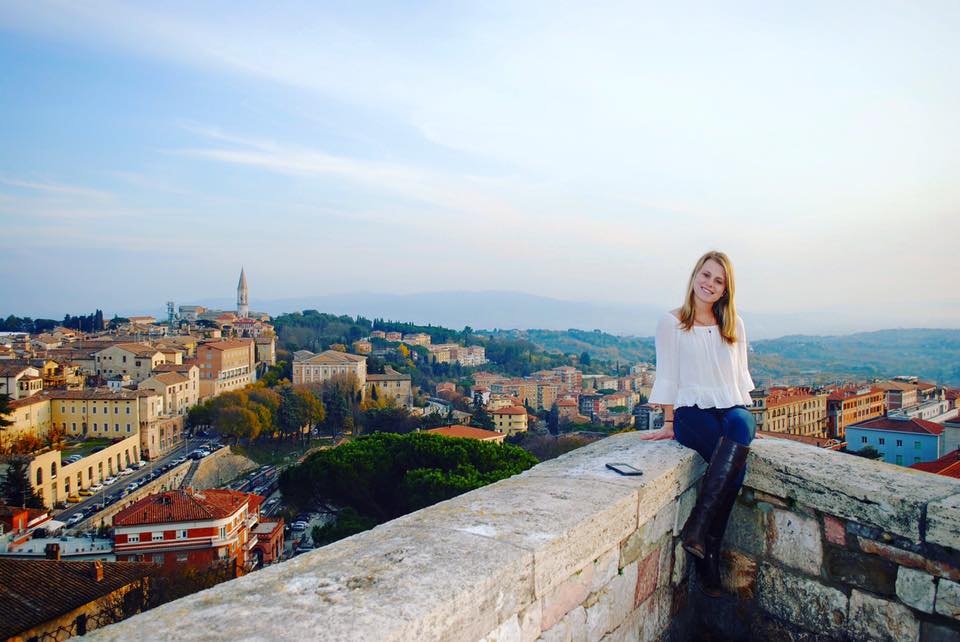 What did you study while off-campus?
While studying abroad in Perugia, Italy I took the following courses: Introduction to Photography: Portfolio of Perugia, History and Politics of the European Union, Intensive Italian and History and Politics of Modern Italy From Risorgimento to the Present. Taking these classes in Italy was very different then taking then at DePauw, as the professors offered a new perspective on European politics and lifestyle.

How did you connect with your community off-campus?
I connected with the Italian culture through immersing myself in the city of Perugia during the week. I would go to the market, out to eat, shop, walk around the city and by doing this I was able to make Perugia feel like my home while getting to meet and interact with the locals. I think I truly felt like a member of Perugia when my coffee order was known when I would walk into Pasticceria Sandri, the oldest café in Perugia. On the weekends I took full advantage of my ability to learn about other cultures in Europe. I traveled to Paris, London, Amsterdam, Dublin, Prague, Venice, Rome, Amalfi Coast, Florence, Copenhagen, Munich, Capri, Pompeii, Croatia, Budapest, Interlaken, Madrid, Barcelona and many other small Italian cities.
Continue Reading | &nbsp 0 Comments
---
May 6, 2016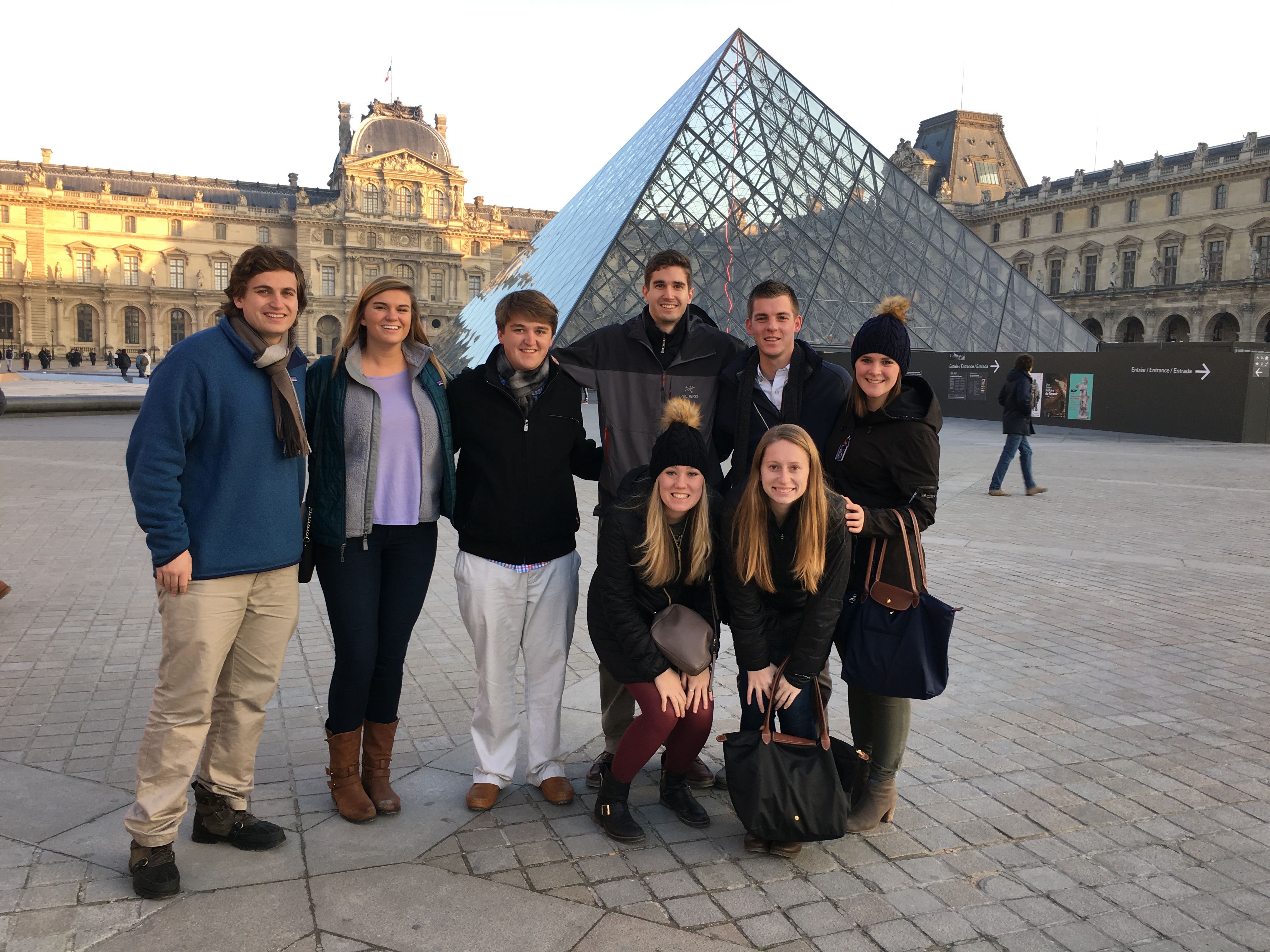 Program: Science of Two Cities - London & Paris (Extended Studies Faculty-Led Course)

What did you study while off-campus?
I went to London and Paris to study Charles Darwin and Isaac Newton and their accomplishments in history. We also learned about their connection to each other and discussed whether their contributions were revolutionary or not. It was especially cool because we got to see where Charles Darwin lived and did all of his work in London. His house, called the "Down House," opened just for our group to have a private tour. They are normally closed a couple months of the year because of the cold, but since DePauw has gone to the locations several times, they opened up the house for us. If we were to have traveled on our own, we would not have been able to get that extraordinary experience.
Continue Reading | &nbsp 0 Comments
---