Posts occurring in June 2016
June 28, 2016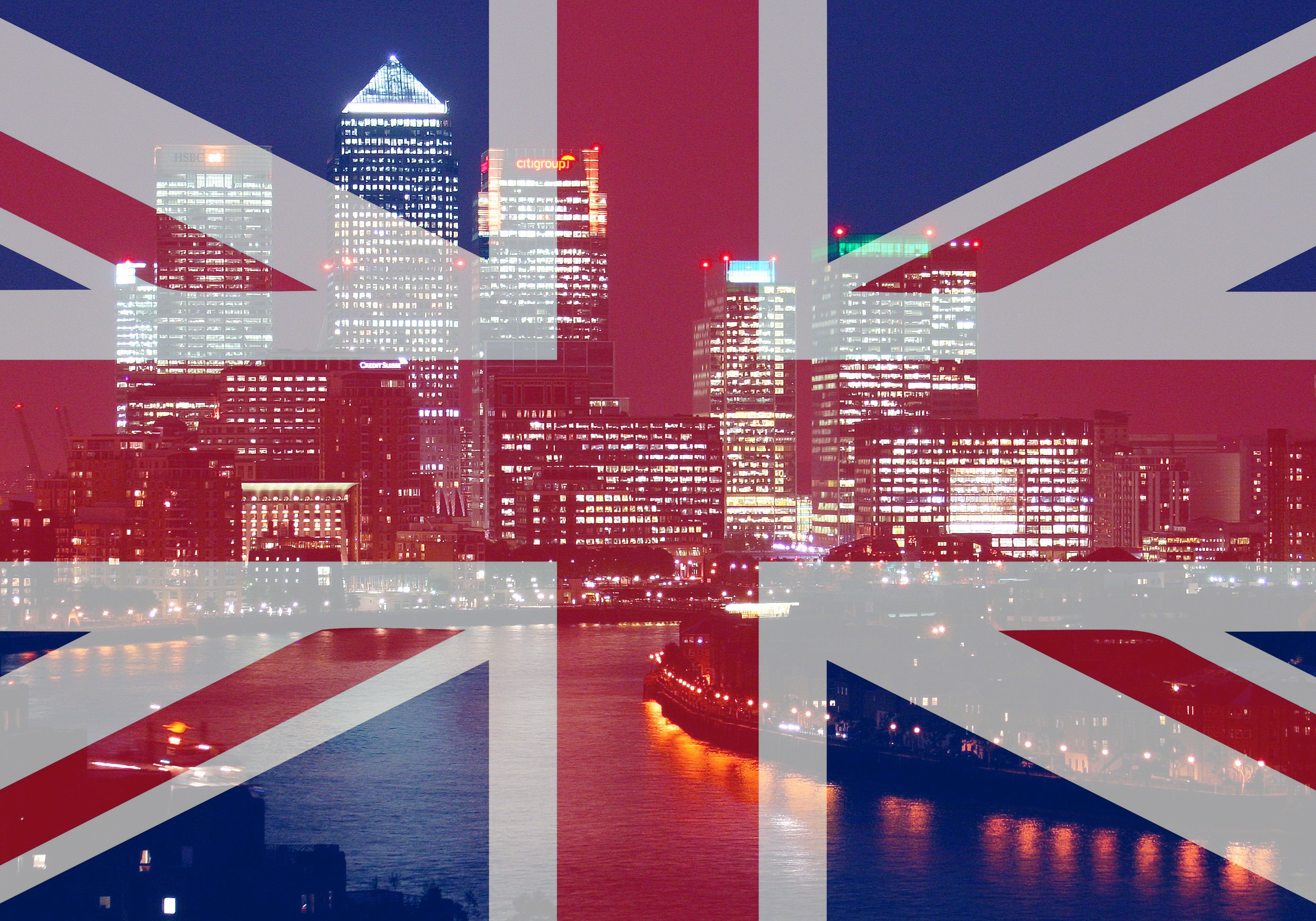 Each year, hundreds of thousands of college students spend a semester or more living and learning abroad in another country. This coming year, students studying abroad will have a unique experience in Britain, giving the recent vote to leave the European Union. Yet the Brexit already is providing significant lessons on civics and international interdependence.
Takeaways include...
Continue Reading | &nbsp 0 Comments
---
June 7, 2016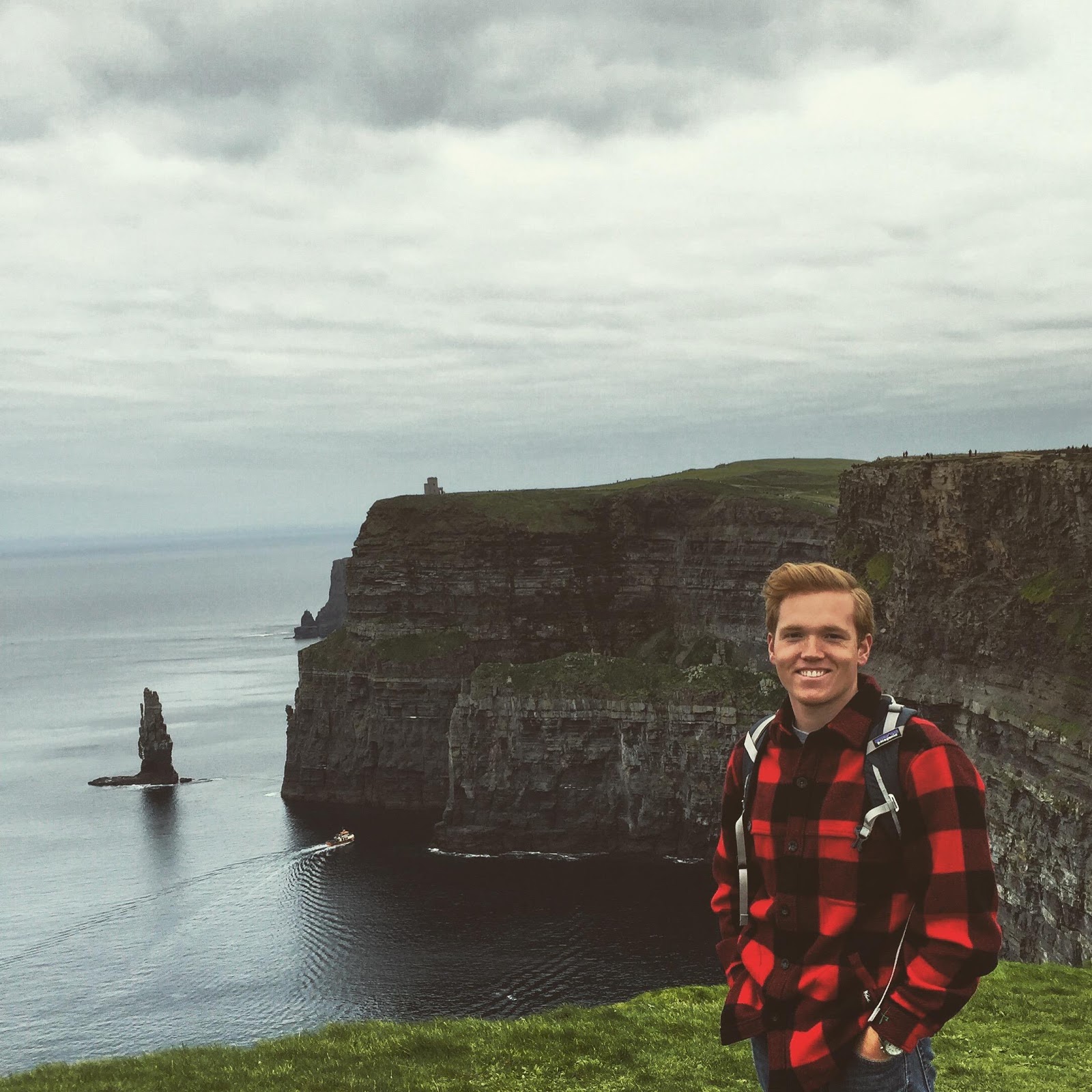 Many students who study off-campus will go through a study abroad service that brings a group together from different colleges and assists with the logistical planning that comes along with going abroad. I went a different route and enrolled directly to University College Cork as an international student. This left the planning for housing, travel, and course selections completely up to me. I had the opportunity to travel around Ireland as well as some other countries in Europe—most of which, I did not speak the language. While traveling, I realized what an incredible skill it is to be bilingual.
Continue Reading | &nbsp 0 Comments
---
June 6, 2016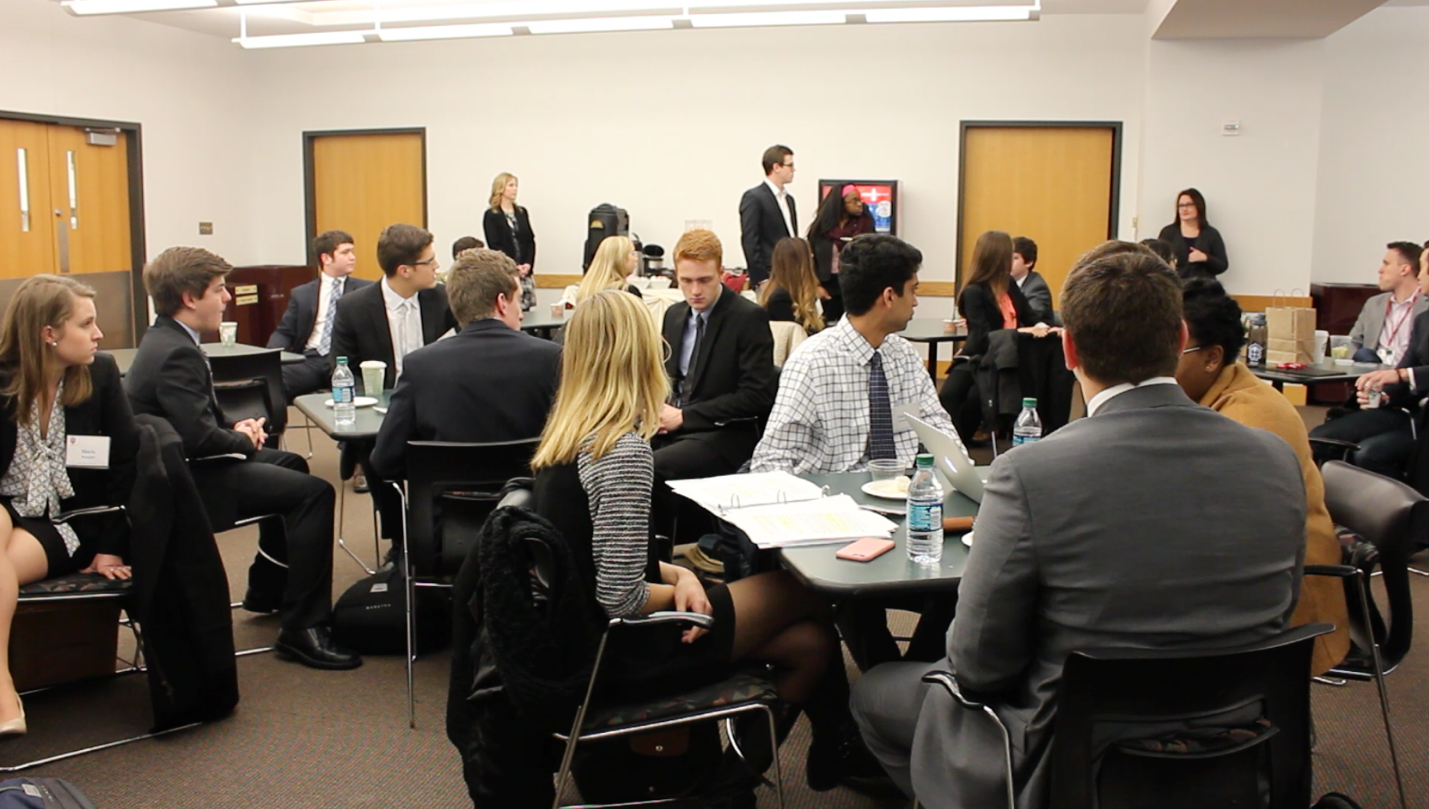 I was drawn to the program because it was an opportunity to learn more about careers in business and enrich my DePauw liberal arts education through the IU Kelley School of Business. I was introduced to many facets of business and technical skills that are needed to succeed in business today. My goals were to gain insight on how businesses operate, expand my network and improve my professional communication skills. The program met my expectations—I learned about how a business operates from multiple angles: marketing, finance, operations, law, and management.
Continue Reading | &nbsp 0 Comments
---