Posts occurring in July 2016
July 27, 2016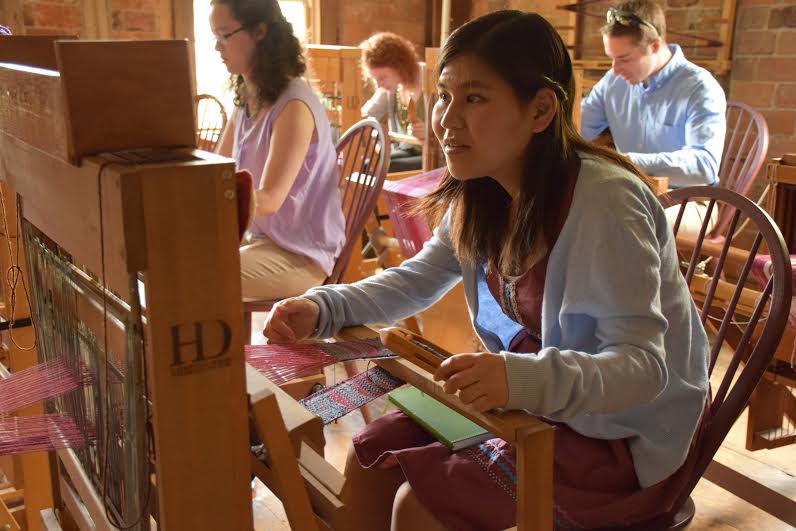 Internship Host: Historic Deerfield Inc. (American History Museum)

Location: Deerfield, Massachusetts

How did you learn about this opportunity?
There was a poster on the history department's bulletin board about the summer program at Historic Deerfield.

What did your internship entail?
If I were to describe the summer fellowship program in one phrase, it would be "History Bootcamp." The content of this summer program encompasses American history, material culture studies and museum studies. During the nine weeks of the program, I lived in one of the historic houses owned by the museum; participated in classroom seminars on textile, furniture, ceramics and silverware; was trained and led tours of the historic houses; produced a 30-page research paper and a 10-page material culture studies paper; visited 20 museums in 10 different New England/Mid-Atlantic states and made many connections with professionals in the public history field.
Continue Reading | &nbsp 0 Comments
---
July 11, 2016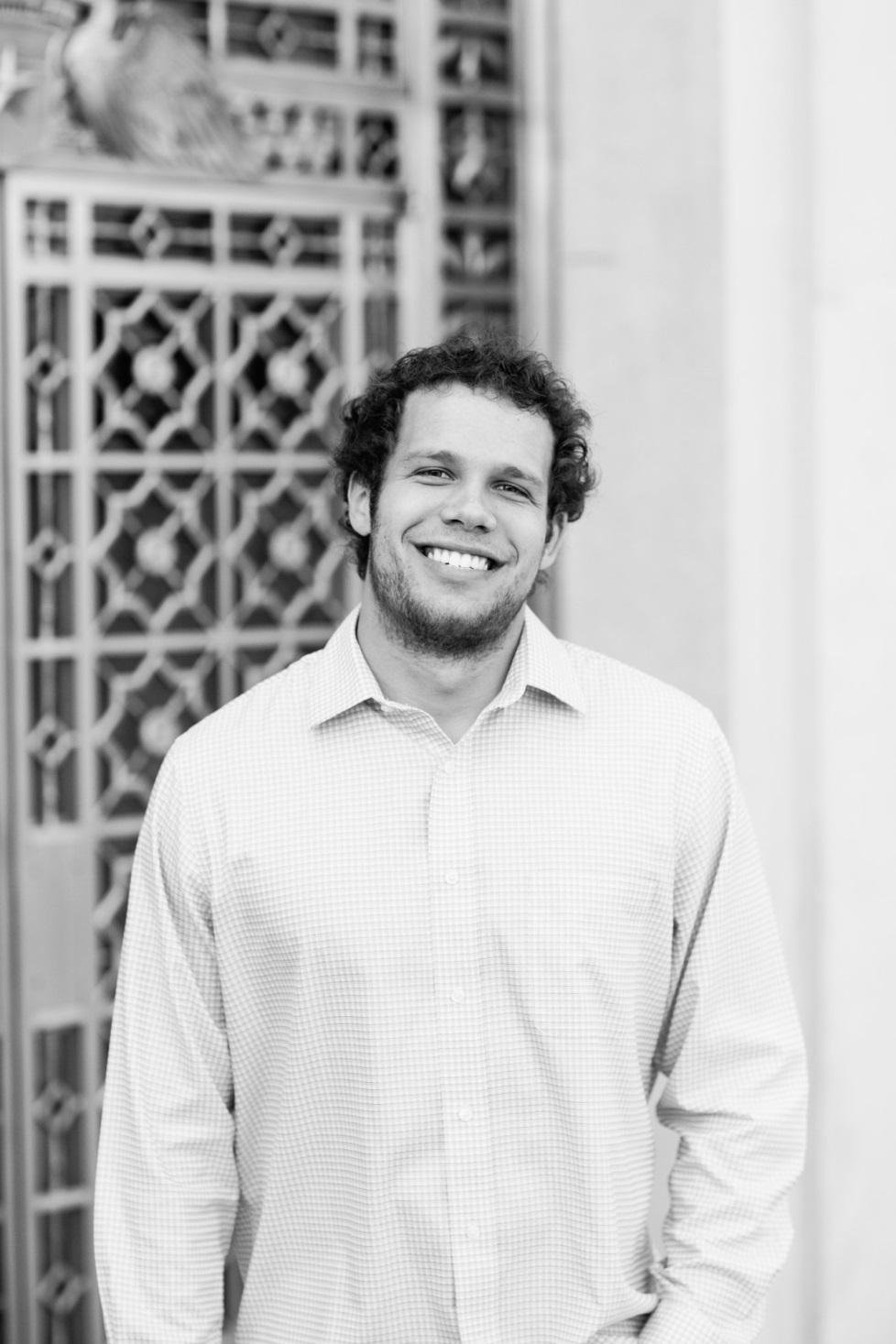 This internship just added fuel to my entrepreneurial fire. It was more than I could have ever asked for. I learned so much in so many different facets of business. I wouldn't trade this summer internship for anything.
Continue Reading | &nbsp 0 Comments
---