Posts occurring in August 2016
August 29, 2016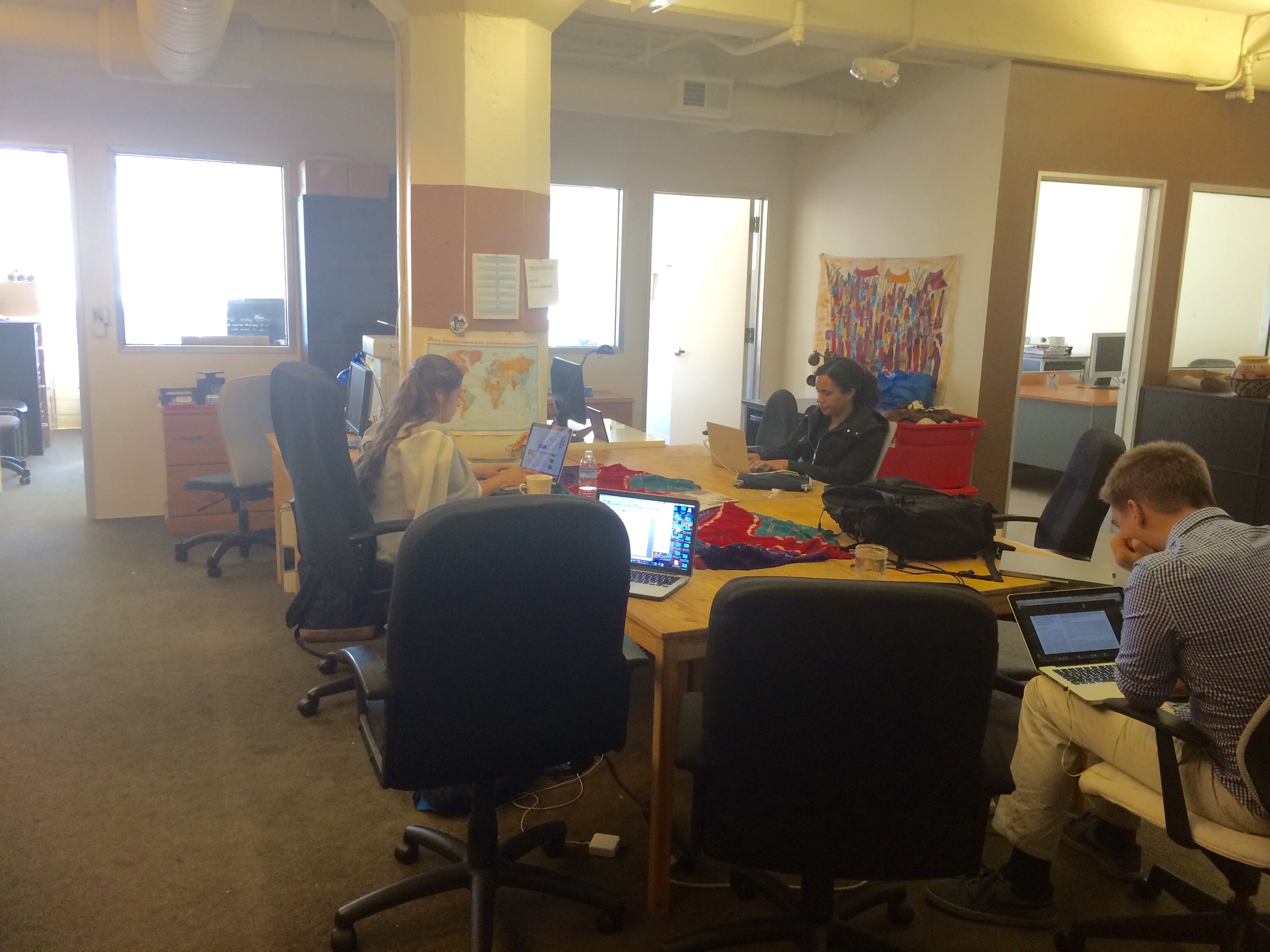 How did you learn about this opportunity? I learned about the internship through my Spanish advisor, Maria Luque. She had previously taught Lisa Kuhn, who now serves as the executive director of FSD. Professor Luque shared Lisa's contact info with me this past winter. I emailed Lisa for more information about FSD and asked if there were any Spanish/media opportunities; there were many.

What did your internship entail? FSD had me working as a media intern, which involved editing and organizing most of their video content coming in from the various countries they worked with. I was also responsible for putting together promotional videos that described the FSD internship experience.

Aside from my media experience, I also reviewed and evaluated grants from various interns in the field, but this was a responsibility shared by all FSD interns at the San Francisco office.
Continue Reading | &nbsp 0 Comments
---