Posts occurring in October 2016
October 21, 2016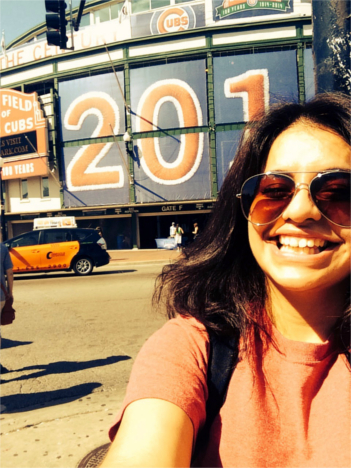 DePauw's unique academic calendar, including Winter Term, May Term and shorter breaks during the year, provide you with a chance not only to exhale and catch your breath from your studies, but to start connecting your liberal arts education with the world.

While you should definitely rest and enjoy time with friends and family, even a little bit of planning in your downtime can greatly help you in the long run! Some things you should consider doing:

- Network: Returning home is a great chance to connect (or reconnect) with people you don't regularly see. This is a great chance to touch base with DePauw alumni and other professionals to begin developing a relationship with them. Leverage your network – friends and colleagues of parents and family members are a good place to start; they sometimes can plug you into their network.
Continue Reading | &nbsp 0 Comments
---