Posts occurring in November 2016
November 16, 2016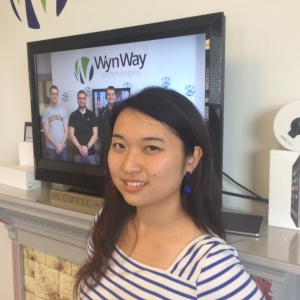 (Submitted Photo)
Internships can provide significant experience and lessons that you can implement in your career.
Our globally interconnected economy places high expectations on college graduates. Gone are the days when companies would hire large groups of students, provide on the job training and make permanent offers to high performing newly minted professionals. Today's graduates are expected to enter into the workforce ready to employ soft skills and transition into professional work culture, effectively use technology and apply their knowledge to real world problems.

At DePauw, students are constantly challenged by their faculty, student organizations, and opportunities for experiential learning, to cultivate skills that will ensure success after graduation. Most importantly, students must be able to tell their story to prospective employers, and how their unique journey has prepared them for success in the organization.
Continue Reading | &nbsp 0 Comments
---
November 4, 2016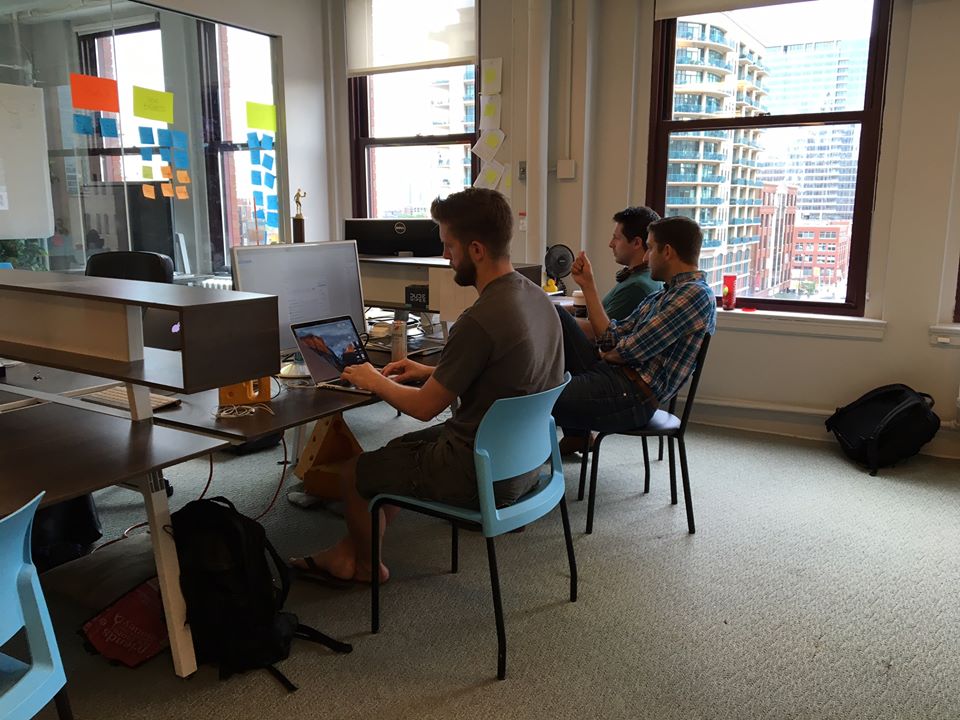 How did you learn about this opportunity?
My connection with this employer began at a summer waitering job. As it turns out, one of the restaurant owners who I had been working for was also a partner at a technology investment firm. He was happy to connect me with one of his partners who had founded Hunt Club, a technology-enabled, referral recruiting company. Through showing a strong work ethic as a waiter, I was able to connect with an employer who could offer me a lot more than tables to serve.

Why were you interested in the position?
I was drawn to the drive that the founder, a young entrepreneur, had when talking about his company. He clearly had his eyes set on success, and regularly spoke about why he believed in his company and their model for success. While recruiting never sounded like something I wanted to do, I was attracted to the people-first model they focused on, developing real relationships with both the clients and their talent.
Continue Reading | &nbsp 0 Comments
---