Posts occurring in May 2017
May 11, 2017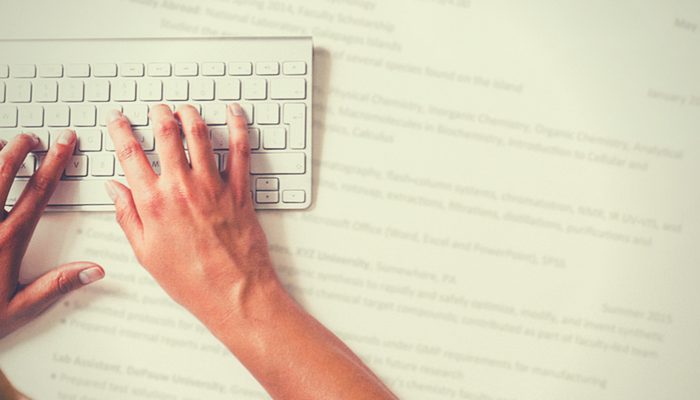 Earning a college diploma is an enormous achievement. So, first of all, congratulations! But if you're reading this, you're already thinking about what comes next.
As the career adviser at DePauw University, I work closely with students and alumni on what is known as the Career Process, covering everything from career discernment to negotiating and accepting full-time employment offers. Together, we work on crafting various documents that are often mandatory to submit to any employer or organization to be considered for employment.
One of the most common pieces we work on is the resume: a daunting – yet simple – document that when mastered, truly puts the person in the driver's seat when navigating and managing their career. Remember, employers are looking for someone to be an "asset" and "fit," and the resume proves just that.
It's always helpful to go over a resume line-by-line during a scheduled appointment, but if you can't meet with me, here's some advice that will hopefully help you craft a winning resume and land an interview.
Continue Reading | &nbsp 0 Comments
---