Explore options in health care – there's more than you think!
May 7, 2015
By Dr. Colleen McCracken
Health Professions Adviser
When you hear the phrase "health care career," you may visualize a surgeon sewing up a patient, your family doctor during a childhood visit or a nurse taking vital signs.

Many people are aware of medical school, but few ever consider the wide array of options that exist in the health care field! From physical therapy to bioinformatics to art therapy, there are numerous careers that exist to utilize your interest and skills in a healthcare profession. Here are a few tips to start your research on health care careers:

- Explore job fields/categories.
Websites such as ExploreHealthCareers.org provide details about diverse careers in healthcare. Many of these sites provide information about the education level (such as four-year degree, master's, Ph.D. or certification) needed to pursue a career. Sites can also provide average salary information and even perspectives from professionals in the field.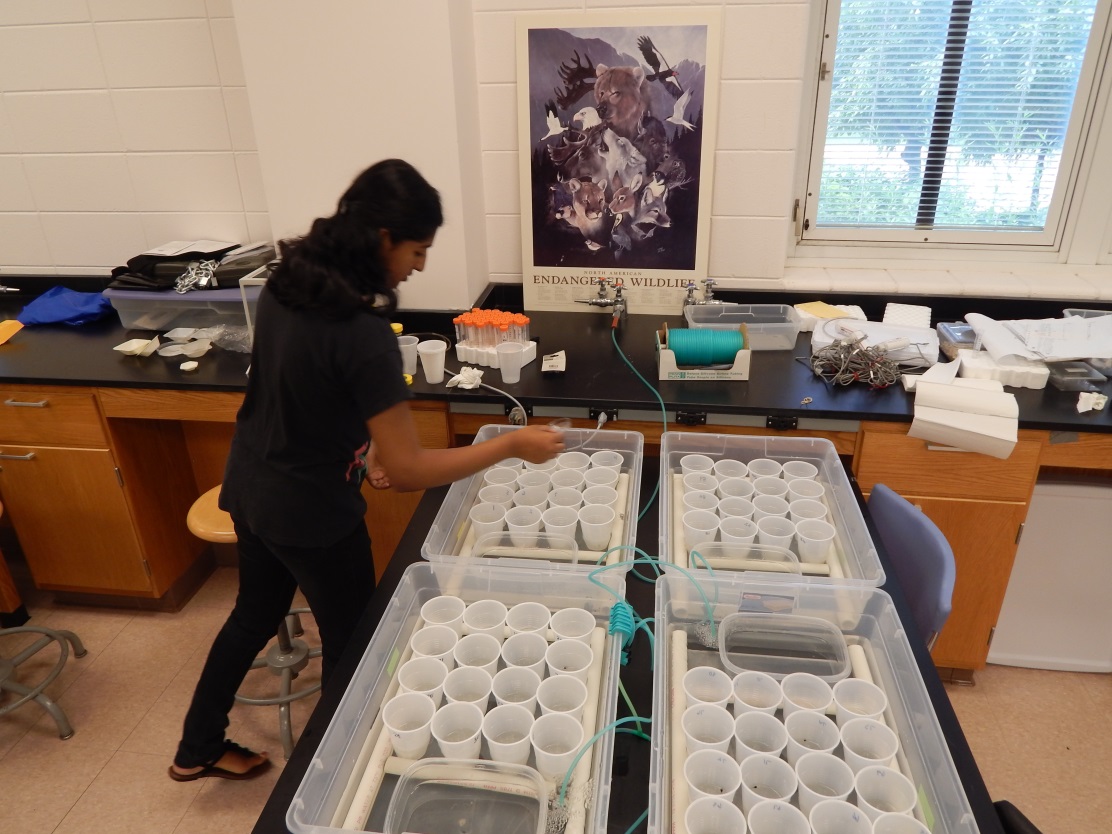 - Consider your interests and talents.
Different careers will appeal more to you than others. Do you prefer to be more hands-on, or would you like to provide a vision for health care? Based on your preferences you might enjoy nursing more than being a physician. Even if you are interested in a communications or business job, many positions exist with hospitals, pharmaceutical companies, research laboratories and more.
- Gain familiarity with the field.
You can gain firsthand experience while you're in college! Winter Term or May Term provides a great chance to shadow professionals, and you also can pursue volunteering and internship opportunities. These can really help you to envision if your experience is in line with your desired career. If it works out, great! If it's not what you expected, we can use what you learned to guide your next steps.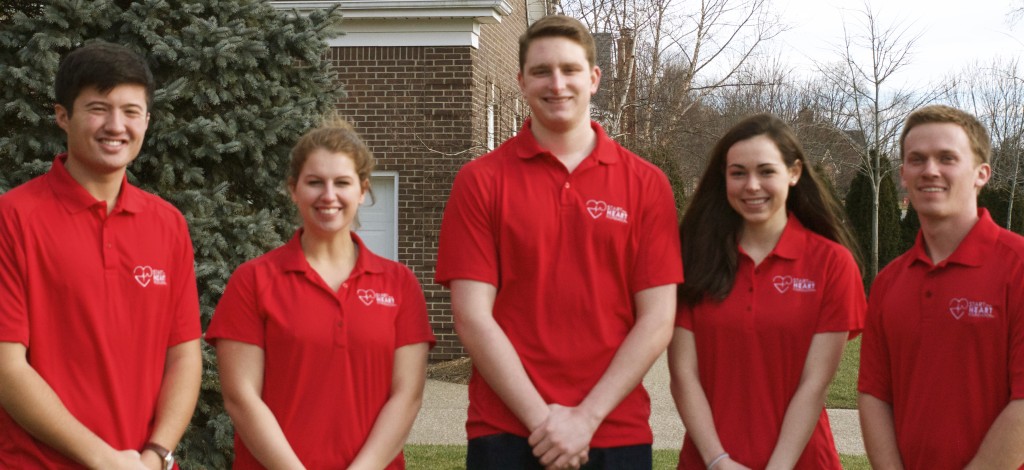 - Prepare for the next step that is needed.
Make the most of your time at DePauw by preparing for the requirements needed to reach your goal. Take classes that post-graduate programs recommend, prepare for the MCAT or additional entrance exam, and practice graduate school and job interviews. A Hubbard Center adviser can help you prepare!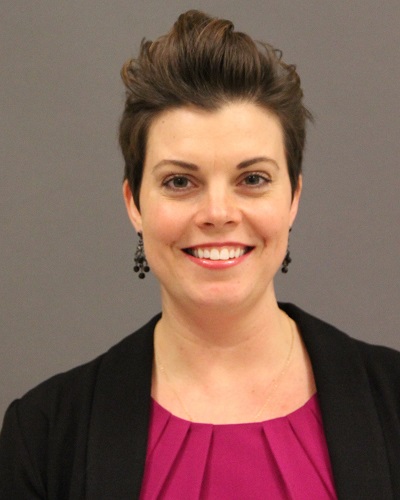 The opportunities are as diverse as any career field you can consider, and the need for most health care-related careers is only expected to grow in the coming years. You should check out this field to see if it may be where you belong!

Colleen McCracken is the health professions adviser in the Hubbard Center for Student Engagement. You are encouraged to schedule an appointment to learn more about the opportunities that may be a good fit for you.
comments powered by

Disqus