Five (more) ways to make the most of your summer internship!
May 3, 2015
By Christine Munn
Coordinator of Employer Relations & Internships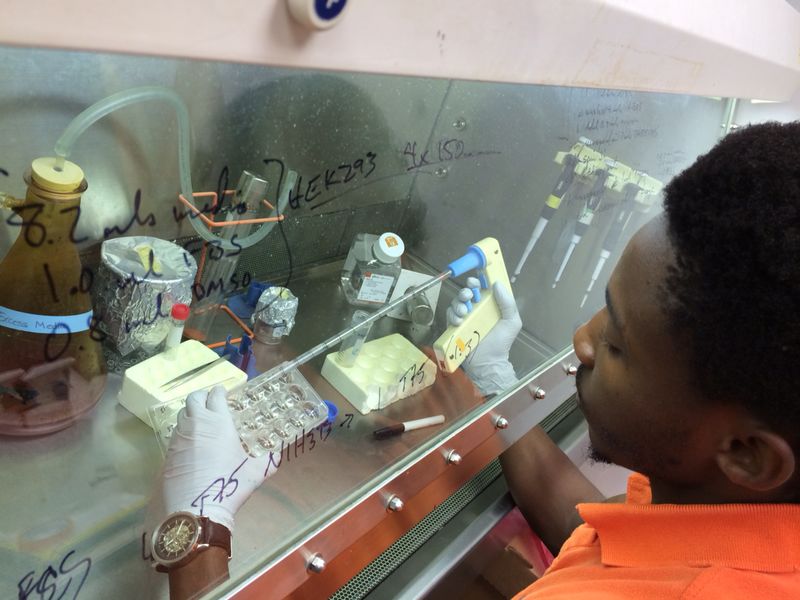 As you plan for your internship, you may be interested in ways that you can stand out in your internship. You can check out these five ways to make the most of your summer internship. You can also learn about five more tips you can do to make the most of your opportunity below:

Be Receptive to Feedback
Every so often, ask your supervisor how you're doing. What could you do differently? What could you do better? Are you meeting your goals, and the goals of the organization? Make it easy for your employer to give you input that will help you grow. Once you have that feedback, use it to make improvements.

Take Advantage of Networking
This is your chance to build relationships with people at all levels. As much as an internship can give you work experience, it can also introduce you to people in the industry. Consider printing out personal business cards from sites like Vistaprint, which you can give out to new people you meet during your internship. Get to know the people you are working with in each department or division so that you understand the role each person plays within the organization, and conduct informational interviews with professionals to learn more about their career paths.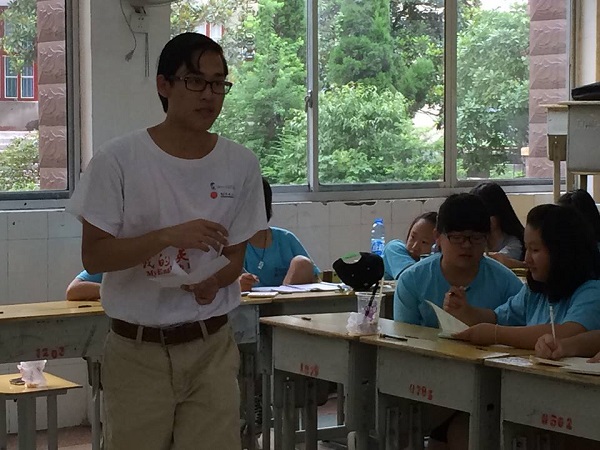 Say Thanks
As you are concluding the term of your summer internship, make sure to demonstrate your appreciation for the opportunity. Thank your supervisor, mentors and co-workers who helped you. A handwritten card is a small token that will go a long way in their remembering you. It is often the small things you did to be helpful or gestures of gratitude that people remember best … these small details really matter, and your internship supervisor will remember you for going the extra mile. This is also a good time to ask about a reference or recommendation.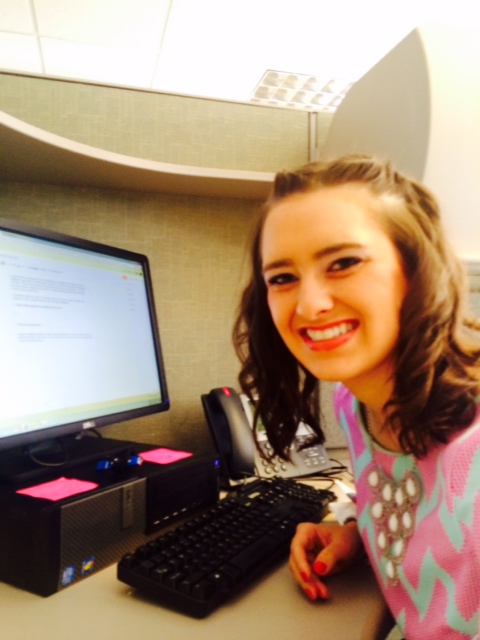 Stay Connected
Continue the relationship you have built after your internship ends. The truth is that sometimes getting an interview or job is about who you know or about what your former supervisors say about you. Keep in touch! Connect on LinkedIn or email. Continue to stay connected to the company once you are back on campus. After your internship, follow up with your summer internship supervisor periodically. If you read an interesting article or have any updates regarding your academic or professional pursuits, let your former internship supervisor know about it.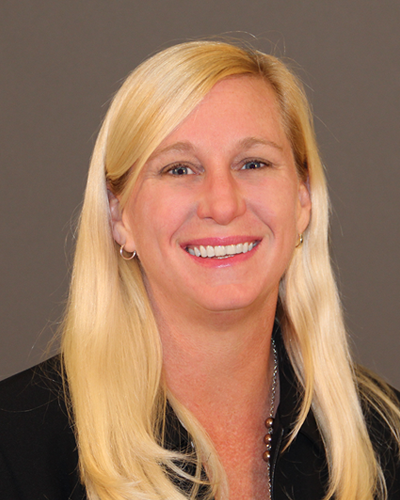 End on a High Note
Before the end of your internship, make sure you complete any unfinished projects or tasks and provide updates to your supervisor about any follow-up actions in regards to those tasks. Revisit your original learning outcomes and find some time to sit down with your supervisor to discuss if and how you met your goals. You might also want to ask whether those with whom you worked would be willing to connect on LinkedIn, write you a recommendation or keep in touch for when you are looking for a full-time job. Your summer internship placement might in fact be the best prospect for your first job out of college!

Christine Munn is the coordinator of employer relations and internships for the Hubbard Center. Learn more about excelling at your internship by scheduling an appointment with a Hubbard Center adviser.
comments powered by

Disqus