Five ways to make the most of your summer internship!
April 24, 2015
By Christine Munn
Coordinator of Employer Relations & Internships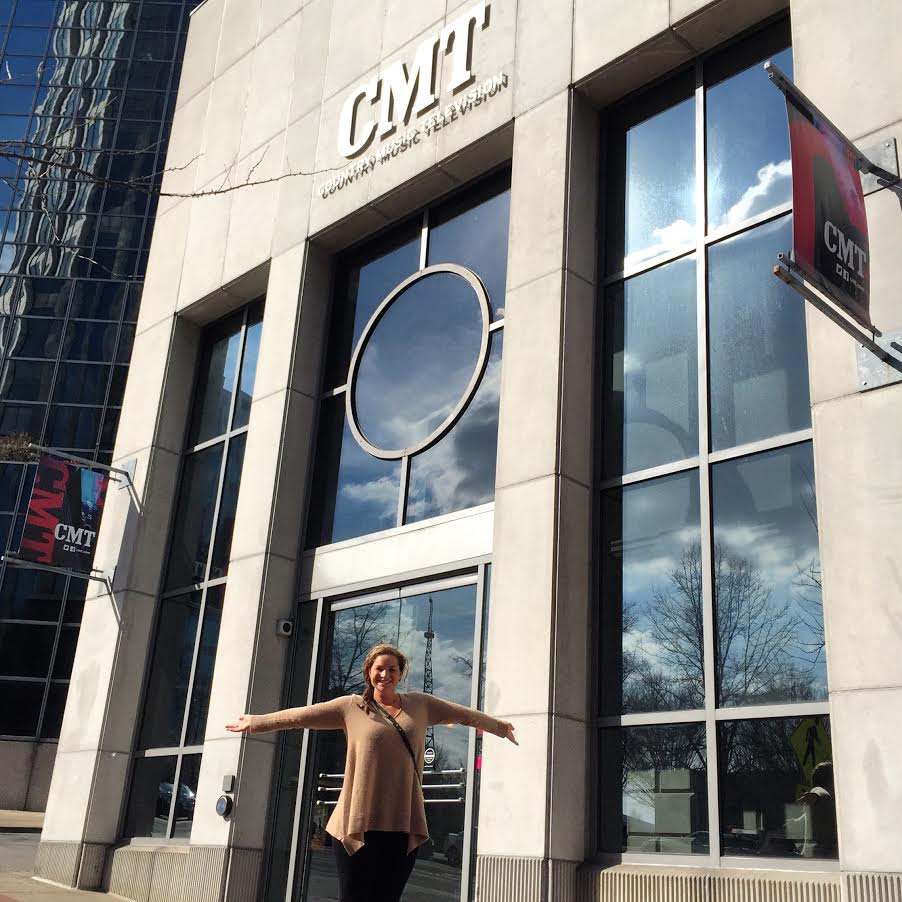 Internships are a fantastic way to meet new people, learn more about a particular career field and discover what your possible future career might be! There are a number of things that you can do to make sure you're getting the most out of your summer internship ... and if you are conscientious enough, it should be fairly easy to have an enjoyable and enriching experience!

Staying focused and being proactive are great ways to ensure a good experience, but here are five tips on how to make the greatest impact as an intern and leave with a feeling of accomplishment:

Failing to Plan is Planning to Fail
Your summer internship will be over before you know it, so it's important you plan what you want to get out of it. Work with your supervisor to set learning outcomes/goals prior to starting your internship, so that you know upfront what you want to learn so that you can help tailor the experience to your interests. Be realistic about what you want to achieve, and have a daily plan. Identify three skills you do not have that you can work on during your internship. If there are opportunities for you to attend a training workshop, ask if you can take advantage of those. To stand out as an intern, research your company as much as you can before the first day.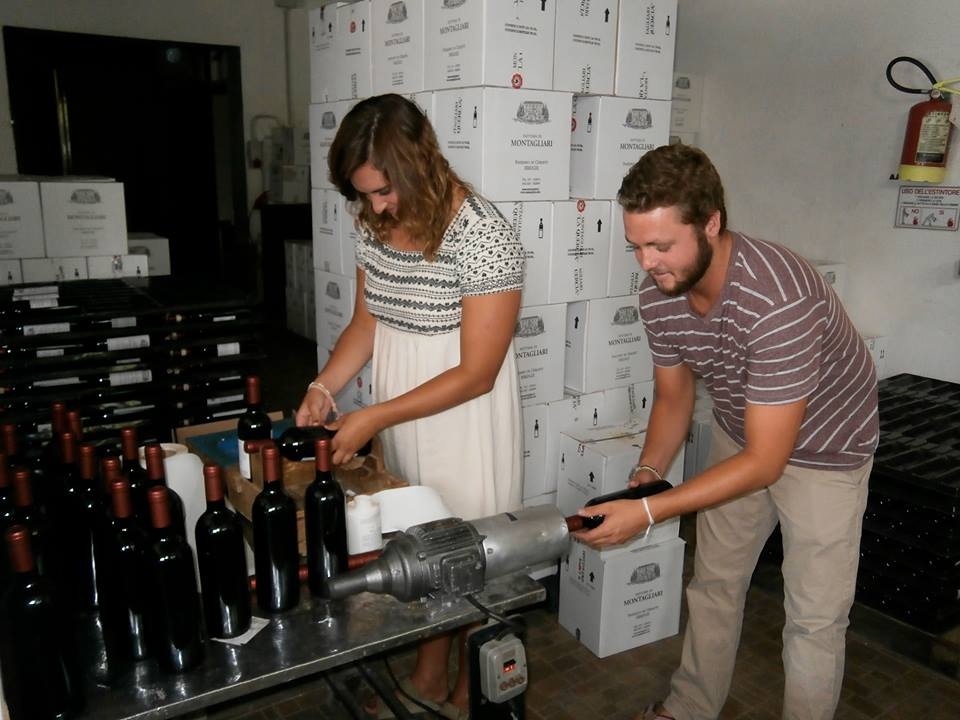 Create a Positive First (and Ongoing) Impression
The endgame here is to gain a professional reference, obtain a letter of recommendation, have a quality resume listing or even land yourself a job! You earn these through punctuality and presenting yourself professionally each day. If you are uncertain about the dress code at your workplace, ask your supervisor before your first day. Keep your workspace clean and organized, and don't be seen texting or using technology for personal reasons while on the clock. Updating your Facebook status can wait until you get home!

Follow Through and Deliver … Quality over Quantity!
Make sure that you complete any assignments or projects, whether easy or complex, by the deadline. "The dog ate my homework" (or its professional equivalent) will not resonate here. Make sure you do a self-review of your work. Don't rush onto the next task to show how much you can do. Show that you pay attention to detail by following instructions and care about quality. Do a great job even when doing tasks that don't excite you.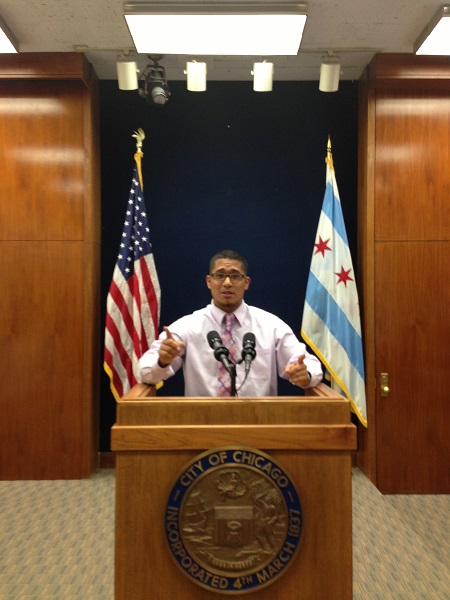 Be a Sponge, and Have a Positive Attitude
Ask thoughtful questions and soak up information. Actively listen and take notes. Show initiative by researching questions first through company resources and then ask. Be enthusiastic! Be willing to take on any assigned task no matter how small. In certain positions, excelling at the basics can lead to getting more exciting responsibilities.

Reflect on Your Experience
Keeping a journal or blogging about your internship can be a valuable way to make sense of what you are learning or to process any thoughts you are having about your evolving interests. If you choose to blog about your experience, make sure to tell your internship supervisor to ensure that you are following the organization's policies regarding confidentiality.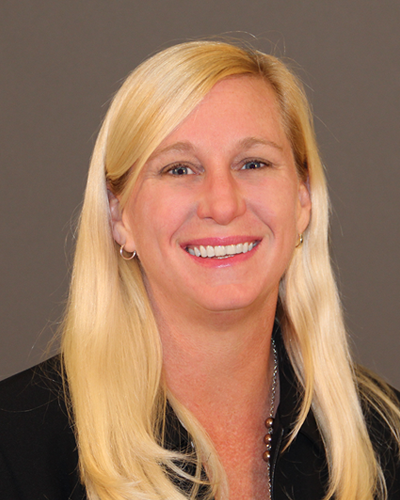 These tips can definitely be of help! Be sure to realize that your internship is much more than a simple, single experience! It can (and likely will) open doors for you, from adding valuable experience to your resume to helping you establish your network of contacts who can help you with seeking future opportunities.

Christine Munn is the coordinator of employer relations and internships for the Hubbard Center. Learn more about excelling at your internship by scheduling an appointment with a Hubbard Center adviser.
comments powered by

Disqus