How DePauw's Summer Internship Grant Program can Help You
February 6, 2015
How DePauw's Summer Internship Grant Program can Help You
Christine Munn
Coordinator of Employer Relations & Internships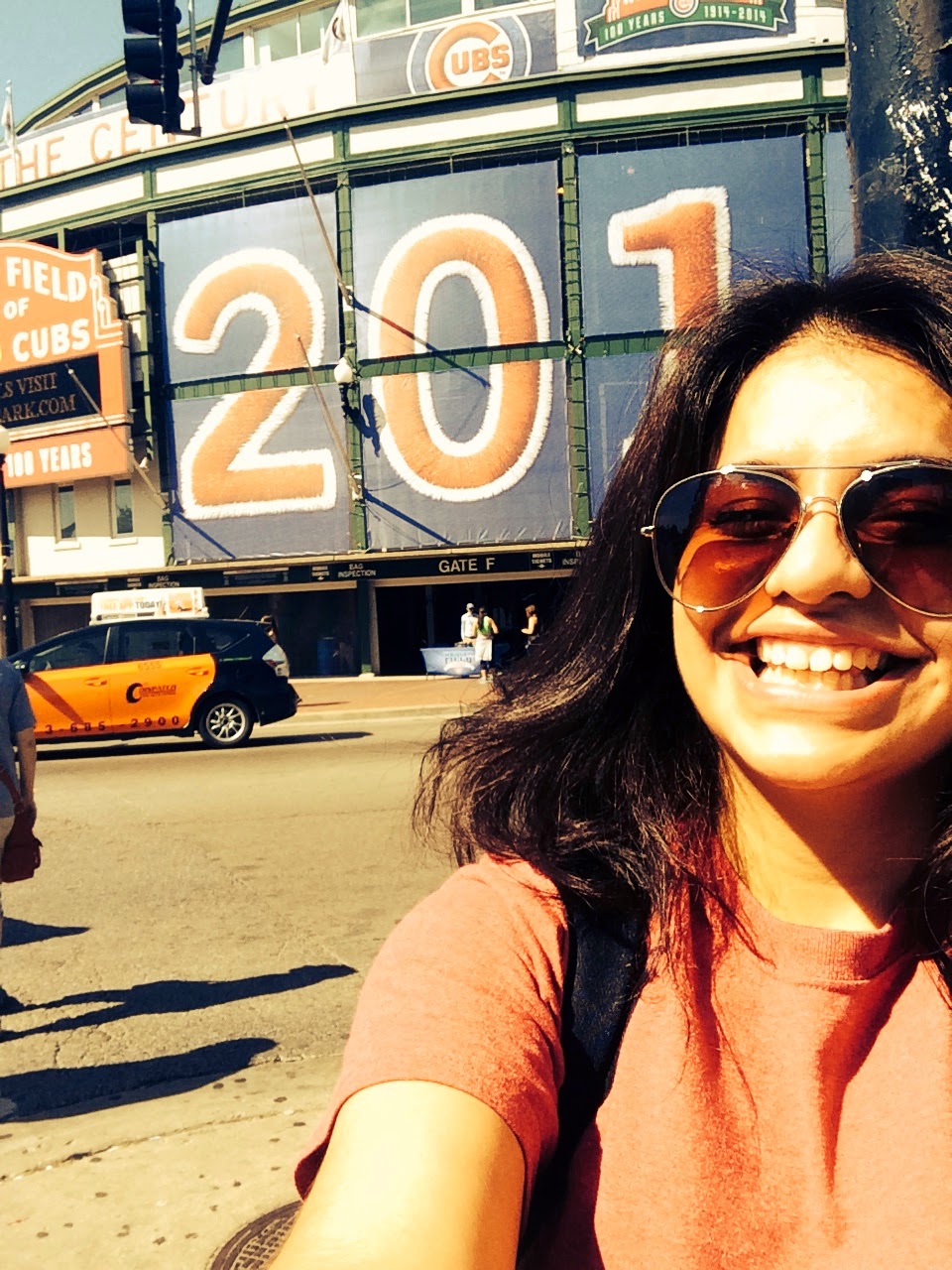 You really don't get that many chances in life to pursue something that truly fascinates you and get paid for it. Wouldn't it be great to be completely 100 percent focused on your internship over the summer, and not be stressed about having to pay your bills if your internship is unpaid?

Think of your internship opportunity not as work, but as a great opportunity to learn more about your area of interest and what you want to do after graduation. Maybe you will find out what you want to do for the rest of your life, or you may learn that it's simply not for you. In any case, it's an important experience, but unpaid internships can be difficult to pull off when you need to cover your living costs, and even more so if you need to make money over the summer to support your college tuition.

If you have secured an unpaid summer internship in a non-profit, government agency, start-up environment or social entrepreneurship, you should definitely apply for a summer internship grant through the Hubbard Center!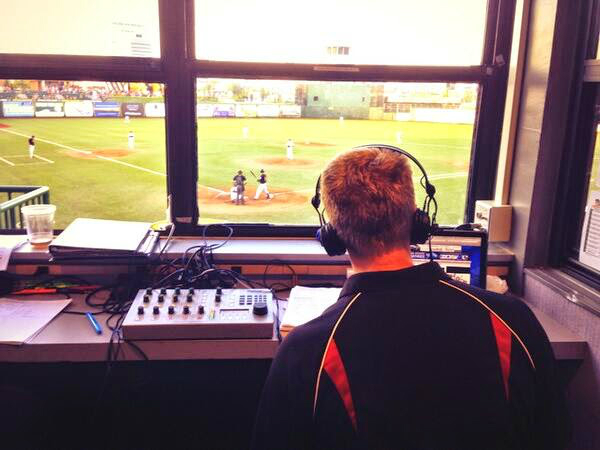 Tips for being a competitive grant candidate:

- Secure an internship that you are passionate about. Trust me, the enthusiasm you have about your summer internship will come across in your application materials!

- Make sure your application letter is professionally written, and clearly articulates the value that this internship has for your professional and career development or exploration.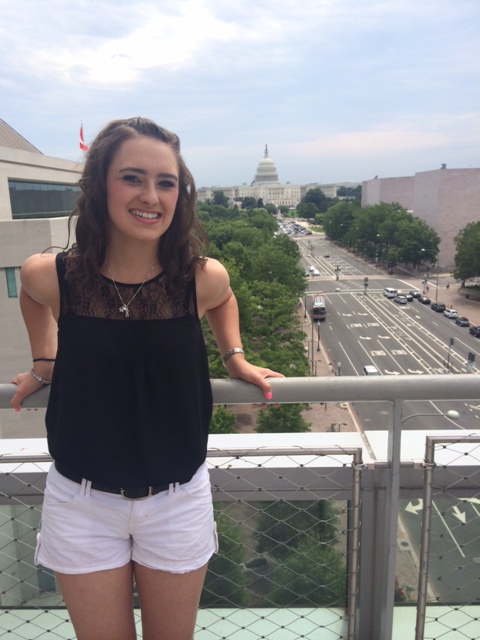 - Resume: You will have to submit one with your application. If you are serious about your professional development, you will have it reviewed by a Hubbard Center adviser, and it will be polished and in great shape when submitted.

- Provide a realistic budget for your summer expenses, and make sure you know where any remaining funding will come from if your expenses exceed the maximum grant allocation.

Good Luck!

Christine Munn is the coordinator of internships and employer relations. She administers DePauw's Summer Internship Grant Program. You can email her if you have any questions about the program, or you can schedule an appointment to discuss internships.
Learn More from These Past Summer Internship Grant Program Recipients


comments powered by

Disqus