LEAP into your DePauw experience - Staff Blog Post by Deb Jones
August 13, 2014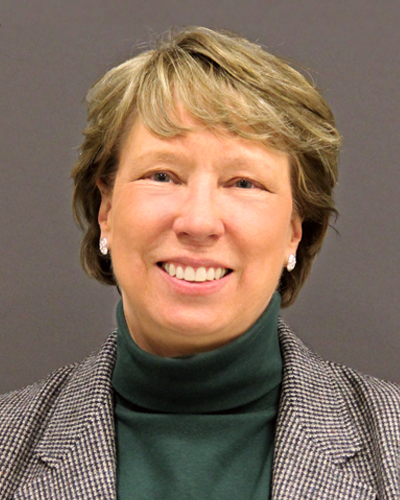 As you plan for your return (or, if you are a first-year, arrival) to campus this fall, I would like to introduce you to a new program that will debut this academic year. The Learning through Experiential Applications Program, or LEAP, rewards you for participating in programs and taking advantage of services at DePauw to help you plan for life after graduation. Whether you want to pursue grad school or a career, and whether you have a firm idea of your academic major or are completely unsure of what to major in, LEAP and the Hubbard Center can help you every step of the way.

Seven Reasons Why You Should Join LEAP
- Receive rewards for participating in many of those activities you would already be doing

- Learn about DePauw programs and services available to help you reach your goals

- Plan out your time at DePauw so that you will be prepared for when you graduate

- Tailor your plan to those opportunities that are most beneficial to your post-graduate goals

- Explore potential career fields of interest through internships and alumni networking

- Utilize the vast alumni database to establish your professional network before you graduate

- Learn how your civic engagement and off-campus study experiences will help you develop skills that you will use in your career and in the community

To join, all you have to do is sign up, attend a networking etiquette program, then participate in six LEAP-approved programs during the academic year. Upon completion, you will receive awards and be entered into a year-end drawing for additional prizes as well. You can learn more by visiting the LEAP website.

Do not hesitate to contact me or another member of the Hubbard Center staff if you have any questions. Thank you, and we look forward to meeting you!

Deb Jones is the Director of Career Services in the Kathryn F. Hubbard Center for Student Engagement. Deb can be reached by e-mail, or you can reach her at 765.658.4279.
comments powered by

Disqus