Just Do It: Extended Studies - senior reflections blog post by Kandyce Anderson
October 30, 2014
Just Do it: Extended Studies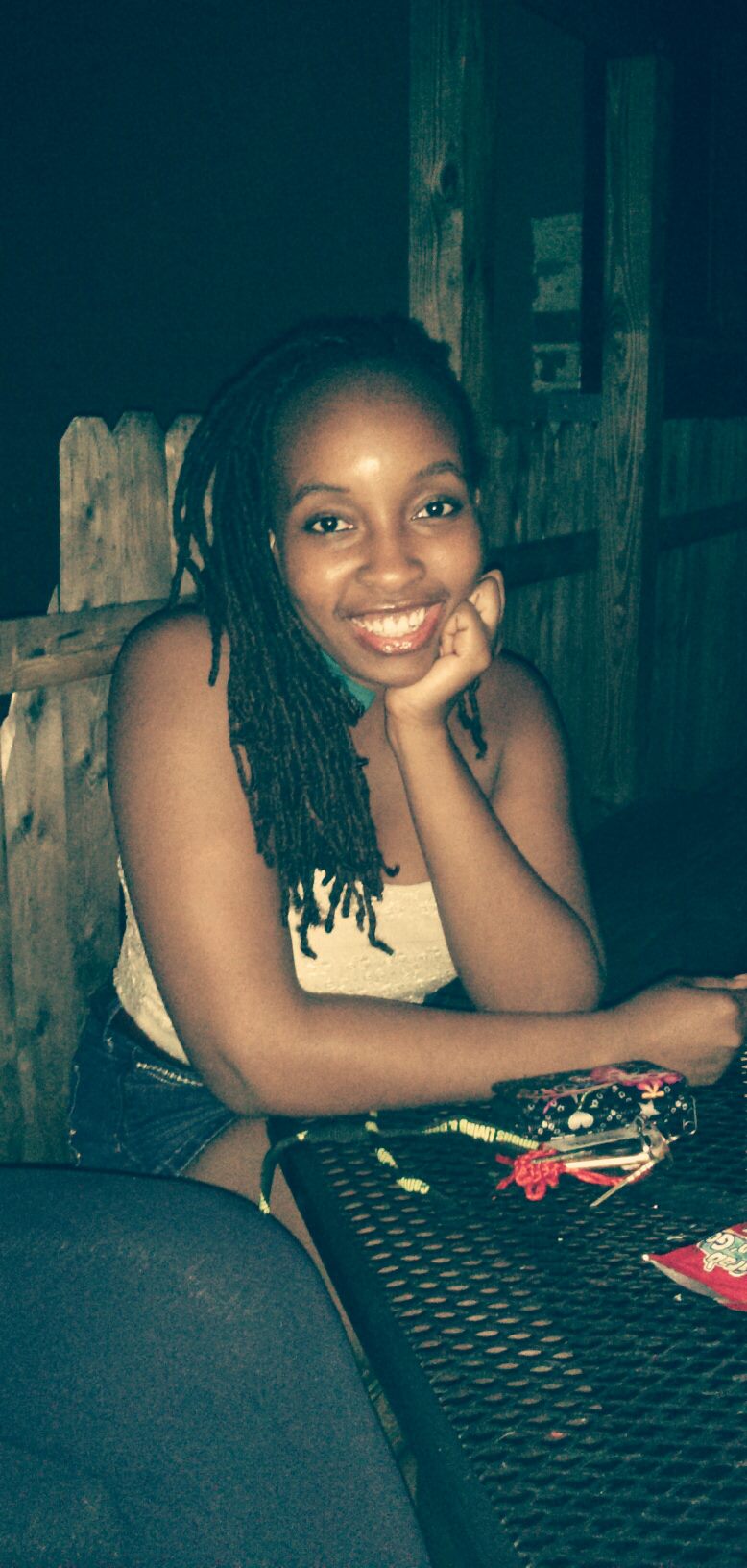 My Extended Studies Experience
Freshman year: On-campus course: Kaffee and Kuchen
Sophomore year: TFA: Four Weeks for America Internship
Junior year: Dance Choreography Workshop
Senior year (forthcoming): DePauw-Kelley Liberal Arts Management Program

I am a graduating senior with a major in Education Studies. I have played my part in the DePauw experience and I have to say that these four years have taught me more about myself than I ever thought I would know. I have learned that, after I graduate, I want to stay in schools – as a teacher. My experiences have informed my decision. In all that I had to come to terms with, one lesson that I want to share is that everything you do is connected; even your Extended Studies experiences.

My freshmen year I decided to enroll in an on-campus course called Kaffee and Kuchen. Honestly, I did not know how academic coursework could be incorporated into a baking class, but I learned as much about Austria and Vienna as I did about cheesecake (the amount of recipes I got from this class is unreal!). During Winter Term of my sophomore year, I did an education internship with Teach for America that allowed me to work with a TFA Corps member in their high school classroom. This program was called Four Weeks for America. By time I'd hit my second semester of sophomore year, I had already finished the internship requirement for my major and gained experience in the classroom.

In the Winter Term of my junior year, I stayed on campus to do a dance choreography workshop for the upcoming spring dance production, "Bluebird." My most valuable lesson: it is the best experience in the world to be doing something you absolutely love! Dancing has always been close to my heart. This class incorporated dance practice for the production with learning choreography and new dance techniques.

This coming Winter Term, I have enrolled in the DePauw-Kelley Liberal Arts Management Program. It is a business partnership program between DePauw and IU's Kelley School of Business that gives liberal arts students who are not in Management Fellows or an economics major the chance to learn about working in either a for-profit and non-profit business through the liberal arts perspective. I think this class will benefit me greatly as a senior attempting to figure out where I am going to go next in the world.

Nothing ever goes as planned. I have applied to two off-campus Extended Studies programs: Dance and Music in Morocco for my sophomore year and Education in El Salvador for my junior year. Each was a plan that never went through. I simply decided to take another route and do internships and take on-campus classes instead. And that's ok. As you can see, I've done almost all of it. But here is the kicker: this exemplifies my journey of self-discovery. My interest in Kaffee and Kuchen and the TFA internship explain why I know now that I love history and I want to teach it. The Dance Choreography workshop influenced my theory that self-affirming spaces are found in places of free expression. Finally, the Liberal Arts Management Program will help me develop the plan to start my own business – including a dance studio or charter school.

Extended Studies opportunities give you the time to do anything you want, whether that is an internship, visiting another country, or taking a class on campus. Honestly, although I have not studied abroad, my Extended Studies experiences have not been yielded one that I have regretted.

Kandyce Anderson is a senior from Avon, Ind., who is majoring in Extended Studies. To learn more about Extended Studies opportunities, visit the Hubbard Center website. You can also schedule an appointment with a Hubbard Center adviser to discuss your options more in-depth.
comments powered by

Disqus