Off-Campus Study Profile: Jorge Pule '14 - The Philadelphia Center
October 14, 2014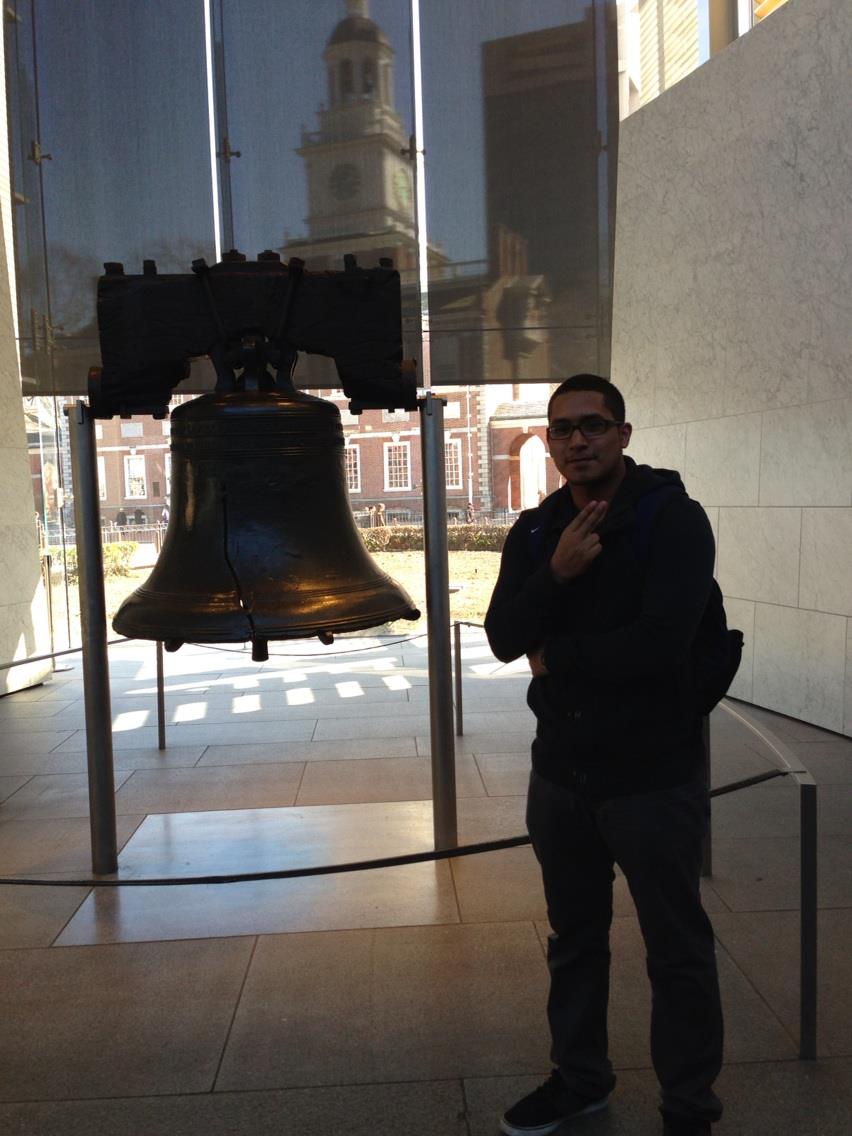 Name: Jorge Pule '14

Off-Campus Study Program and Location: The Philadelphia Center: Philadelphia, Pennsylvania

What did you study while off-campus? What I studied during my time in Philadelphia was urban studies and social justice. Both of these courses connected to my passions and taught me a lot. The firsthand experience within these courses was what made the program unique and worthwhile. I was able to not only learn through lessons, but travel to grassroots organization located in these different communities and understand what resources they have and lack. In addition, we analyzed how all the communities connect and perceive how the overall system of government influences the progress of the communities. For my social justice class, we went to city hall to study how the court systems function and their importance to the safety and security of cities.

How did you connect with your community off-campus? The Philadelphia Center did a really good job working with you to pick a community you see yourself in. one of the leadership qualities you learn in the program was independence. When I selected my community, I had to understand what I thought I needed to manage the duties of daily life. Therefore, I wanted to be near a grocery store, transportation, a reasonable price for rent and a safe neighborhood. Being able to find this with the help of the program really taught me about what I would need to look for when I start looking for homes in the future. After that, it made it easier to connect with my community and focus on my internship.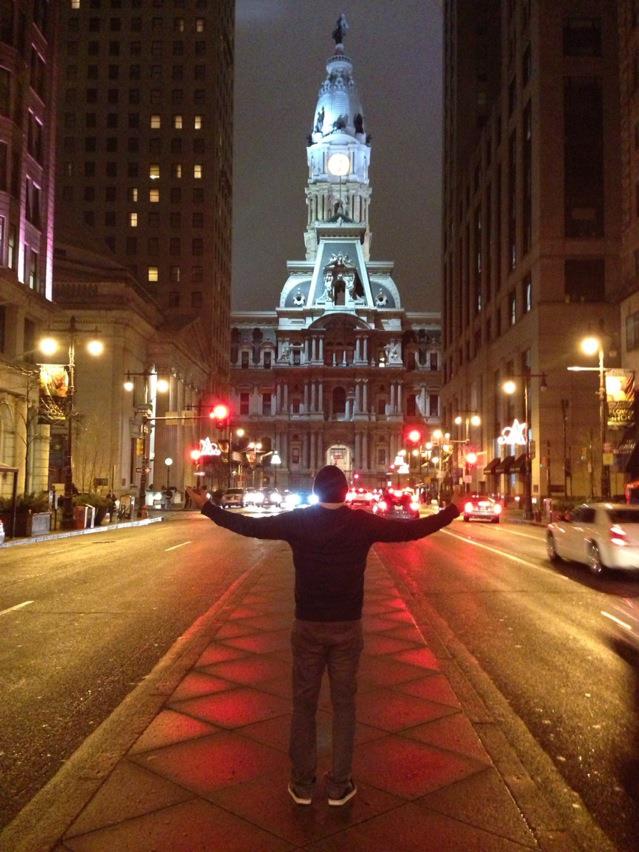 I was able to get an internship in city hall at the city council president's office. My major was in political science; therefore, it made my time useful as I continued to build on my passion and network in a different city. I was in the perfect situation because I was in a community that fulfilled my needs and wasn't too far from my internship. Moreover, I learned a significant amount on how cities function and fulfill their priorities.

What was your most memorable experience? One of my most memorable experiences in Philadelphia was being able to develop relationships with people I would otherwise not meet. As a result, they have become my best friends and until this day we talk about life after the Philadelphia Center.

What were you most apprehensive about with your off-campus study experience and how did you overcome it? I was very apprehensive about the uncertainty of where I would live and how I would familiarize myself with a new city. However, I trusted the program to give me the opportunities to discover what the city offers and my options for where I wanted to live. It's always easy to find a place to live when you live on campus or near campus. My off-campus program was unique because they didn't have dorms or apartments nearby; but the thrill in finding somewhere to live was good for us.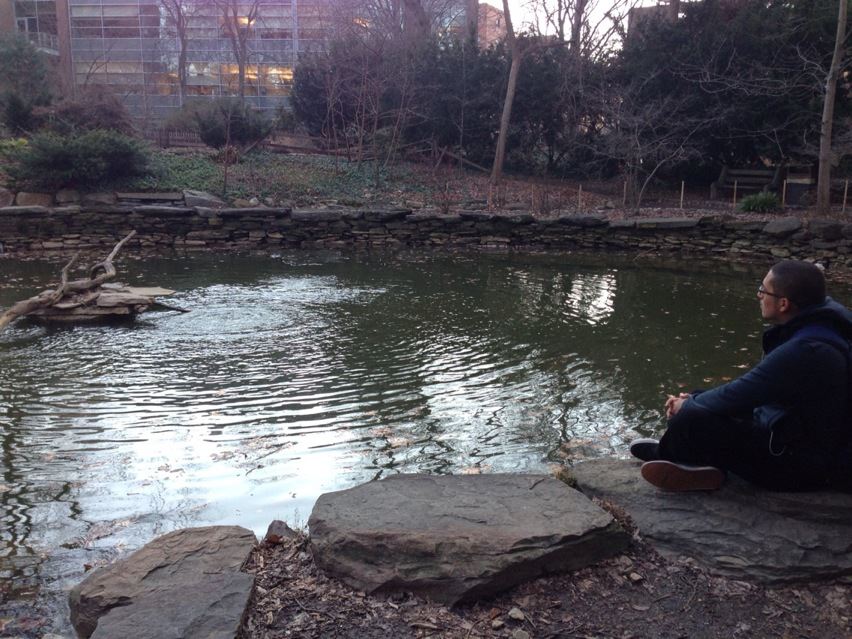 How has off-campus study impacted your long-term plans, professionally or academically? Because of my off-campus experience, I have learned a lot about professionalism that today I have utilized to secure a job after college. Academically, I was able to learn in a different environment that also taught me to embrace and take ownership of what I am studying. My internship helped me discover how I wanted to be involved in politics after college. This program was one of the best experiences I ever had in my life and for which I will always be an advocate. The program is rigorous, fun and rewarding!

For more information about off-campus study visit the Hubbard Center website, or check out Horizons to search the programs we provide. Schedule an appointment with an off-campus study adviser to learn more about how you can study in another part of the world!
comments powered by

Disqus