Prepare this summer to pursue law school in the fall
April 20, 2015
By Deb Jones
Director of Career Services
Are you interested in applying for law school next fall? Here are some things you can be doing this summer to prepare: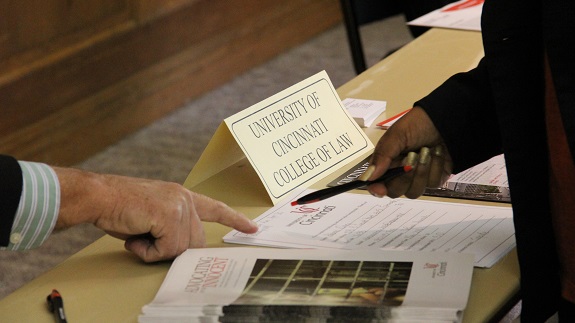 1) Prepare for and take the LSAT.
The summer date for the LSAT is June 8. The next date is October 3. The goal is to prepare well enough to take the LSAT once but it is not unusual for students to take it a second time. We in the Hubbard Center have some practice resources available to help you prepare in advance of the exam.
2) Set up your account with the Law School Admission Council.
You will use this account to purchase practice materials and to apply to law schools across the country online. This is an extremely important site that you will use during your entire application process. There are also additional resources on the site to help you get a better idea of what law school will entail.
3) Begin preparing your personal statement.
Writing a strong personal statement takes multiple rewrites. Start now! Gain insight from our Personal Statement Guide, and one of our advisers can review your personal statement to ensure that it's ready for your application.
4) Begin researching possible law schools of interest.
Consider attending a Law School Forum. Gain greater perspective about what type of law interests you and what your career options are with a law degree.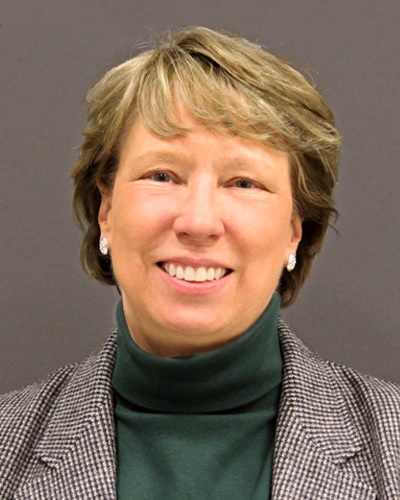 5) Think about who you would like to use as a reference and begin contacting them for permission.
Be sure to include those who can speak well to your strengths and projects that you have done, as well as how you are a good fit for pursuing law school.
If you need help or have questions, I am happy to help! The Hubbard Center will remain open during the summer, so you are encouraged to contact us by email if you have any questions or seek guidance.

Deb Jones is the director of career services in the Hubbard Center. Learn more about pursuing law school, then schedule an appointment with a Hubbard Center adviser to discuss your goals.
comments powered by

Disqus