Staff Post - Study Abroad: Semester-long vs. short-term
April 15, 2015
By Mandy Brookins Blinn
Director of Off-Campus Study
It is the season for making plans! Faculty-led Extended Studies programs are posted and applications are available on a rolling basis until April 18. There is a wide range of programs and a variety of program fees. All opportunities are truly valuable experiences and it may be hard to pick just one. The Hubbard Center is here to help with sorting out the best reasons to study abroad.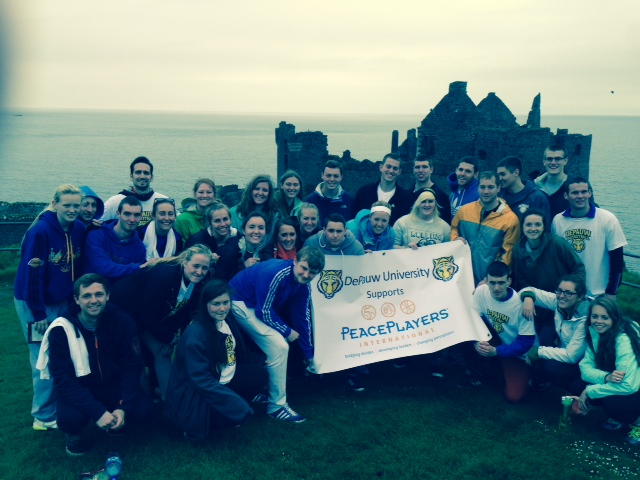 Pros of Winter & May Term Faculty-led Programs:

- Get to Know Your Faculty! Faculty-led programs are great opportunities to get to know your faculty in a very different environment.

- Focus on One Topic! Take a deep dive into an academic topic or research question while getting to study on location.

- Study in Unique Locations: Engage with parts of the world seemingly out of reach for the average traveler.

Pros of Semester Study Abroad: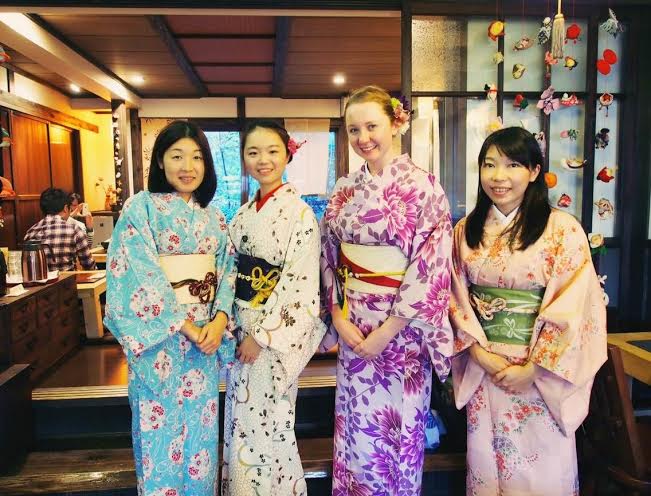 - It's More Affordable! Faculty-led programs on average cost $4,000 for 2 weeks of travel with limited financial aid and course credit availability. Semester-long study abroad is 16+ weeks, financial aid is 100 percent transferable and you can earn up to 4.5 DePauw course credits (including major and minor credit!). Not to mention, there are millions of dollars in scholarships available for semester (or longer) study abroad. As far as bang for your buck, semester study abroad wins every time.

- More Freedom to Explore! A semester off-campus by its very nature allows you to operate on your own schedule, make friends with local students and community members and experience life beyond the crowded tourist sites.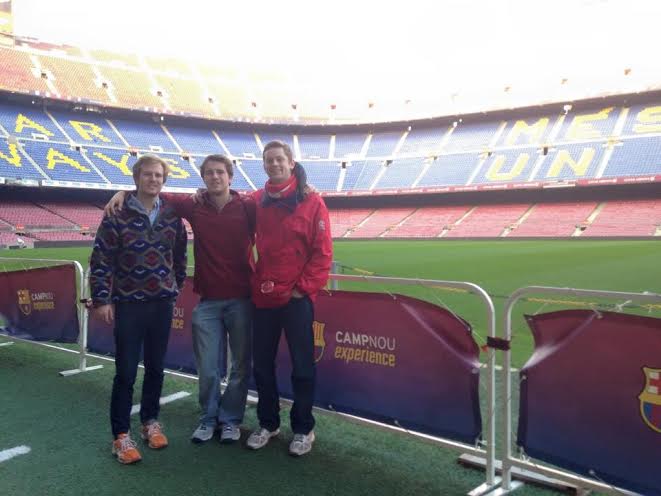 - Learn the Language! Language is a window into the culture of a community. Extended exposure to a foreign language is the perfect recipe for gaining proficiency. Being able to function with fluency, even in English-speaking countries outside the U.S., is an important step in developing strong communication skills, a highly desired skill to employers! Speaking of employers…

- Employers Value Study Abroad! The National Association of Colleges and Employers (NACE) surveys employers each year about their top desired skills for new college graduates. The 2014 survey highlights acquired skills directly related to those who study abroad:
• Ability of make decisions and solve problems
• Ability to verbally communicate with persons inside and outside the organization
• Ability to obtain and process information
• Ability to plan, organize and prioritize work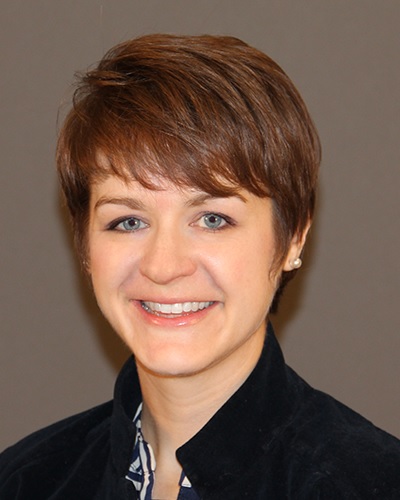 Whether or not to study abroad is a personal decision. Both semester and faculty-led programs offer extraordinary learning opportunities. Before committing to one or the other, be sure to weigh your own reasons for studying abroad. Still have questions? Visit the Hubbard Center to talk about all the options for choosing a program and funding study abroad.

Mandy Brookins Blinn is the director of off-campus study. To learn more about off-campus study programs DePauw has to offer, visit Horizons and click on the "Search Programs" tab at the top of the page. Learn more about the programs interest you, the schedule an appointment with a Hubbard Center adviser to plan your off-campus study experience.
comments powered by

Disqus