Summer Internship Grant Program Profile: Rachel Hanebutt - Department of Education, Washington, D.C.
October 17, 2014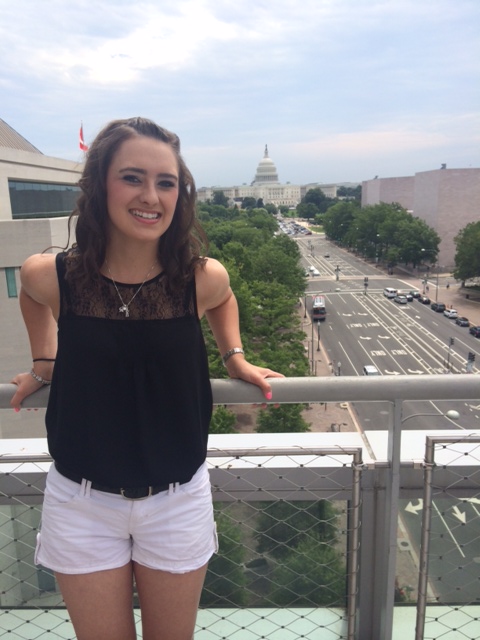 Name: Rachel Hanebutt

Internship Host & Location: Elise Christopher, National Center for Education Statistics/DOEd

How did you learn about this opportunity? A simple Google search revealed how incredibly easy it was to apply for an internship at the Department of Education. The DOEd's unpaid volunteer intern site required a resume, cover letter, and completed application. I was also asked to preference the specific offices I would be interested in working for.

What did your internship entail? My internship position required me to research and analyze the High School Longitudinal Survey (HSLS: 2009 and First Follow-Up 2012), a nationally representative survey of high school freshmen. While a background in Statistics was not required for my internship, it was helpful in learning how to create publications from the survey data. Additionally, my role as a DOEd intern allowed me to experience D.C. alongside other interns, as well as to attend important department meetings, events, and policy institute panels.

How did the Summer Internship Grant Program impact your ability to pursue this opportunity? Without the Summer Internship Grant, I financially would not have been able to pursue an internship at the Department of Education in Washington, D.C. My acceptance of this internship position was contingent on receiving the grant, as moving to a city 600+ miles away from home was out of my individual price range. The grant financed not only my living expenses, but also my ability to take the summer off from working for pay, something that I will be eternally grateful for.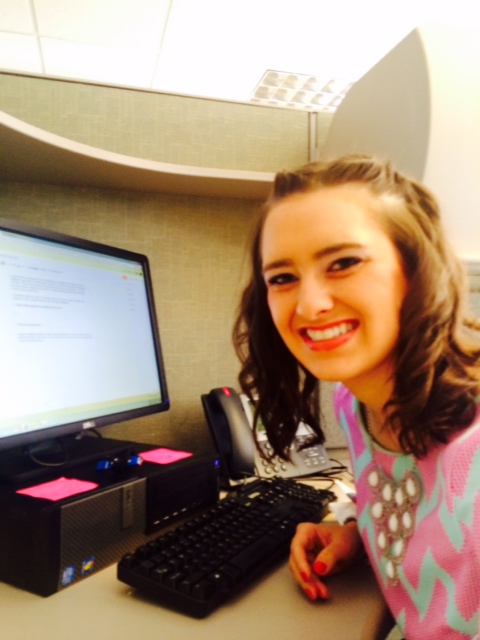 What was your most memorable experience? My most memorable experience as a Survey and Statistics Intern at the Institute for Education Sciences/NCES, was when a very prestigious member of their staff (that I had just given a presentation to) asked me which consulting firm I worked for. She refused to believe that I was not a graduate student, and was floored to find out that I had not yet graduated from undergrad. This was one of the biggest compliments I have ever received, and is a testament to the applicability of my DePauw education in a real world context.

What was your most challenging situation, and how did you address it? The most challenging part of my experience was trying to accept the "that's just how we do things," culture. While the government has reasons for doing things the way it does, it was hard for my liberal arts-inspired mind to adjust to a defined and regulated workplace. I found myself questioning many of the aspects of what I was doing, how they would impact others, etc. When it comes to publishing survey data, however, I learned the importance of being unbiased, even when the data presents what I believe to be an amazing finding. I addressed the seeming disconnect between their rules and my imagination by discussing my thoughts with my supervisor, and learning the reasons behind the rules. This helped me to understand the bigger picture of data collection, as well as to find my fit at NCES.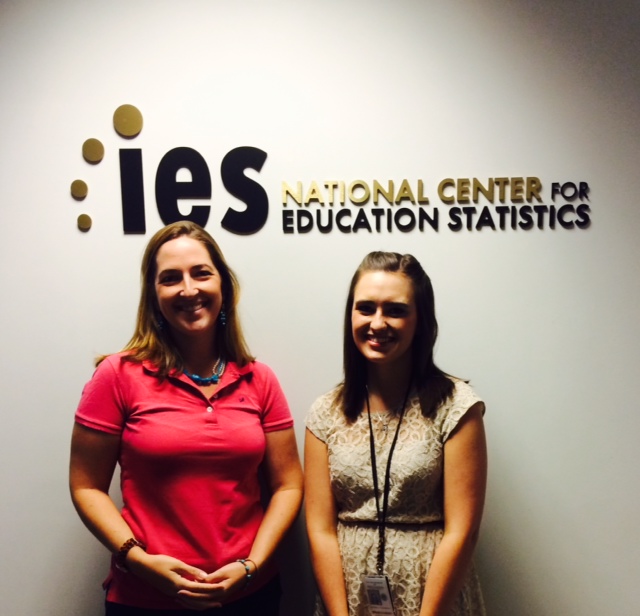 How does this experience connect to your long-term goals? Initially, I pursued an internship at the Department of Education to get my feet wet in the field of Education Policy. I thought that my future would include working in D.C. for DOEd and furthering various policies at the national level. What I discovered, however, was that my true passion was not to sit behind a desk and to research what was happening, but to become a more active member in changing the world of education. I now want a more "hands-on" experience. In other words, I want to see where the data I dealt with comes from. I want to be a part of educational change. After this experience, I have solidified my career goals and have fine-tuned my dreams to research curriculum and to impact the lives of students.

Rachel was part of the cohort of the 2014 Summer Internship Grant Program recipients. The program provides living wage grants for students pursuing unpaid internships with nonprofits, government agencies, start-ups and social entrepreneurships. Learn more about the 2014 grant recipients, along with other internships we provide, then schedule an appointment with the internships coordinator to learn more about the program.
comments powered by

Disqus