Summer Internship: Matt Curran - Hunt Club in Chicago
November 4, 2016
Name: Matt Curran

Internship Host & Location: Hunt Club – Chicago, Ill.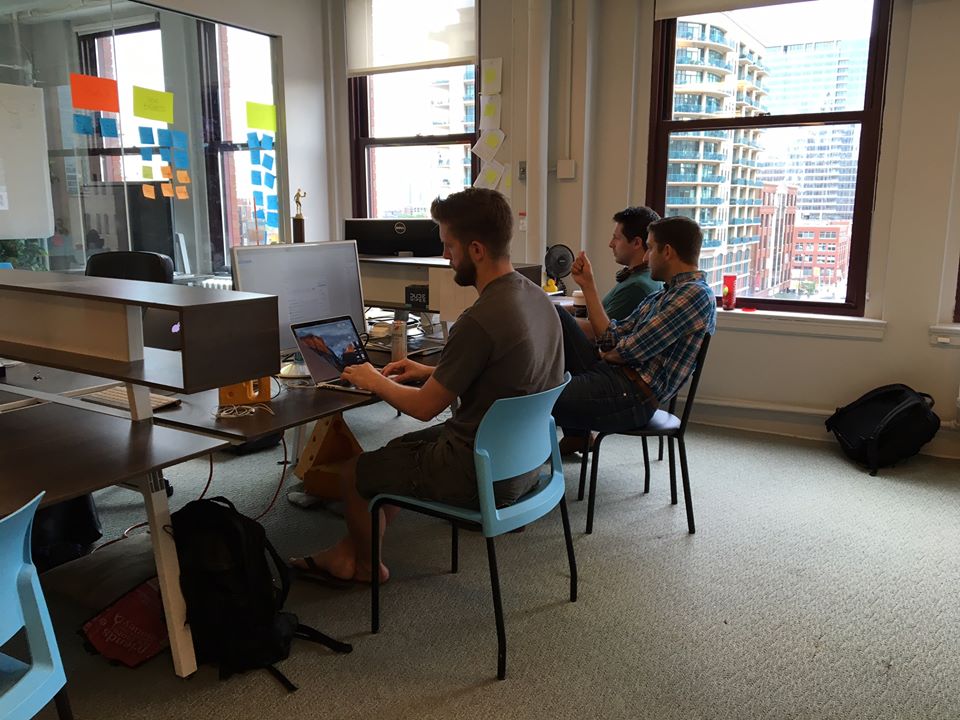 How did you learn about this opportunity?
My connection with this employer began at a summer waitering job. As it turns out, one of the restaurant owners who I had been working for was also a partner at a technology investment firm. He was happy to connect me with one of his partners who had founded Hunt Club, a technology-enabled, referral recruiting company. Through showing a strong work ethic as a waiter, I was able to connect with an employer who could offer me a lot more than tables to serve.

Why were you interested in the position?
I was drawn to the drive that the founder, a young entrepreneur, had when talking about his company. He clearly had his eyes set on success, and regularly spoke about why he believed in his company and their model for success. While recruiting never sounded like something I wanted to do, I was attracted to the people-first model they focused on, developing real relationships with both the clients and their talent.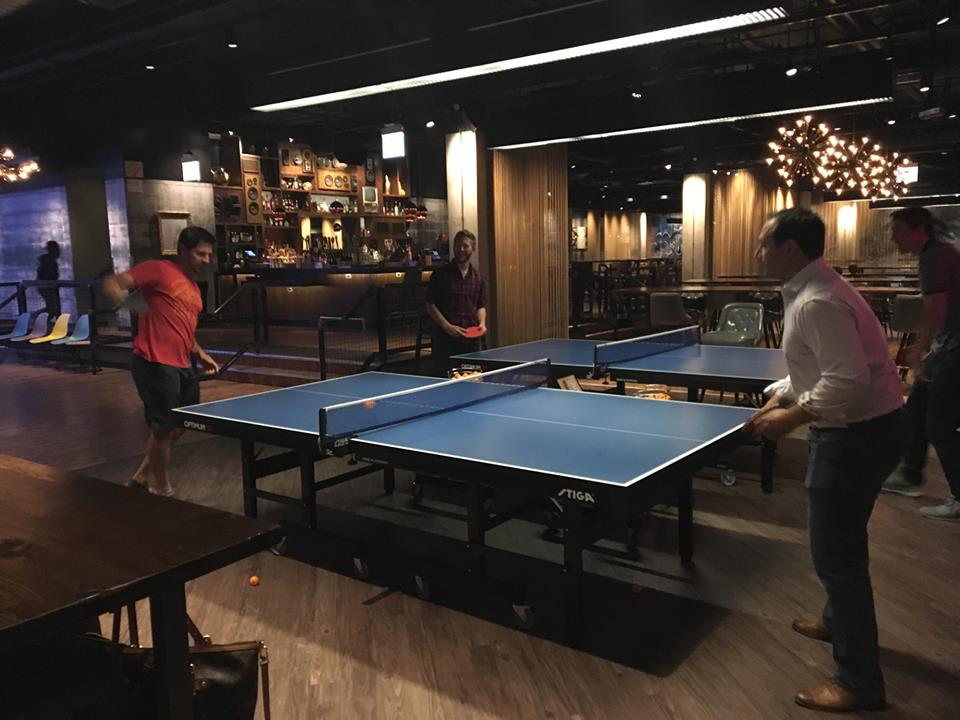 What did your internship entail?
Since it was a small, startup company, I had to wear many hats as an intern. Luckily, my boss was also generous to provide me with opportunities to do things that lined up well with my interests and goals. While I frequently handled interview scheduling and communicated with clients and talent, I was also able to write blog posts and collaborate in planning a web re-launch to strengthen the brand's presence. I spent time helping source talent for specific jobs as well, and was surprised how much I enjoyed getting into a recruiter mindset.

What was your most memorable experience?
One of my most memorable experiences was when a prospective employee asked me specifically what I liked about the company. I was surprised and flattered that she was interested in the intern's point of view, and my boss seemed equally interested in hearing my insight on how the company culture was forming. Since I had such a great experience, I readily bragged about the company and the people working there, each with their own incredible work ethic and character. It meant a lot to be at a company where the intern is seen as a valuable perspective and role.

How does this experience connect to your long-term goals?
While I am not yet sure that I am fully interested in recruiting, being a part of a small startup was a valuable experience in becoming a jack-of-all-trades. Additionally, I was able to broaden my network to include several entrepreneurs and Chicago-based innovators.

Matt interned with a start-up organization. The Hubbard Center can help you plan as you seek internships, from showing potential resources to reviewing your resume and preparing for interviews. Visit the Hubbard Center to schedule your advising appointment!
comments powered by

Disqus