Staff Post: Tips for Landing a Great Summer Internship
February 25, 2015
Christine Munn
Coordinator of Employer Relations & Internships
Internships are a great way to get your foot in the door of a business to later get a full-time job, and they give you real-life experience that you will never learn in the classroom. The National Association of Colleges and Employers (NACE) reports that nearly 63 percent of all college graduates in 2014 who secured a job within six months after graduation had at least one internship on their resume. The internship search mirrors the job search process, so learning and practicing the steps to search for an internship will be essential for your job search. Industries have their idiosyncrasies, but if you follow these general steps, you will be much more successful at landing a great summer internship: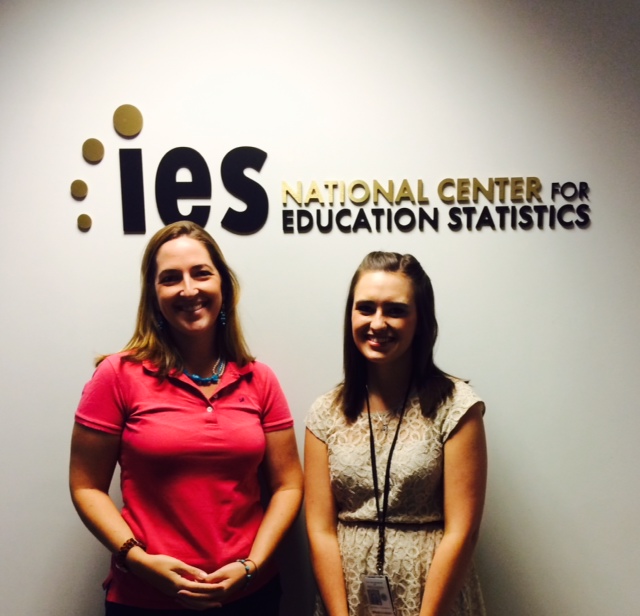 1. Determine your goals and become savvy about your area of interest
Start with an idea of some of the qualities that you're looking for in a summer internship before beginning your search. Research industries or companies that interest you, define a new set of skills you hope to obtain or narrow down the geographic location you prefer. This will help determine your search terms and might dictate what resources you use to identify positions. Taking a career self-assessment at the Hubbard Center can be a great way to learn more about your skills and interest areas, or you can meet with an adviser to discuss your options.

Also, doing some research about career fields will allow you to effectively target your application materials and prepare you to interview for an internship in that industry. Employers often seek candidates who can articulate their understanding of an industry, organization and position, and who can sell their skill sets directly to those features.

2. Plan your approach
Internship searches are time and energy consuming - especially if this is your first experience navigating the process. Block time in your schedule to write a polished resume, cover letters, network with people and search for and apply to positions prior to when applications are due. Talk with the Hubbard Center career advisers, as we can help you develop a personalized action plan to move forward.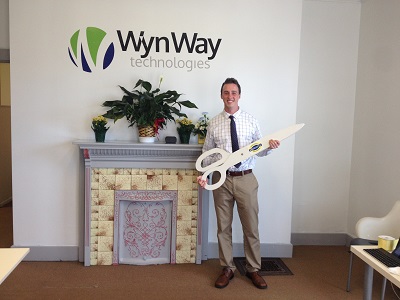 3. Develop your self-branding materials
The most successful internship applications are targeted toward a particular industry, organization and role. Learn to write targeted resumes, cover letters, networking correspondence and thank you notes. It's a very competitive market, and other applicants are taking the time to do so too!

4. Start networking and make it known
Tell everyone you're looking for a summer internship! Utilize DePauw's amazing alumni network and your own personal network to connect you to individuals who can provide you first-hand perspective of a field. Reach out to DPU alumni in the regional chapters or by searching through the alumni directory.

5. Find positions on internship posting websites
Many internship posting websites are industry specific, but some host a wide variety of opportunities. Most sites enable students to search for internships based on career field interests and geographic regions, so familiarize yourself with the internship resource page on the Hubbard Center website, which has a listing of good internship posting sites. Also make sure to search through TigerTracks, as many opportunities are found through DePauw's in-house database of internship listings.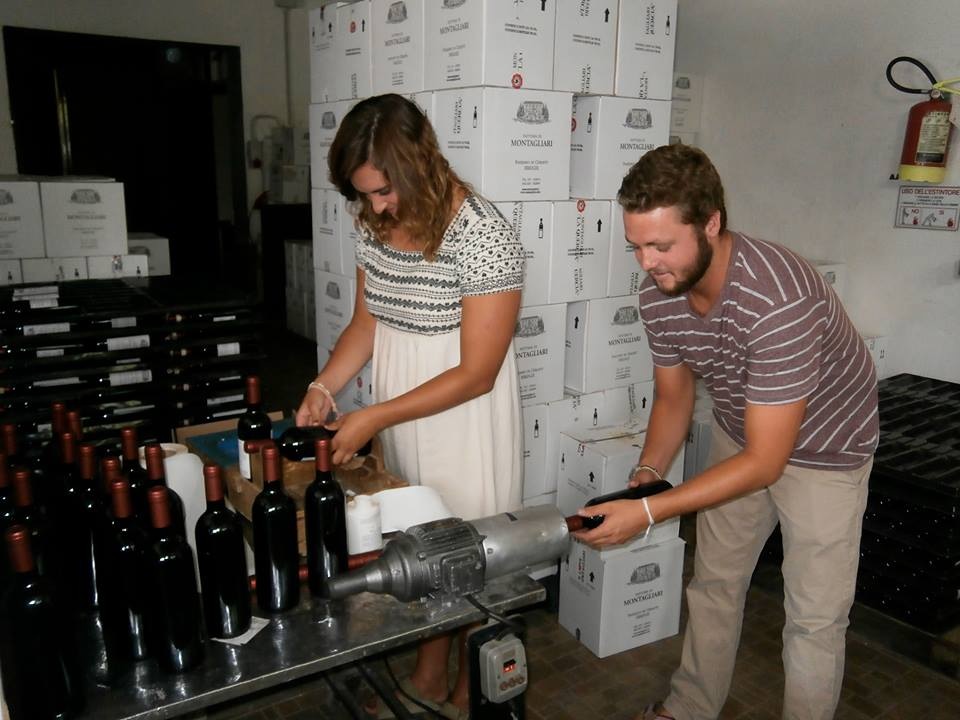 6. Research and target employers and organizations that interest you
Develop a good list of organizations and companies that interest you. If you are interested in marketing, then explore companies that have marketing departments or divisions, but also research standalone firms that take on clients in different industries. Visit their websites to see if they have a career/internship area, and if you find a position that interests you then follow the application procedure outlined. If you cannot locate a career area on the website, call the organization directly to inquire about internships. Even if they only take on interns sporadically, you might have the skills they are looking for and be able to create your own position by reaching out directly.

7. Be assertive and follow up
Be persistent and persuasive. Send follow up emails to people you speak with at organizations and in your networking circles. If you meet with someone in person or talk to professionals on the phone about potential internship opportunities, always follow up with an email. Thank them for their time and provide them with any information that could help them help you.

Christine Munn is the coordinator of internships and employer relations. You can email her if you have any questions about the program, or you can schedule an appointment to discuss internships.
comments powered by

Disqus