Where in the world will you be next year? - Staff blog by Mandy Brookins Blinn
September 26, 2014
Your first step toward anywhere in the world you want to be next year starts at the Hubbard Center!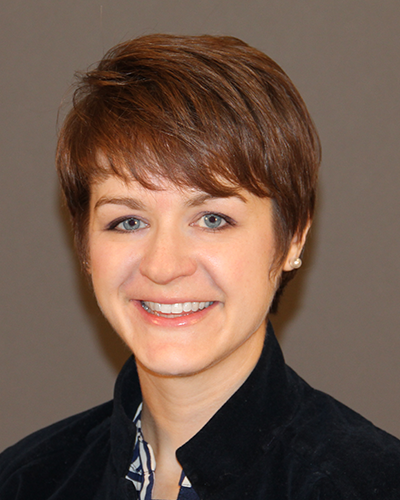 DePauw is recognized as a top-ranked school in study abroad, and we're pleased to offer a diverse selection of study abroad programs on 6 of the 7 continents and available for all majors. If you haven't already thought about spending a semester abroad, consider the benefits you will gain from living in a new environment:

- Long-term Career Benefits: A recent study by IES Abroad revealed that study abroad alumni reported a $7,000 increase in starting pay, as compared to recent graduates who did not study abroad. Employers are looking for the soft-skills often associated with students who studied abroad, including:

- Problem solving
- Communication, cross-cultural or language proficiency
- Ability to Work in Diverse Environments
- Willingness to Take Risks
- Independence and leadership qualities.

- Bring the classroom to life: You can study the changing ecology of the Costa Rican rainforest, take a Shakespeare discussion class in the environment where he created his plays and sonnets, or experience post-Apartheid South Africa after the recent death of Nelson Mandela. Your environment becomes your classroom and provides an opportunity for deep engagement in your academic field of study.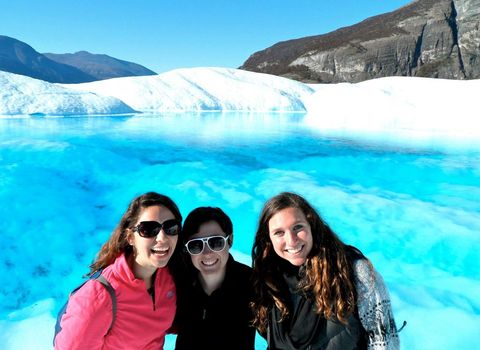 - Be more than a tourist – connect!: You will have the opportunity to be part of and learn from a community, such as living with a host family and taking classes with students from the host country. You'll gain insights into cultural nuances often not visible to those just passing through. Student groups are often invited to participate in behind-the-scenes tours in major organizations and unique volunteer possibilities which can lead to academic, professional and personal opportunities beyond the study abroad experience.
You will find that an international experience will change your life. You are encouraged to schedule an appointment with the Hubbard Center to discuss what off-campus study can do for you!


Mandy Brookins Blinn
Director of Off-Campus Study
Hubbard Center for Student Engagement
comments powered by

Disqus