Why You Should Study Abroad During Your Senior Year - staff blog post by Mandy Brookins Blinn
October 29, 2014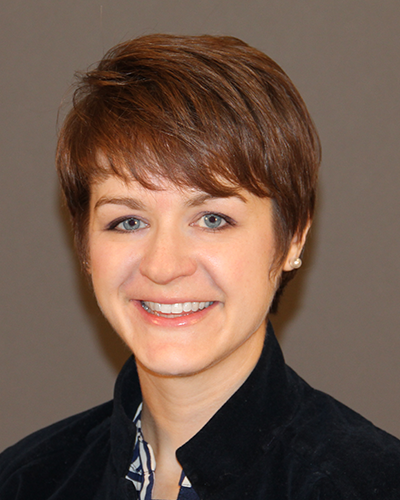 I recently read a blog post by a contributor to Bustle titled "Is it a bad to study abroad senior year of college? 7 Reasons Spending Your Last Year Away is a Great Idea." By the title I thought it would be the perfect article to share with any juniors who felt they may have "missed the boat" when considering (or not considering) a semester off-campus. Unfortunately, the post was mostly about being older and wiser than the other study abroad students, by 1 year, with an emphasis on being legally allowed to consume alcohol. Not on what I, as an education abroad professional, would have hoped to share with my students.

So with that, I've been inspired to write my own post on:

Why you should study abroad in your senior year!


- Get your foot in the door with INTERNSHIPS! Many international and domestic programs include internships as part of the academic structure of the program. How else do you plan to get that exciting gig at a major PR firm in London, or a non-governmental agency in Buenos Aires? Programs that feature internships not only give you access to some of the most interesting internships abroad, but they will also help you in creating goals, achieving skills, and ultimately a vocabulary for explaining those skills to future employers.

- Closer to graduation = closer to hire: That amazing internship could turn into a job offer at the end of the semester. The best part? You'll be less than 5 months away from being available to accept a job offer from your internship placement. And if the internship host can't hire you, it's likely your supervisor will be able to connect you to other organizations looking for recent graduates with freshly minted skills.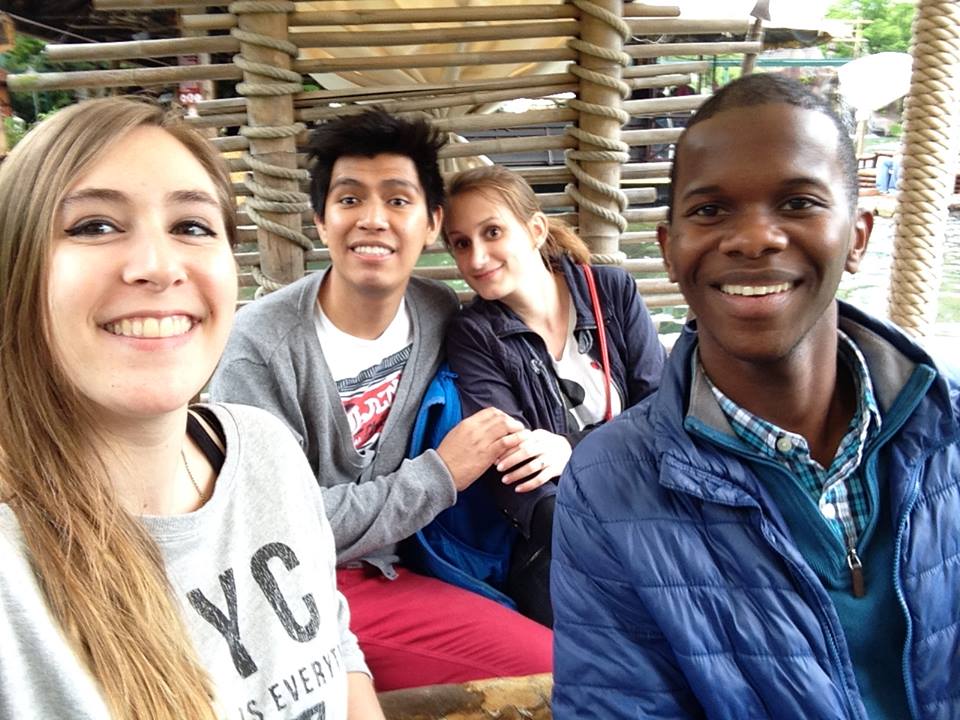 - Two words: Senior Thesis. Still in search of the perfect research topic for that dreaded senior thesis? A semester abroad puts your education into context. It's common for students to discover new ways of thinking about their studies while studying in a different environment. Nothing inspires the mind like a change of scenery. Senior projects are also perfect foundations for future graduate school applications, and potential post-graduate fellowships such as Fulbright. BONUS: You will probably have direct access to research subjects and resources while in your host country.

Do you really expect to study the techniques used by Da Vinci and the historical importance of the Mona Lisa when you are thousands of miles away from the Louvre?


- Completing Requirements: Many universities, including DePauw, allow students to earn credit towards graduation when participating on an approved study abroad program. It may require some careful planning, but many students find it is possible to complete those final requirements away from campus, even in the fall semester of their senior year.


- Alright, you are older and wiser. Having grown during your previous three years in college, you will likely be more mature than many of your fellow students. You'll have a better idea of what you want your life to be like, and what your next step is. Take advantage of your grown-up independence and explore your new home outside of the confines of the study abroad clique. Engage in the community, make local friends in coffee shops and pubs, learn what it really means to live in your host environment and make the most of this opportunity.

It's not too, late, juniors! You can study abroad. You'll be in a better position to take full advantage of the opportunity and ultimately reap more rewards from as an older and wiser student.


Mandy Brookins Blinn
Assistant Dean of Experiential Learning
Kathryn F. Hubbard Center for Student Engagement
comments powered by

Disqus