Entrepreneur Showcase: April 8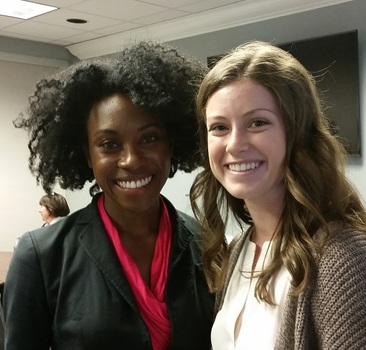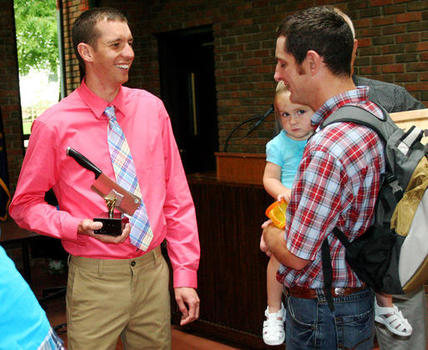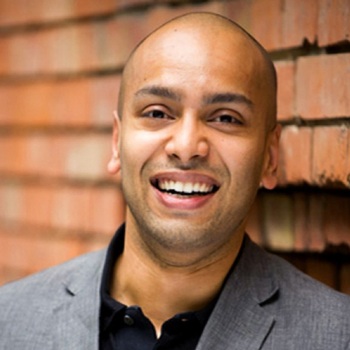 The McDermond Center for Management and Entrepreneurship and The Prindle Institute for Ethicsat DePauw University are sponsoring an Entrepreneurship Pitch Competition for all students of DePauw University on Saturday, April 8, at the Hoover Hall Daseke Room. The program is designed for anyone who is interested in starting a business or has already started a business.
The afternoon will give DePauw University students an opportunity to "pitch" their entrepreneurial ideas to a panel of judges and receive immediate feedback on their presentations. Especially worthwhile ideas will be awarded prize money. Seed financing will be awarded to those students interested in pursuing the development of their entrepreneurial idea in accordance with the social entrepreneurship initiative supported through the Prindle Institute of Ethics.
DePauw students, who want to present a pitch on April 8, should contact the McDermond Center via email (mcdermond@depauw.edu) or by phone at (765) 658-4024 to register. All students interested in entrepreneurship are encouraged to attend the Entrepreneurship Information meeting on February 6th (information provided below).
In addition to the Entrepreneurship Pitch Competition, we will be hosting a full semester of entrepreneurship programming. All events are free and open ot the DePauw and Greencastle communities. These events are required for all students wanting to make a business plan pitch on April 8. All others wishing to attend the April 8th Entrepreneurship Pitch Competition should RSVP to Sandy Smith (swsmith@depauw.edu) in the McDermond Center.

Entrepreneurship Programming
Sponsored by the McDermond Center for Management & Entrepreneurship
Spring Semester, 2017
February 10 – Entrepreneurship Information Meeting
11:35 a.m. - 12:25 p.m., Hoover Hall Daseke Room
Anyone interested in entrepreneurship should attend this meeting. Lunch will be served.
March 1 – Dave Hersh '94, Co-founder & Partner, Zag Partners
7:00 - 8:00 p.m., Julian Science & Math - Room 157
Preparing financial forecasts
March 7 – Courtney Richey, Regional Director, Indiana Small Business Development Center
7:00 - 8:00 p.m., Julian Science & Math - Room 157
Analyzing the Competitive Environment
March 14 – Brian Bar, Founder & CEO, Victory Lap
7:00 - 8:00 p.m., Julian Science & Math - Room 157
Focusing your Idea
March 21 – Courtney Richey, Regional Director, Indiana Small Business Development Center
7:00 - 8:30 p.m., Julian Science & Math - Room 157
Making your Pitch
April 8 – Entrepreneurship Pitch Competition
1:00 - 4:00 p.m., Hoover Hall Daseke Room