DePauw Innovations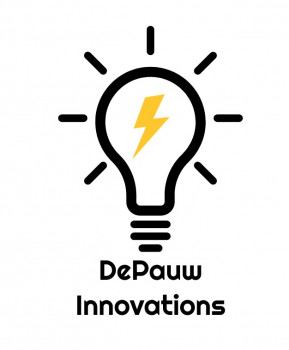 Providing student, alumni, and faculty startups the resources they need to successfully shape the future
About
Introducing DePauw Innovations, the university's first startup incubator and venture fund. Our goal is to continue building on DePauw's rich entrepreneurial history by helping its students, alumni, and professors grow their ideas from startup to the next billion dollar success!
If you have a startup idea and are interested in becoming a part of DPi please apply.
For general inquiries please fill out a form here
DePauw alum and want to get involved? Fill out the form below!
Venture Consultants
What is a DPi Venture Consultant?

A DPi Venture Consultant is a DePauw student, alumni, or faculty member who has a business-critical skill or experience (e.g. app development, website building, etc.) and is willing to use their expertise to partner with and help a DPi startup.

Why should you apply to be a DPi Venture Consultant?

Venture Consultants are the backbone of DePauw Innovations helping companies to grow and ultimately achieve success. DPi Venture Consultants have the opportunity to contribute and gain marketable skills while working alongside students and alumni to build their companies!
Interested in this opportunity? Apply here!
Advisors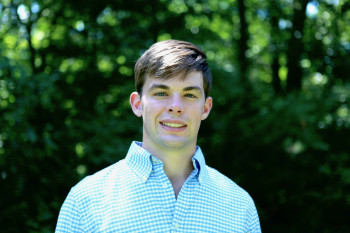 Kinder Jones, Co-Founder and Alumni Advisor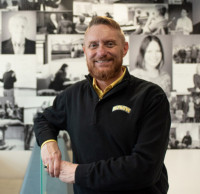 Steve Fouty, Managing Director and Co-Founder