Guidelines for Building Use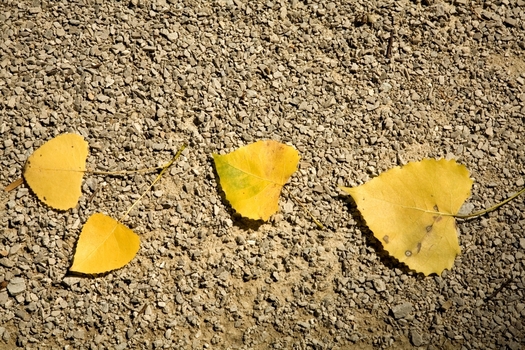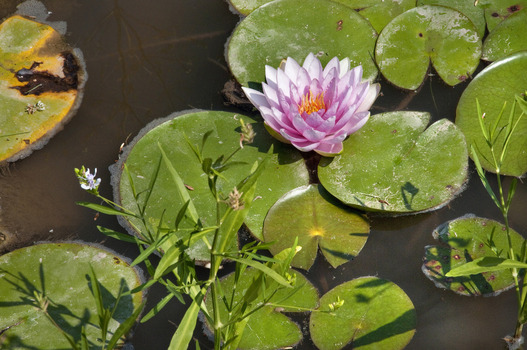 The Prindle Institute is open from 8 am until 7 pm, Monday through Friday and 12 pm until 9pm on Sunday when DePauw classes are in session, and welcomes students, faculty members, and staff members who want to use it informally for study or conversation. Students, faculty, and staff are welcome to stay after 7 pm if the building is open for scheduled events. The Great Room and adjacent areas are available for conversation, work and study. Please note that these areas will at times be scheduled for events which will take priority over individual use. The Wood Library is the quiet area reserved for study.
GUIDELINES FOR EVENT PLANNING:
For event planning, the Prindle Institute auditorium and conference rooms will be available to all members of the DePauw community; we welcome all ethics-related programs, as well as retreats, lectures, presentations and small group discussions. Patrons are encouraged to schedule their events as far in advance as possible.
PRIORITY IS ASSIGNED TO THE FOLLOWING GROUPS:

1. Activities sponsored by the Institute and ethics-related activities sponsored by Faculty Development.

2. Other ethics-related activities sponsored by student, faculty, and staff groups at DePauw.

3. General lectures or retreats, planning meetings or small-group discussions sponsored by student, faculty and/or staff groups, subject to availability. On rare occasions, events which are not ethics related may have to be cancelled due to conflicts with student programming; in all cases, sponsors will be given at least four weeks advance notice of any necessary cancellation.

4. Other events at the discretion of the Director of the Institute.
Major events should be scheduled at least a month in advance. If two events are scheduled at the same time, preference will be given to the group highest in assigned priority.
Click HERE to download the Prindle Event Planning FAQ Sheet
Click HERE to download the Student Event Application
GUIDELINES FOR OFFICE AVAILABILITY:
Faculty Offices in The Prindle Institute will serve two purposes. First of all, they may be used as a place of reflection and retreat for individual work. Secondly, they may serve as a place for faculty members to work independently and then join with colleagues, and possibly with the Frederick or Schaenen professors, in informal groups to discuss and critique their projects.
PRIORITY:
At the Prindle Institute, four to six offices will be available to the following groups of DePauw faculty members in rank order, for a term of one semester:
1. Faculty members with ethics-related projects which have been funded by the Prindle Institute, the Faculty Development committee, or external funding agencies.
2. Other faculty members with ethics-related projects.
3. Faculty members on sabbatical or working on long-term projects who need a space "far from the madding crowd."
OTHER INFORMATION:
Faculty members who plan to spend a significant amount of time working in their Prindle Institute offices will be given priority over those who plan only occasional use of the facilities.
If interested, please write a letter outlining your ethics-related project to the Operating Manager of the Prindle Institute, Linda Clute, (lclute@depauw.edu). Offices will be assigned by the Prindle Institute staff for one semester.